The Shift Team wishes all of our supporters and readers a very Happy Thanksgiving!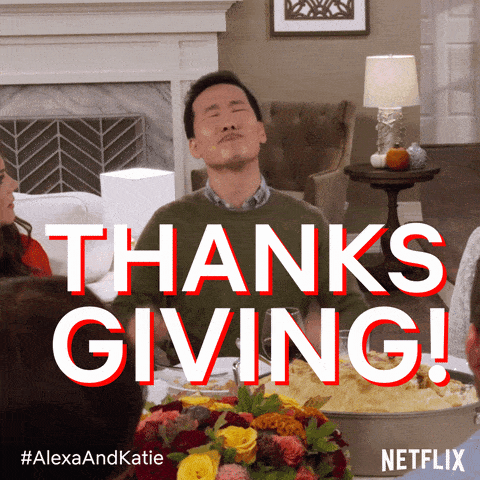 THANK YOU!
Clyde Shavers' Many Lies
Governor Inslee Silencing Anyone Who Disagrees
Democrats Failed Homeless Policies Have Only Made Government Larger And More Expensive
Governor Inslee Ignores The Poor To Give More $$$ To His Political Cronies
Democrat Policies Will Soon Allow A Murderer & Rapist To Be Set Free
WA Democrat Policies Will Make Gas Even More Expensive
The Legacy of Senator Slade Gorton
Time To "Think Small" To Protect Our Planet
2023 Roanoke Conference
Overheard on the Interwebs...
Please Support Shift's News Coverage