If you believe fuel prices are too high today, just wait a few more months for the impact of Governor Jay Inslee and the legislative Democrats' expensive cap and trade policy to raise fuel prices an additional 46 cents a gallon by next year and by 80 cents by 2030.
A new report from the Washington Policy Center (WPC) points out that the additional cost on fuel is now projected at nearly five times greater than what state staffers told legislators when they were deliberating on the cap and trade measure during the 2021 legislative session.
Between the state's 49.4 cent per gallon tax on fuel (still third highest in the nation) and the expected 46 cents per gallon price increase due to the state's cap and trade fees, Washington drivers will send almost a dollar to the state's overflowing coffers every time they purchase a gallon of gas.
While Governor Inslee was very happy to give his wealthy environmental friends an unnecessary sales tax break when they purchase expensive $70,000 – $100,000 electric cars, he selfishly believes there is no justification to help lower- and middle income workers now who are suffering due to the high price of gas and its impact on the cost of other goods due to higher transportation costs.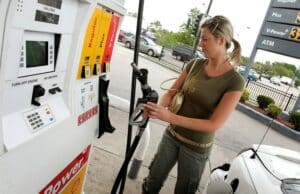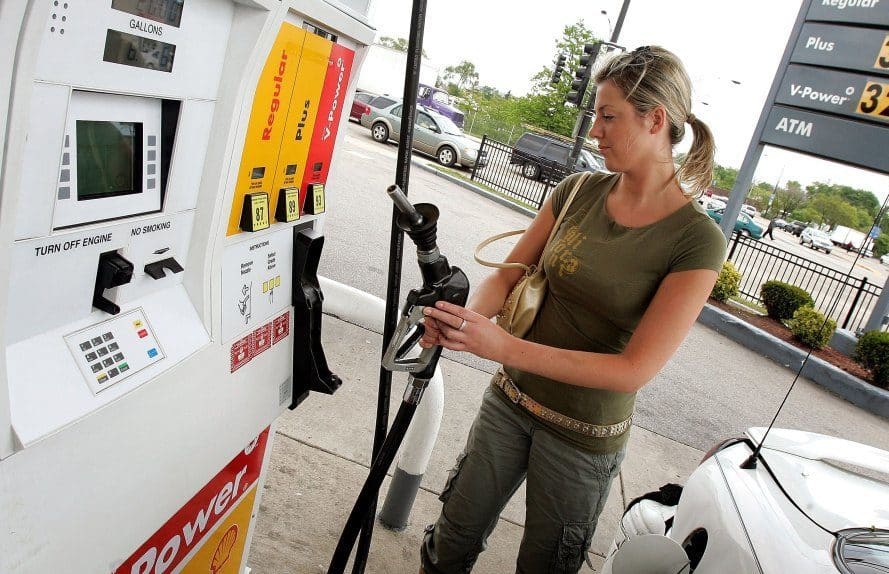 It's the Inslee way – if you are a wealthy contributor to Democrats you will receive tax breaks, but if you are not, then you must pay higher taxes and fees to fund the Democrats' desire to keep rapidly increasing the size and cost of state government (which has already doubled in size in just nine years!).
While other states (including others controlled by Democrats) are providing tax relief to help their residents through these inflationary times, The Democrats in control of Olympia are adding more financial burdens onto Washington residents.  Clearly the Democrats believe it is more important for state government to have too much money than it is for lower- and middle- income households to have enough money to pay their bills.
The WPC report also explains there are some Washington State industries exempted from paying the additional fee on their carbon emissions so the legislation could garner enough votes to pass.  These "energy-intensive, trade-exposed" (EITE) industries (such as food producers and semiconductor manufacturers) are those which use a lot of energy and would certainly be forced to close (and eliminate the jobs they provide) if they were required to pay these additional state fees which their global competitors are not subject to pay.
The WPC report exposes a growing destructive movement within the wealthy environmental groups to remove these exemptions. The WPC report argues that removing the exemptions on EITEs would actually increase global carbon emissions since the Washington businesses, which are still subject to other state and federal emissions standards, would be replaced by manufacturers in less regulated countries (such as China and Russia).  Thus, if the EITE exemptions are removed, the environmentalists' actions would result in more worldwide climate damage.