As the staff at Shift enjoys the last days of Summer 2020, we provide to you this special edition of the Daily Briefing. Happy Labor Day Weekend to all our subscribers and supporters!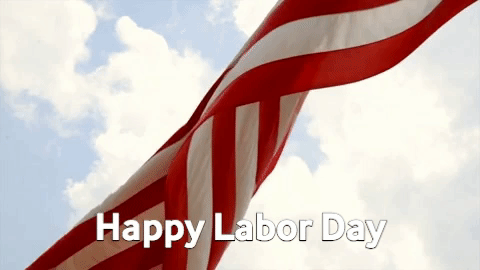 Newsmaker Interview with Jesse Jensen
Is this the "Summer of Love?"
Has Ben Stuckart Violated City of Spokane Ethics Rules Again?
Why Did KUOW Darken Candidate's Picture?
Newsmaker Interview
Like what you read?