Democrats and their far-left supporters have been engaging in rather deceptive messaging campaigns in an effort to promote their highly partisan agenda and deflect blame for the special session onto Republicans. That's why Shift is continuing the series we like to call, "Rhetoric Reality Checks"—a page we took from Jay Inslee's playbook.
Here are three reality checks you should know about: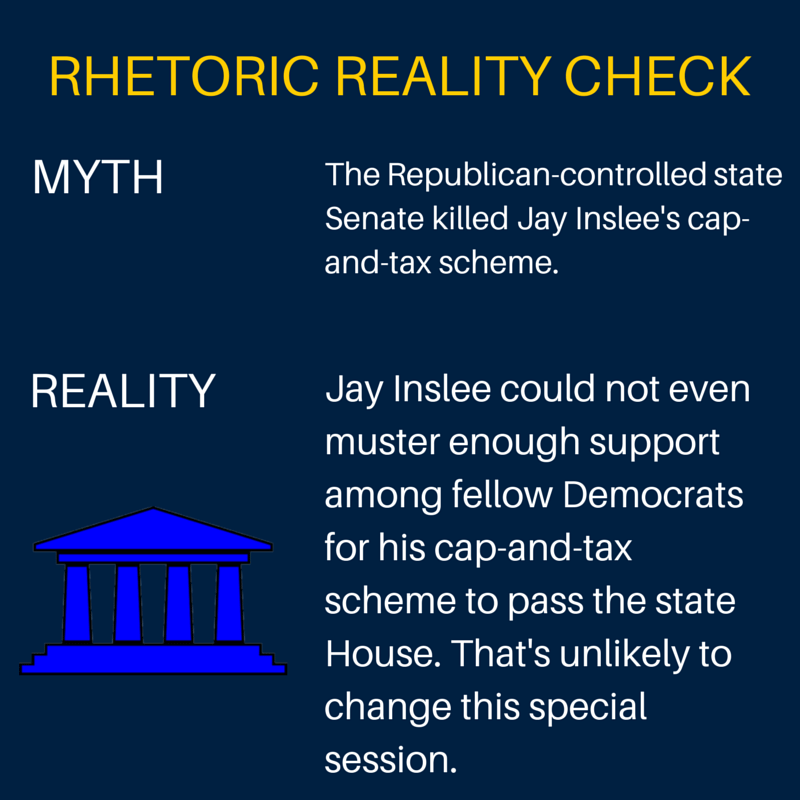 Rather than call you lawmakers to concentrate on passing a budget and transportation package, Inslee accused Republicans of obstructing environmental policies he proposed and demanded the state Legislature reconsider his cap-and-tax scheme during the special session. You can find out more here.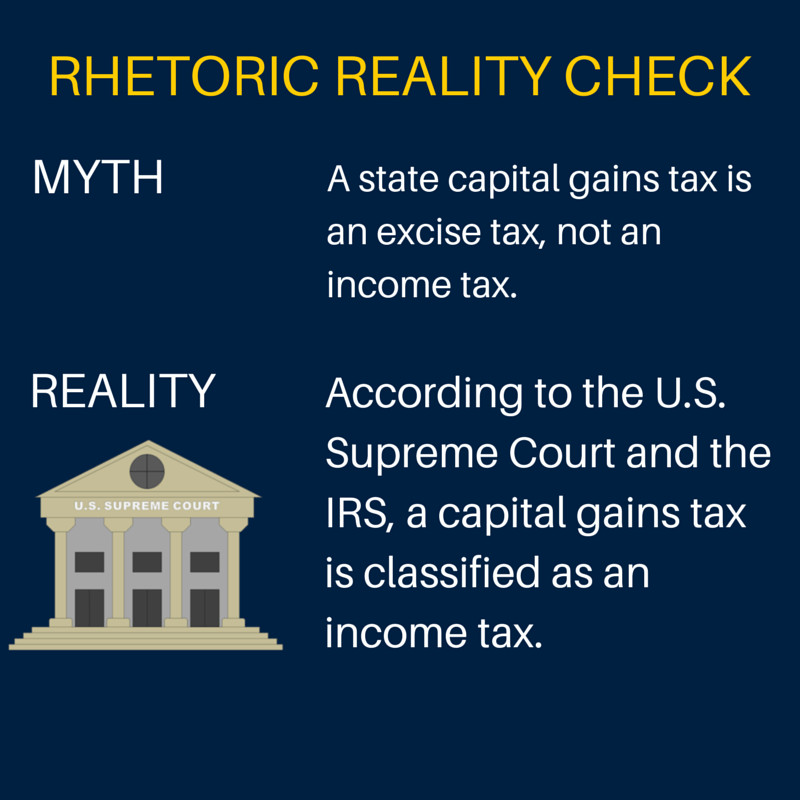 Inslee, top House Democrats and their liberal supporters are attempting to advance their state capital gains income tax proposal by claiming the tax is an excise tax. And, they are upset with Republicans and pro-business groups calling it a state capital gains "income" tax. You can check out why a capital gains income tax is—in fact—an income tax here.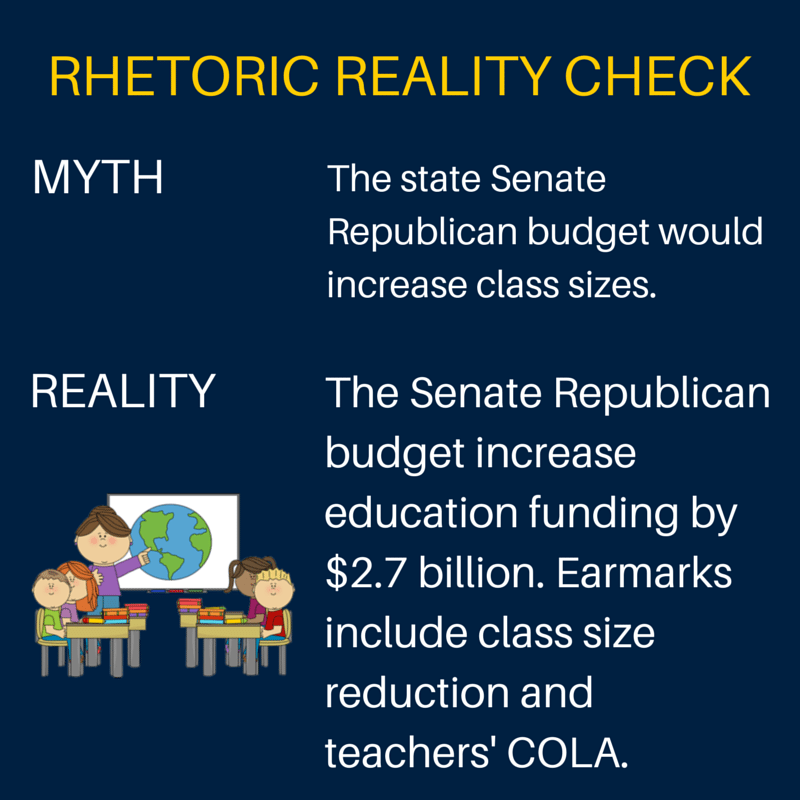 The Washington Education Association is attacking state Senate Republicans using simply ridiculous lies, even telling teachers and communities across Washington State that the GOP's plan is to increase class sizes. Top Democrats attempting to score political points via the illegal teachers' strikes have perpetuated WEA's lies. Ironically, the state House Democrats' spending package would do the same for class sizes as Republicans' actual budget. You can find out more about the WEA's lies and the how Republicans' budget truly prioritizes education here and here.