WA DEMOCRATS WORKING HARD TO MAKE VOTER FRAUD GREAT AGAIN – BY ELIMINATING SIGNATURE REQUIREMENTS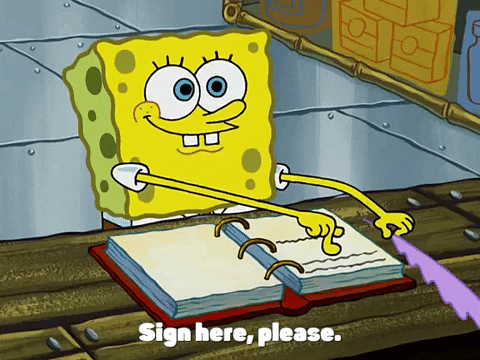 LAWSUIT DEMANDS STATE STOP VERIFYING THAT ACTUAL PEOPLE ARE VOTING BY MAIL
Evidently, some Democrat lawyers – including the lead attorney who helped the Democrats use the courts to capture the state's 2004 gubernatorial election – are concerned enough that voters might be tiring of Democrat-only rule in Washington state that they want to ensure chaos in future elections by eliminating the ability of the state to verify who has sent in a ballot. And, because this is a Democrat-only effort, racism is the featured excuse for the Seattle Times reporting about the lawsuit and its claim that "signature rejections are subjective and unconstitutional."
Of course, eliminating the one way for the state to verify that a real person has cast a ballot bothers even some Democrat elections officials, who "have defended the signature checks, warning in dire terms that scrapping them could lead to a total collapse of election integrity and potentially scuttle the state's all-mail voting system." Indeed, no less an authority than "the director of elections for the Secretary of State's Office (wrote) 'Without signature verification, a hostile state actor could download and vote thousands of ballots from infrequent voters, who are unlikely to catch the abuse at all." However, you can read why a collapsing election system is the preference of the "three liberal nonprofits" who filed the lawsuit here… Seattle Times.
THIS WEEK'S NEWSMAKER INTERVIEW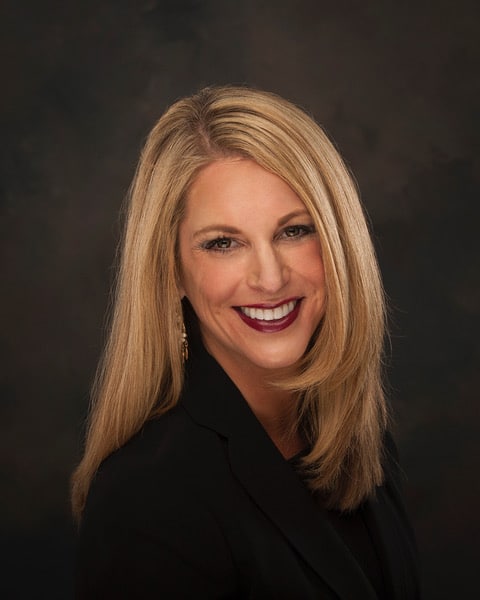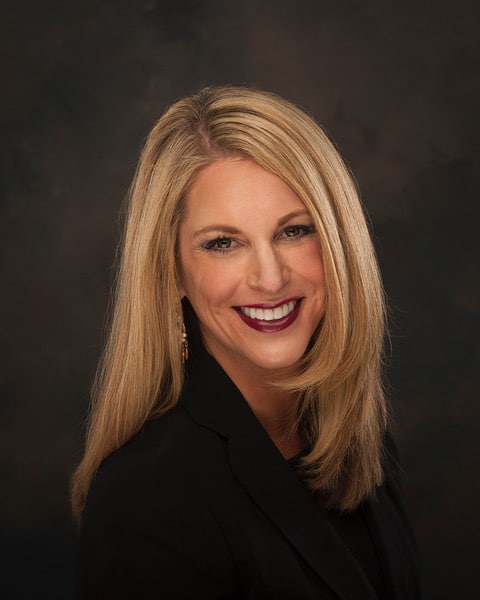 Camas City Councilmember Leslie Marshall Lewallen joined us for this week's Newsmaker Interview. A conservative GOP candidate in Washington's 3rd Congressional District, Lewallen aims to regain the longtime Republican-held seat after progressive Marie Gluesenkamp Perez's victory in 2022. Other Republican contenders in the race include Leslie French and Joe Kent, who previously lost and made unsupported claims of election fraud. In her recent interview, Councilmember Lewallen discussed her reasons for running in 2024, her campaign's top issues, the need to replace Rep. Gluesenkamp Perez, and the significance of receiving an endorsement from 2022 Republican U.S. Senate candidate Tiffany Smiley. Read more.
INSLEE'S DEPARTMENT OF ECOLOGY DOWNPLAYS YET ANOTHER EMERGENCY CARBON TAX AUCTION
The email was a typical government notice, with no indication that it was announcing something as significant as guaranteeing higher gas prices for Washington drivers.  Yet, that's what arrived from the Washington State Department of Ecology today, announcing that the windfall high prices generated by the state's third quarterly carbon auction have "triggered" yet another emergency auction under Governor Jay Inslee's cap-and-tax law.
The slow-moving trainwreck that is Governor Inslee's carbon tax has now busted through price caps (which were set less than a year ago to stabilize prices) in two of its three auctions this year – something that California, the only other state with a similar law, has failed to do in 10 years of auctions. You can read why Washington's poor (and expensive) performance in the auctions makes it even less likely that other states will bail out Washington's failing program here… Department of Ecology, Department of Ecology Email.
DEMOCRATS ON KING COUNTY COUNCIL DON'T WANT TO LET SEATTLE LEAD THE WAY ON BAD ECONOMIC POLICIES
Several Democrat members of the King County Council are upset that labor unions were forced to buy initiative votes in Sea-Tac and Seattle that have led the way to imposing minimum wage laws that harm students and other part-time workers. That seems to be the story coming from Axios-Seattle, as "King County officials are proposing a new minimum wage of $18.99 per hour in certain parts of the county, which supporters say will better match the existing minimum wages in local cities."
You can read more about the lack of economic understanding and the jumble of wage laws that Democrats want to exist based on the number of employees and business location in King County here… Axios-Seattle.
SEATTLE INTERESTS FIGHTING TO KEEP SPOKANE VOTERS FROM VOTING ON WHERE THE HOMELESS CAN CAMP LOSE ANOTHER COURT CASE
The ping-pong battle that is playing out in Spokane's local courts over whether voters can decide whether some places can be off-limits to homeless campers took a couple of twists yesterday. That left The Inlander having to change their story mid-publication, as one "state appeals court commissioner ordered Spokane County not to include an anti-camping initiative on the November general election ballot. However, just hours later, that injunction was overruled by appeals court Judge George Fearing, who also ruled that the appeal will be expedited, with arguments happening in October."
Spokane's last losing mayoral candidate, Ben Stuckart, was on the losing end of the last decision, as he had filed the appeal along with "homeless service provider Jewels Helping Hands." You can read how the issue will be in the voters' hands here… The Inlander
REPORTER SEES CLEAR PARTISAN DIFFERENCES ON ILLEGAL TEACHERS STRIKES – REPUBLICANS STAND WITH STUDENTS, DEMOCRATS WITH UNIONS
Another weekend approaches with over 30,000 Vancouver-area students remaining on an extended summer vacation – a break that will cut into the beginning of next summer's plans – while their parents scramble to meet unplanned childcare needs. This does not bother Democrat elected officials or the teachers' unions which helped get them where they are, as the Washington State Standard reports that to Democrats like State Representative Monica Stonier think it's best "to use our organizing as a strategy to advocate for what we know kids need."
Let that word salad sink in for a moment. A Democrat legislator, who is a paid school employee who trains other teachers, is just fine with using students as political pawns because "we know (what) kids need" much better than, say, their parents. You can read how that arrogance is offset in the story by Republican State Senator Lynda Wilson, who "pointed out that teacher strikes in Washington are illegal, which is true" here… Washington State Standard.
OVERHEARD ON THE INTERWEBS...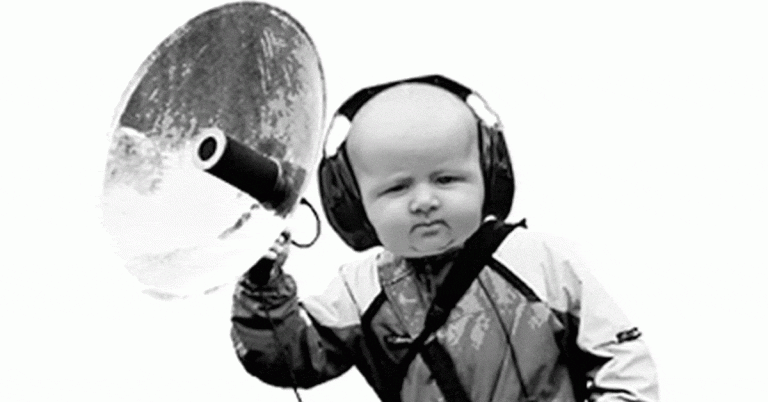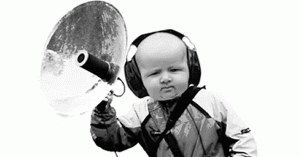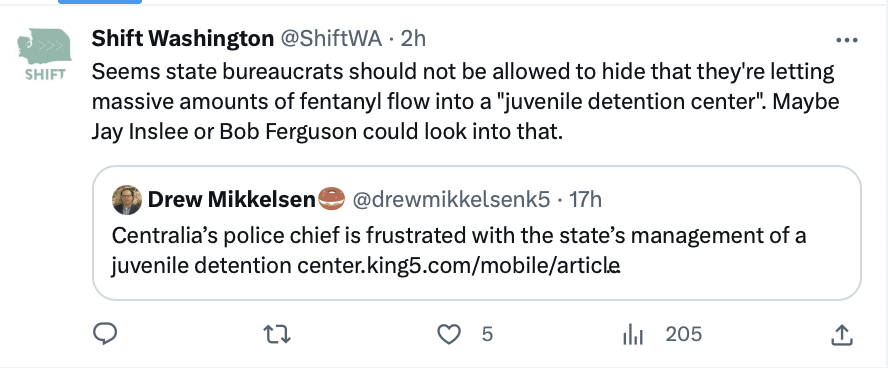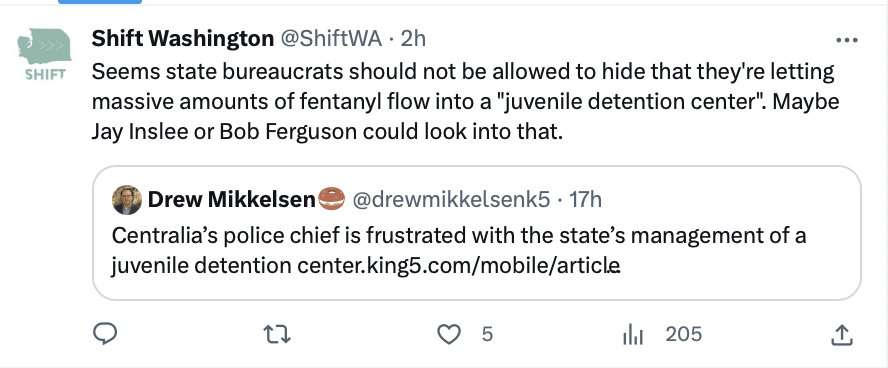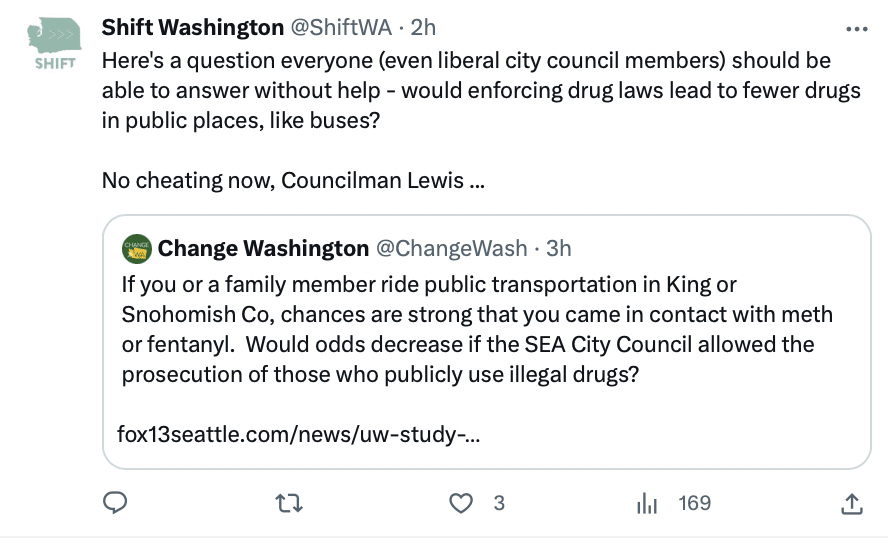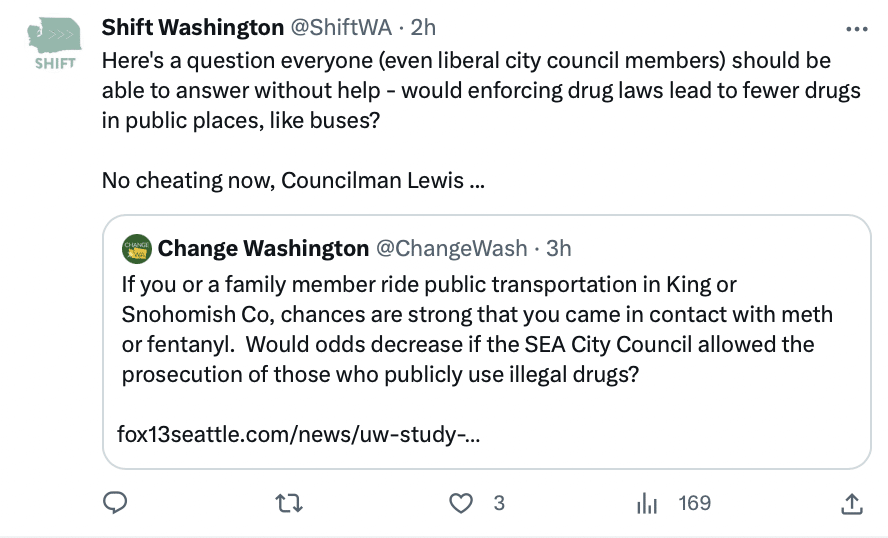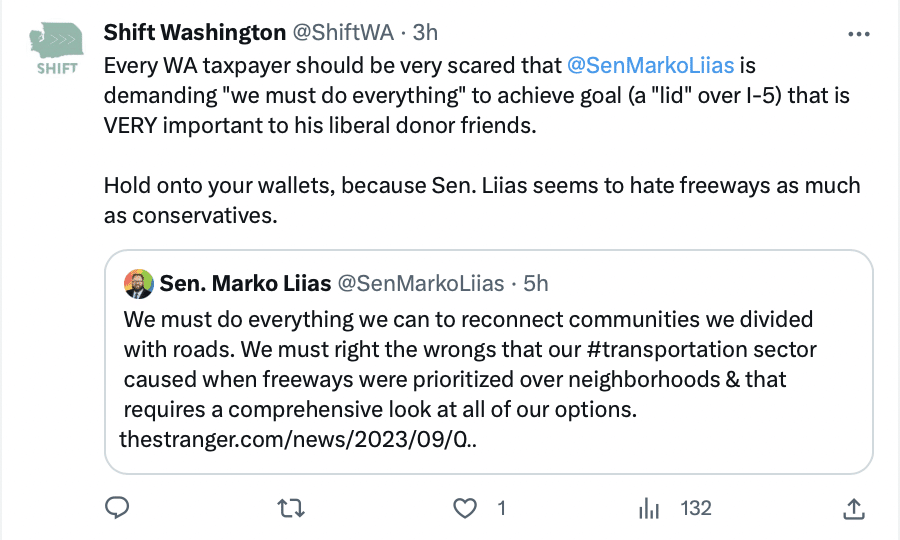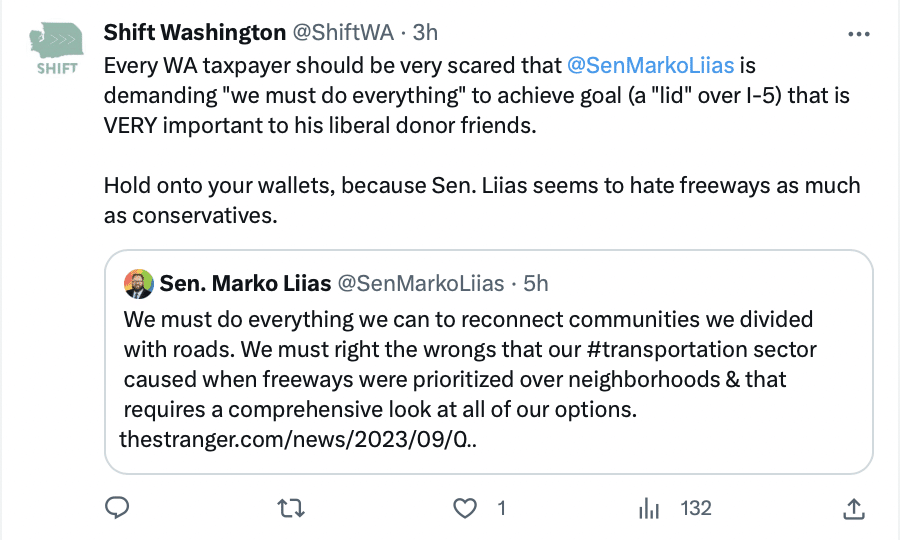 SUPPORT THE DAILY BRIEFING...
Please consider making a contribution to ensure Shift continues to provide daily updates on the shenanigans of the liberal establishment.
Forward this to a friend.  It helps us grow our community and serve you better.
You can also follow SHIFTWA on social media by liking us on Facebook and following us on Twitter.
If you feel we missed something that should be covered, email us at [email protected].