Councilmember Leslie Marshall Lewallen, a conservative GOP candidate in Southwest Washington's 3rd Congressional District, is Shift's Newsmaker Interview. The Camas City Councilmember and former King County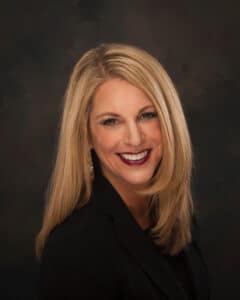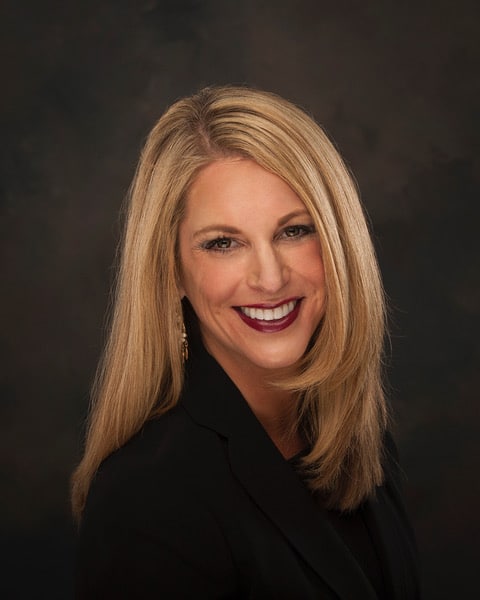 Deputy Prosecutor is seeking to return the seat to the Republicans after progressive extremist Marie Gluesenkamp Perez won the seat in 2022.  The other Republicans in the race are Leslie French (who spent $71,000 of his own money in the 3rd CD 2022 Primary and received only 0.5% of the vote) and Joe Kent, who lost to Gluesenkamp Perez in the general election and then falsely claimed, with no proof, that election fraud took place.  The 3rd Congressional District takes in all of Clark, Cowlitz, Lewis, Pacific, Skamania, and Wahkiakum counties and the southern portion of Thurston County.  
In her interview, Lewallen shared her thoughts on why she is running for Congress in 2024 and the top issues she will be discussing on the campaign trail. She discussed her thoughts on why Rep. Gluesenkamp Perez should be replaced and why receiving the endorsement of 2022 Republican U.S. Senate candidate Tiffany Smiley was a nice boost to her campaign. Lewallen also revealed her three role models and how Shift readers can contact her campaign.
Please inform our readers of your background and why you are running for Congress.
I'm a proud mom of four, a former prosecuting attorney, a current Camas City Council Member and importantly, a conservative fighter that wins.
The one good aspect that came out of COVID is that it woke me up to the atrocities that are happening, to the people, values and country I love. I was done waiting on the sidelines for someone else to fix this mess we are in. I made the decision to fight for Southwest Washington. I fought as a Prosecutor, I fought for my daughter's life, I fought for my life, and I fought to get on Camas City Council. Since then, I have been fighting to hold the government accountable. I will continue to fight because Southwest Washington deserves better.
What will be the top four issues your campaign will be focused on?
First is crime. As a former King County Prosecutor, I have firsthand experience and understand the urgent need to tackle rising crime in our community. I will use my experience to improve public safety through continuous support of law enforcement, strengthening community-police partnerships and initiatives that get to the root cause of criminal behavior.
Secondly I want to protect Parental Rights. As a mom of four I will fight for common sense and to put parents back in the driver seat with respect to their children's education.
Next is Homelessness. We need comprehensive solutions for the homelessness crisis that has troubled our state. Policies need to provide long-term solutions for those who need a home and the surrounding communities. I will advocate for more federal funding for affordable housing programs, support services and mental health resources.
Finally is Transportation. As a member of the Regional Transportation Board, I have seen the intense discussions about a third bridge across the Columbia River. This crossing will be critical to keep Southwest Washington moving – I am committed to continue important conversations like these to find a plan that works for everyone.
Almost immediately after you announced you were running for Congress you were endorsed by 2022 GOP U.S. Senate candidate Tiffany Smiley.  What has this meant to your campaign?
Tiffany's endorsement holds immense significance for me, as a friend and a candidate running for Congress in Washington. Tiffany is a fighter that showcased her values and policy agenda to Washington State during her US Senate campaign last year. Her endorsement of my campaign not only underscores our shared vision but also sends a clear message: I am the only candidate that can win back this seat.
Representative Marie Gluesenkamp Pérez has been in office for about a year.  What are your thoughts on the votes she has taken thus far?   
Marie Gluesenkamp Perez has been impersonating a moderate for years, including this past year in Congress. Perez voted against securing the border and keeping our country safe, against proposals that would have implemented trillions in savings and against depoliticizing the Department of Defense.
Portland Progressive Perez has shown her true colors through bragging about being a member of ANTIFA while talking to New York donors. Perez cannot truly represent Southwest Washington as she plays an ANTIFA loyalist in Washington, DC.
You have been active in politics for many years.  Who are some of your role models as you seek to become a Member of Congress?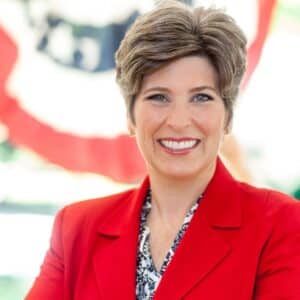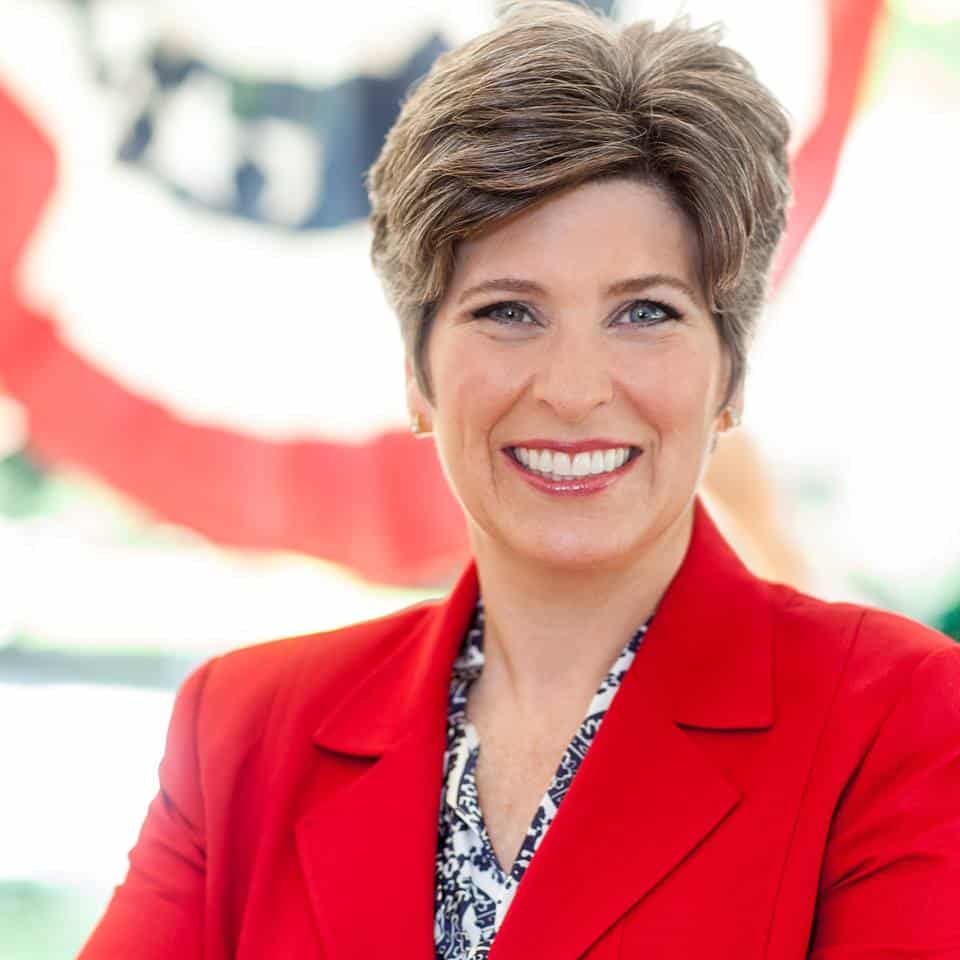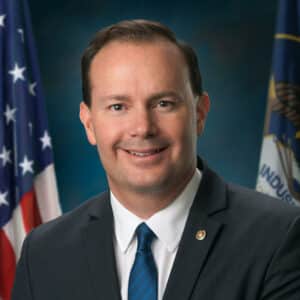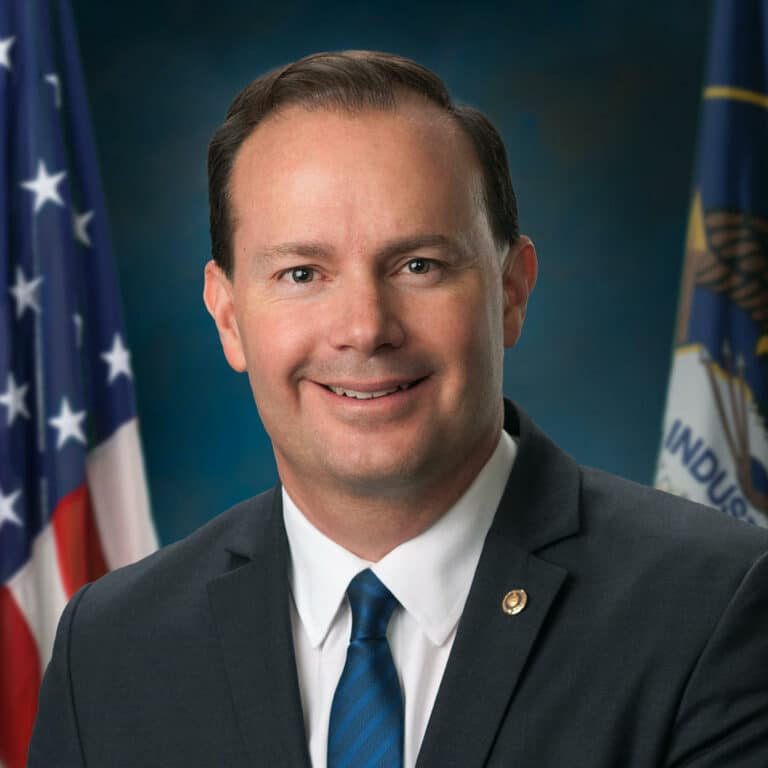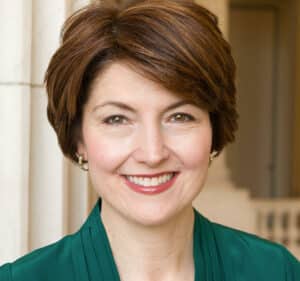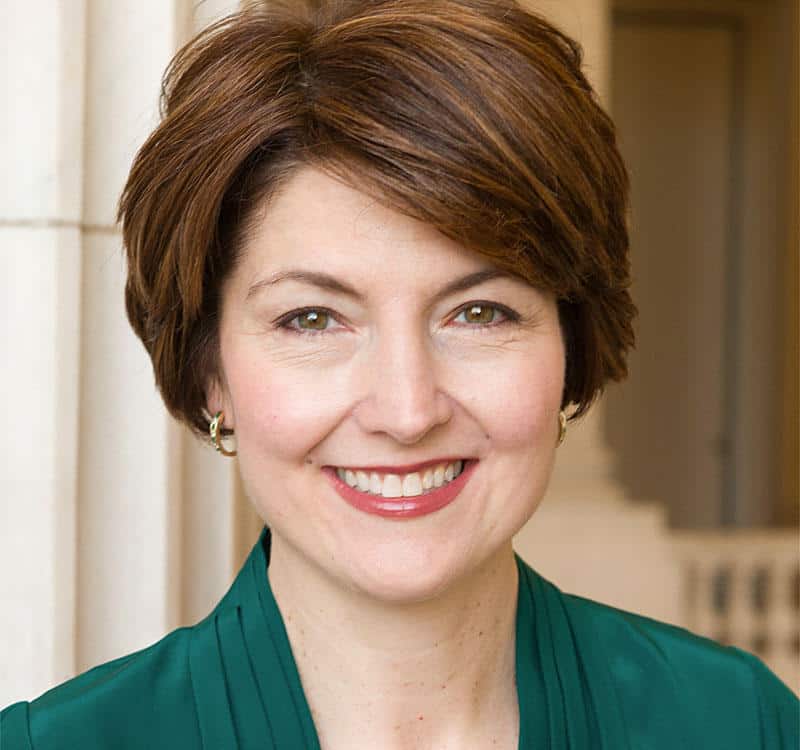 Some individuals I've admired throughout the years include Senator Joni Ernst, Senator Mike Lee and Congresswoman McMorris Rodgers.
Senator Ernst is a female patriot who started at the local level, similar to me, and is now a leading voice in the US Senate. Senator Mike Lee is driven by his constitutional law background and unwaveringly held his values throughout his time in the Senate. Congresswoman McMorris Rodgers fights for issues necessary to Washington State as the chair of the energy & commerce committee and ascended to leadership quickly while becoming a new mom.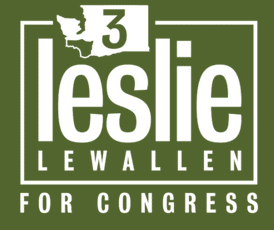 How can people contact you or get involved with your campaign?
People can visit my website leslieforwashington.com to get involved and learn more about the campaign or email me at [email protected].