KING COUNTY OFFICIALS CAUGHT SHOWING THEIR USUAL RESPECT FOR YOUR MONEY
REGIONAL HOMELESS AUTHORITY TO CLOSE MONEY-WASTING "SIGNATURE INITIATIVE"
Shift has spent plenty of time critiquing the King County Regional Homelessness Authority, especially for its willingness to flush public money down the toilet. Now the Authority itself has realized its wasteful ways, though in this case, it's because some private money has run out, with the Seattle Times reporting that "its signature initiative — a plan to eliminate visible homelessness downtown — is winding down after a loss of funding."
Rather than review the many failures of former Authority CEO Mark Dones, suffice to say (as The Times does) this "initiative had a slow start, as logistical and other issues bogged down progress." You can read more about how the Authority has become a case study in liberal failure here… Shift, Seattle Times.
HOW TO GO TO JAIL IN KING COUNTY – COMMIT A FEDERAL CRIME
It turns out that you can be put in jail for a liberal protest in King County, but only if the federal government decides you are a priority. That's the lesson learned, according to KUOW, by a "35-year-old Renton man (who) has been sentenced to more than three years in federal prison for his part in a plot to burn the Seattle Police Officers Guild building in 2020."
This particular lowlife "pleaded guilty in September 2022 to bringing Molotov cocktails to a protest march outside the headquarters of the Seattle Police Officers Guild on Labor Day 2020." You can get a nice chuckle thinking about his future time behind bars, knowing this liberal's belief that "I am an individual that will no doubt be of historical interest" here… KUOW.
INSLEE AT U.N. TO DISCUSS SUCCESS HIS CARBON TAX IS HAVING RAISING GAS PRICES IN WA STATE
Shift has kept you updated on Governor Jay Inslee's wasteful trip (using taxpayer dollars) to search for his next job while speaking to people who agree with him at the U.N. this week. Perhaps the governor didn't just save the emissions and Zoom in so he could get away from the increasingly louder local noise over his costly cap-and-tax scheme and the Washington Policy Center's case that "Governor Inslee's office and others in his administration are upset that we and others refer to the cost of the CO2 allowances in the law as a 'tax.' The governor's office and others have resorted to some very convoluted language and logic to avoid using that politically powerful word."
Now Gov. Inslee is spending time in New York bragging to potential future employers about how he has surely shown his climate change virtue by driving gas prices up for his current employers back in Washington state. You can read why his new carbon tax is sure to pass the "tax test" here… Shift, Washington Policy Center.
A POSTCARD REMINDER FROM GOVERNOR INSLEE WHILE HE'S TOURING THE UNITED NATIONS IN NEW YORK CITY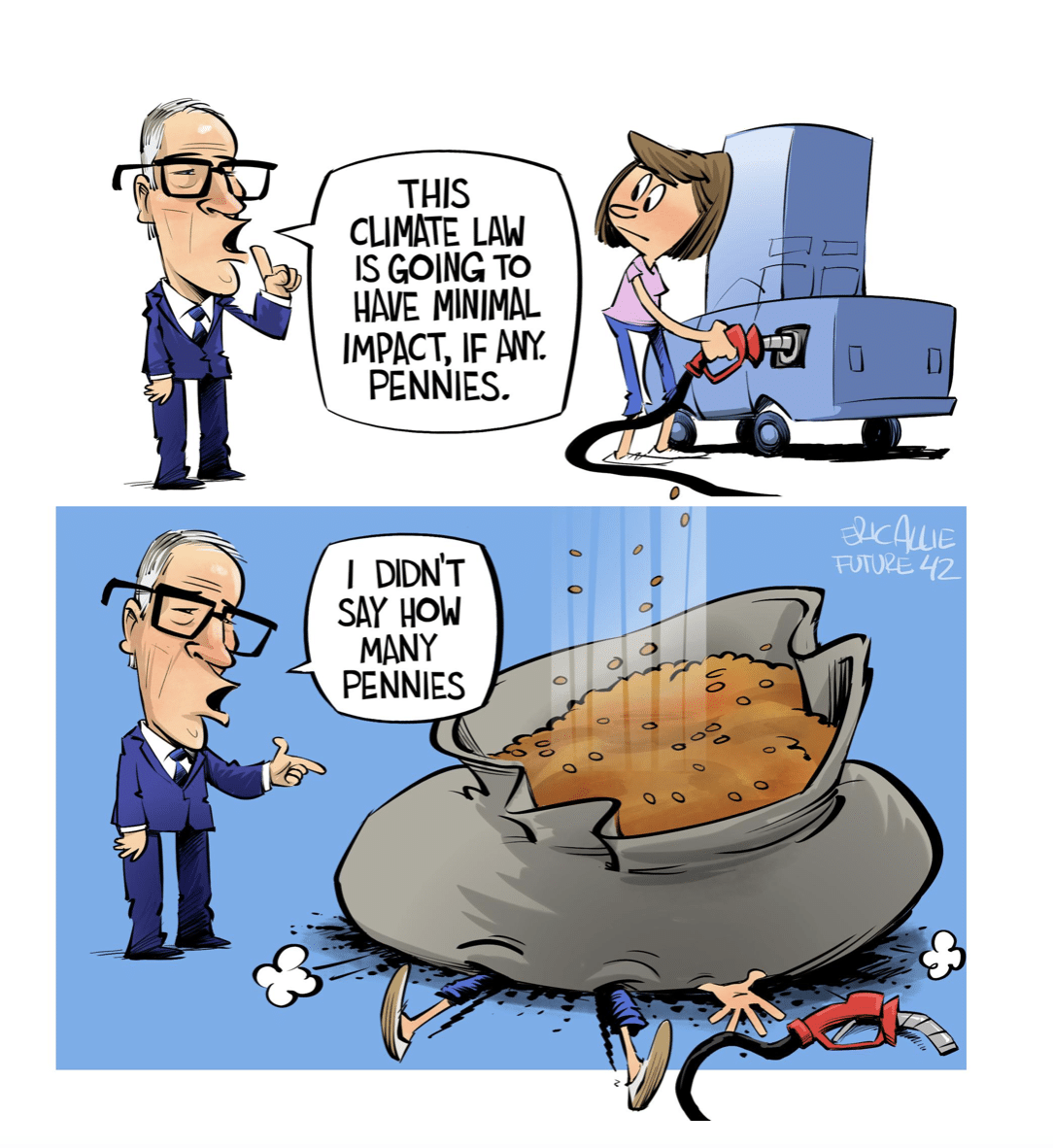 (Thanks to the folks at Future 42 for the nice cartoon)
ANOTHER COMMUNITY LEARNS FROM SEATTLE, MOVES TO BAN PARK CAMPAIGNING
You wouldn't normally think that a median would be a prime camping spot, but perhaps you've never been to Longview, Washington. That's one takeaway from the Daily News story that the Longview City Council passed an ordinance that "is functionally an around-the-clock ban on camping in city parks, street medians and rights-of-way adjacent to city parks."
However, rest assured that your constitutional right to pitch a tent somewhere in the city remains intact, as "camping is still allowed on other Longview public property between 9:30 p.m. and 6:30 a.m." Find out about available spots here… Daily News.
DEMOCRATS CORONATE NEW VOTE FOR HIGH-COST GAS, BIGGER GOVERNMENT, MORE TAXES, ETC.
The Democrats over in Kitsap County have finally concluded their months-long demonstration of Washington State Democrat democracy in action by coronating a new state representative. That's basically the story from the Kitsap Sun, writing that "Greg Nance, a Bainbridge Island resident, entrepreneur, and the guy who ran across the country last summer, will serve as the next 23rd District representative after an appointment by the Kitsap County Commissioners."
The usual liberal special interests have already jumped into Nance's corner, as the "Suquamish Tribe was among the organizations who supported Nance's nomination." You can wade through the whole complicated scheme – none of which involved actual voters voting for their elected representatives – as the seat to be filled by Nance "was previously held by Drew Hansen, who commissioners appointed to fill the 23rd District State Senate position formerly held by Christine Rolfes, who was appointed as the county's District 1 commissioner to replace Rob Gelder after his departure in May" here… Kitsap Sun.
UPDATE: STATE FERRY SYSTEM CONTINUES TO SINK UNDER JAY INSLEE'S "LEADERSHIP"
Shift has long been providing updates on the sinking state of the state's ferry system, but the news keeps getting worse. That's the reality in KING 5's report that "Washington State Ferries (WSF) announced Monday the Walla Walla ferry will be out of service for up to four weeks."
This maintenance grounding comes in the wake of the Walla Walla's actual grounding back in April. You can read how this is just another example that after ten years of Jay Inslee in charge (in the words of one rider), "the ferry system has deteriorated to be unacceptable basically on any basis, people can't count on boats getting off the island" here… Shift, KING 5.
LAST WEEK'S NEWSMAKER INTERVIEW
Last week, Jason Rantz, a KTTH radio host and national FOX News contributor, discussed his upcoming book, "What's Killing America, Inside the Radical Left's Tragic Destruction of our Cities," set to release on September 26th. Rantz delved into the failures of liberal policies, emphasizing the impact on Seattle and other American cities in terms of crime, homelessness, drug addiction, and taxes under one-party liberal control. He offered insights into the content of his book and his goals in writing it, addressing the activities of the Radical Left and suggesting ways for moderates and conservatives to counter these policies. Rantz also highlighted his perspective on media double standards, criticism of certain liberal arguments, and his stance on specific policies such as "housing first" and Universal Basic Income, while hinting at the possibility of future books. Read more.
OVERHEARD ON THE INTERWEBS...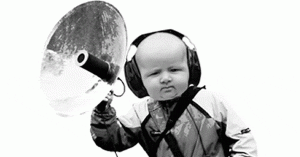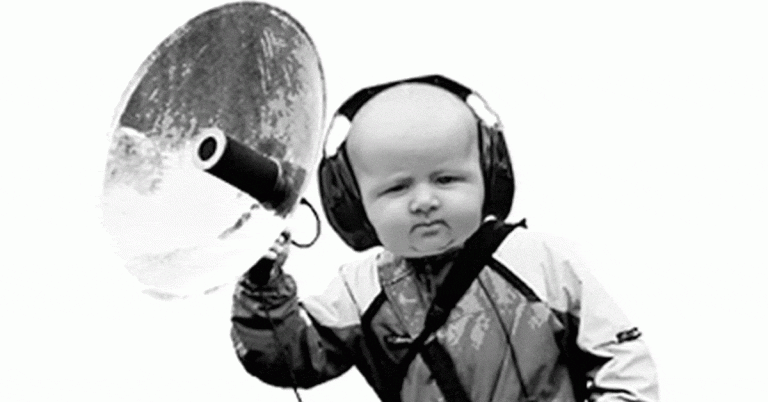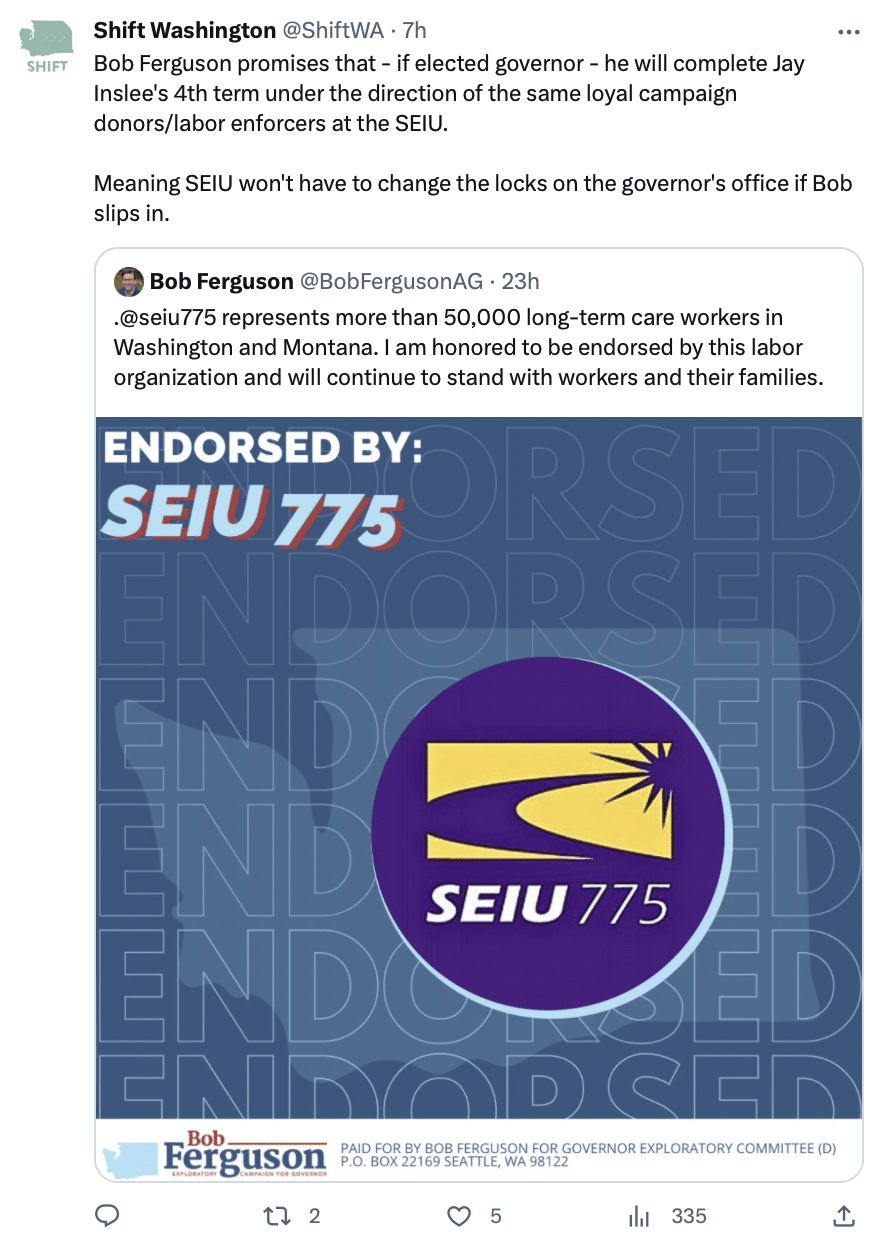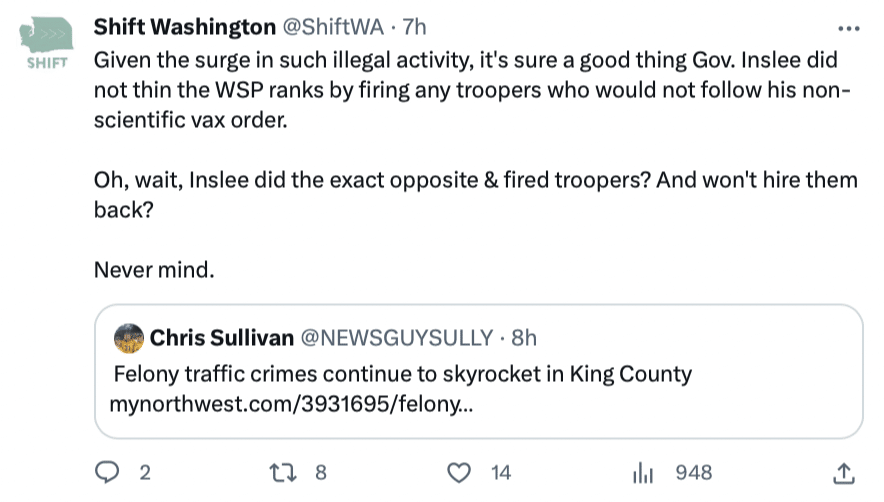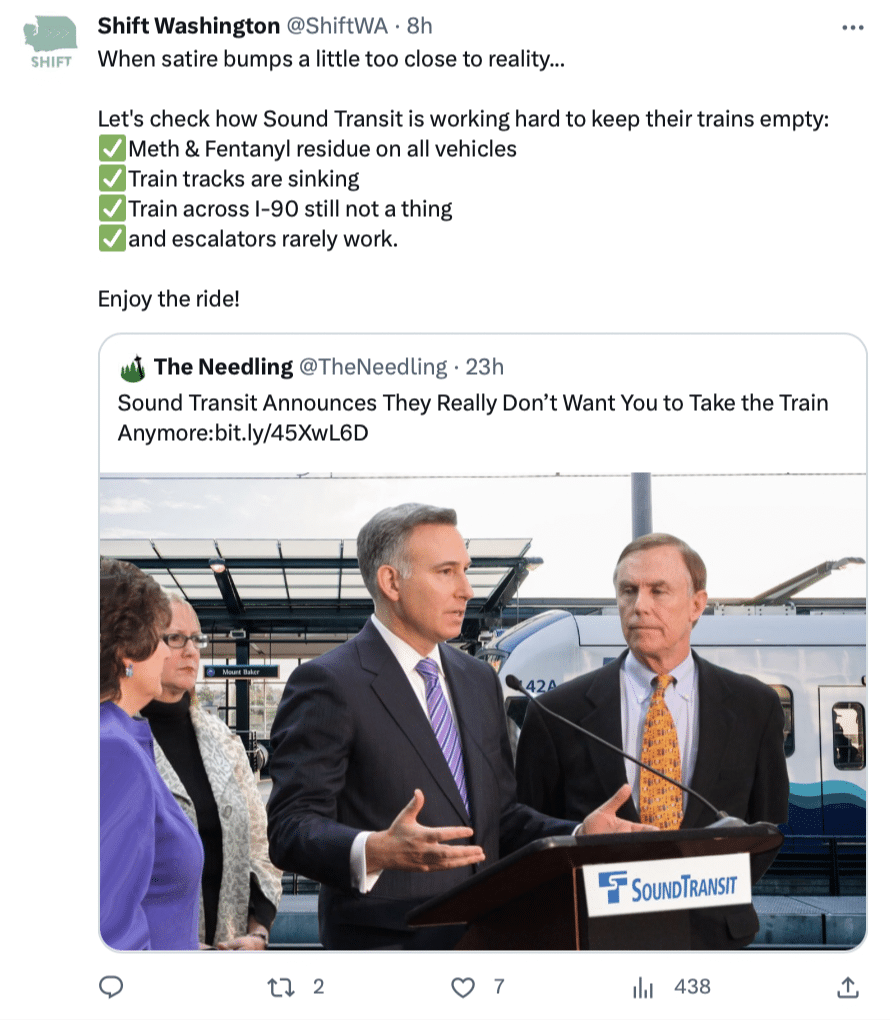 SUPPORT THE DAILY BRIEFING...
Please consider making a contribution to ensure Shift continues to provide daily updates on the shenanigans of the liberal establishment.
Forward this to a friend.  It helps us grow our community and serve you better.
You can also follow SHIFTWA on social media by liking us on Facebook and following us on Twitter.
If you feel we missed something that should be covered, email us at [email protected].