THE DEMOCRAT CLOWN SHOW RETURNS TO OLYMPIA.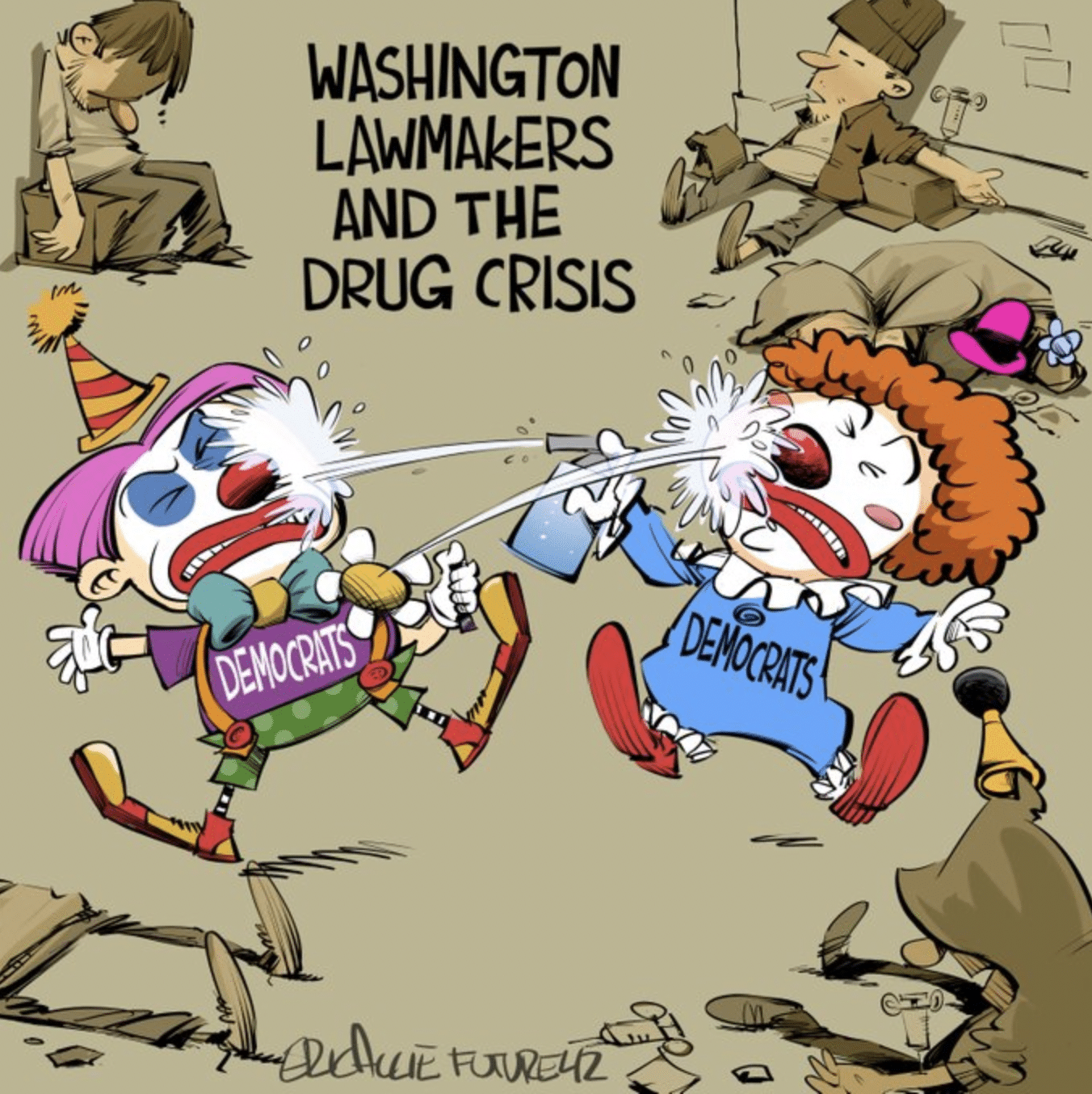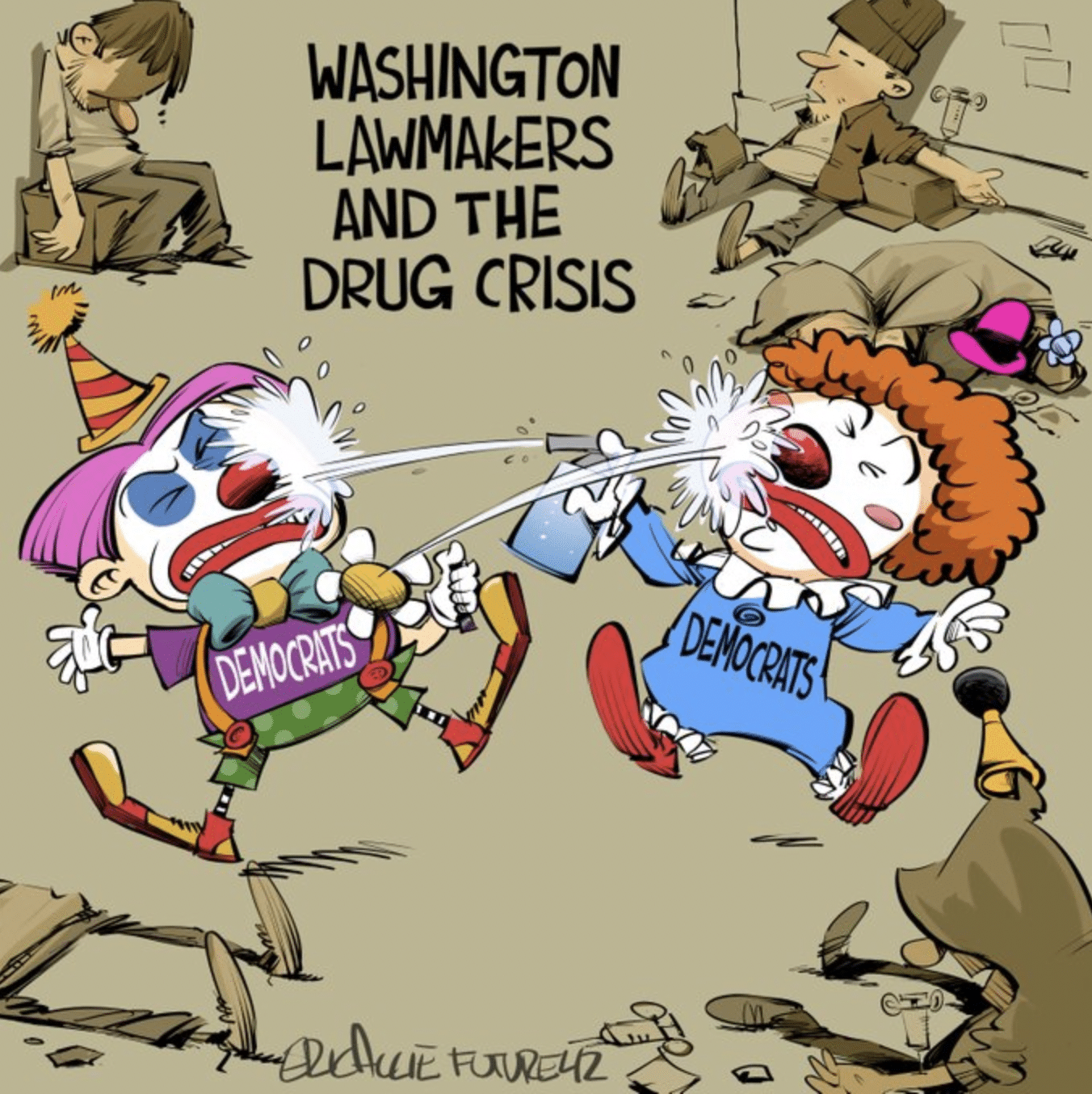 Cartoon from Project 42
LEGISLATORS AREN'T DONE WITH THE DAMAGE THIS YEAR
HEY DEMOCRATS, FIX THIS SILLY TAX DURING SPECIAL SESSION!
BELLINGHAM LIBERALS SEE A HOME "BARN" IN YOUR FUTURE
LEGISLATORS SUFFER LEARNING LOSS, AS THEY CAN'T REMEMBER MAKING SURE SCHOOLS WERE CLOSED WAY TOO LONG FOR COVID
SOUND TRANSIT PREPARES TO ROLL OVER ANOTHER NEIGHBORHOOD – BECAUSE IT CAN!
Last week's Newsmaker Interview
OVERHEARD ON THE INTERWEBS...
SUPPORT THE DAILY BRIEFING...