WHEN EXPERIENCE IS IN SHORT SUPPLY, EXAGGERATIONS CAN HAPPEN
NICK BROWN MUST BE HOPING THAT REPORTERS DON'T SHARPEN THEIR MATH SKILLS MUCH BEFORE WRITING ABOUT HIS CAMPAIGN
The problem for many first-time candidates is how to sound ready for a job that they have never done, leading to the occasional exaggeration about one's resume (or in the recent case covered by Shift of Democrat Clyde Shavers, just lying through their teeth with the help of the media) to get elected. That's why it's no surprise that rookie Democrat Attorney General candidate Nick Brown is stretching in his latest campaign email to sound prepared for the office, when his main claim to fame (besides having been a contestant on the reality show Survivor) is having spent four years giving legal and political advice to Jay Inslee, by writing about having "decades of experience in public service."
The problem with the statement is that Mr. Brown doesn't have "decades of experience" to show on his resume, as a cursory glance at Wikipedia will disclose. Twenty years ago he was just out of law school, presumably hoping his bar exam results would allow him to start a legal/public service career. And, in the midst of this nearly 20-year "public service" career, Mr. Brown took four years off to cash in on his proximity to Governor Inslee, joining "Pacifica Law Group, (where) Mr. Brown focused his practice on assisting public and private clients with complex civil and regulatory litigation, public policy, municipal law, and political matters." You will have to watch his campaign finance reports to see how much of his "public service" work at Pacifica will pay off in his current campaign to return to public life… Shift, Nick Brown campaign email, Wikipedia, United States Department of Justice.
PUBLIC TEACHERS STRIKES ARE STILL ILLEGAL IN WA STATE
It's sad how the mainstream media is so easily played every fall by the Washington Education Association's PR machine, covering every teachers strike not as the illegal action it is, but an opportunity to highlight the hypocrisy of individual union members. Here's the latest case, from the seriously duped folks at public radio, allowing a teacher to qualify her statement that we would all agree with – "I want my children in the classroom" – with the arrogant declaration that she will decide when some teaching can occur, since it can not be "at the cost of fairness and equity," however she defines that.
You can find out more about hypocritical public union defiance in the face of breaking the law here… KUOW.
DON'T LOOK NOW – BUT DEMOCRATS RAISED YOUR GAS PRICES YESTERDAY
A two-step process which Governor Jay Inslee and legislative Democrats created in 2021 to separate Washington drivers from their gas money took place yesterday, though it's best for their political futures if you don't know much about that. That's when, according to the Washington State Standard, "Washington held its third quarterly cap-and-trade auction," though it will "be another week before the state Department of Ecology reveals how many (carbon tax allowances) sold and at what cost."
The Democrats love handing out to their special interests the $1 billion+ which their carbon tax auctions have raised, but are belatedly worried about being blamed for the higher gas prices that their policies (by design) have caused. You can read how they have the Labor Day weekend to sharpen up their high-gas-price excuses here… Washington State Standard.
DEMOCRAT LEGISLATORS FAILED TO PREDICT WHAT THEY WERE TOLD WAS GOING TO HAPPEN
It's bad enough when public policies go awry because of unexpected events – like a pandemic, or runaway inflation. But, when lawmakers are warned in advance by people in the know that a new law will have a specific predictable outcome, and they ignore that advice, can such politicians really claim to be the victims of "unintended consequences"?
That's the question that arises, as the Capital Press highlights that "legislators in Oregon and Washington were repeatedly told (overtime) mandates would be accompanied by unintended consequences. Chief among them: Many farmworkers would see their paychecks shrink, and others would lose their jobs." And, it turns out that "Washington's and Oregon's overtime laws have benefited only a relatively few employees, while others have seen their paychecks shrink." You can read more about how "legislators thought they were helping farmworkers, but instead they hurt most of them — and the farmers who employ them" here… Capital Press.
SEATTLE'S BOTCHED 'SUMMER OF LOVE' CONTINUES TO COST TAXPAYERS MONEY
It hardly seems like it's been three years since then-Seattle Mayor Jenny Durkan declared the occupation of part of her city as just another highlight of the "Summer of Love" (as Shift noted) taking place under her command. Yet, the actions – and lack of them – of the liberals running the city then are still being felt now, as KIRO 7 reports that a "lawsuit filed in June regarding the death of a teen during the CHOP/CHAZ occupation on Seattle's Capitol Hill has been updated with the names of former Police Chief Carmen Best and Fire Marshal Harold Scoggins."
You can find out more about how all of the taxpayer money being shoveled out the door to cover CHAZ-related lawsuits is still not enough to satisfy critics here… Shift, KIRO 7.
TIME TO FIND OUT IF STATE GETTING COLD FEET ABOUT RAISING (NATURAL) GAS PRICES ON CONSUMERS
File this under "early reminders", but Washington bureaucrats have the opportunity to stop raising prices on at least one form of energy this year. At least that's hope of the folks at BIAW Washington, who provided Center Square the heads-up that "the Washington State Building Code Council will consider modifying codes it adopted earlier this year requiring the use of electric heat pumps rather than natural gas in all new construction."
You can find out more about how the "building code council is doing so in light of a 9th Circuit Court of Appeals ruling in May – California Restaurant Association v. City of Berkeley – that found federal law preempts state and local restrictions on the use of natural gas", which might be helpful to Washington consumers here… Center Square.
OVERHEARD ON THE INTERWEBS...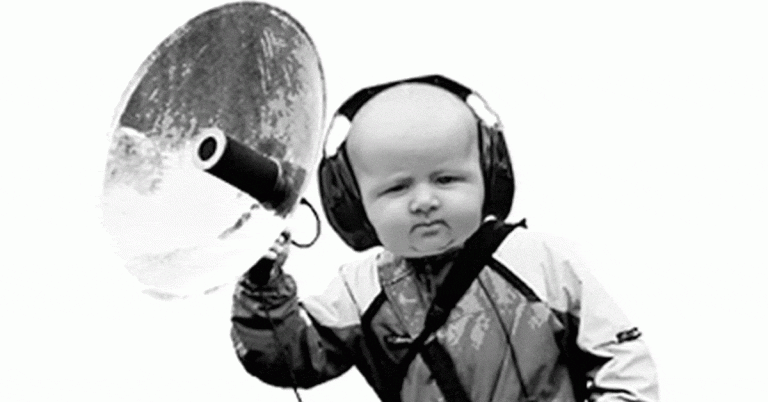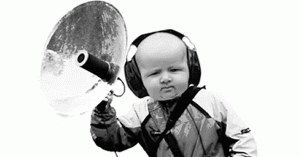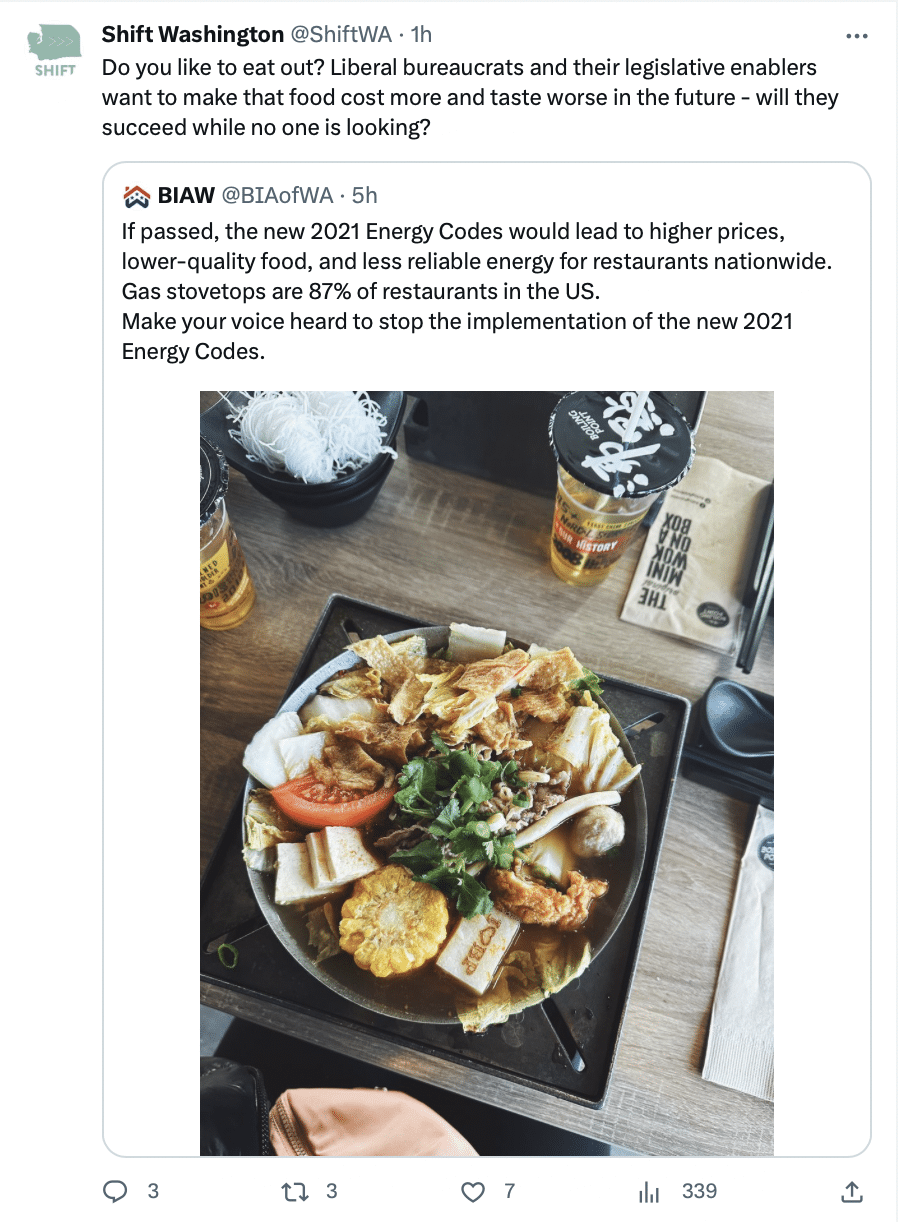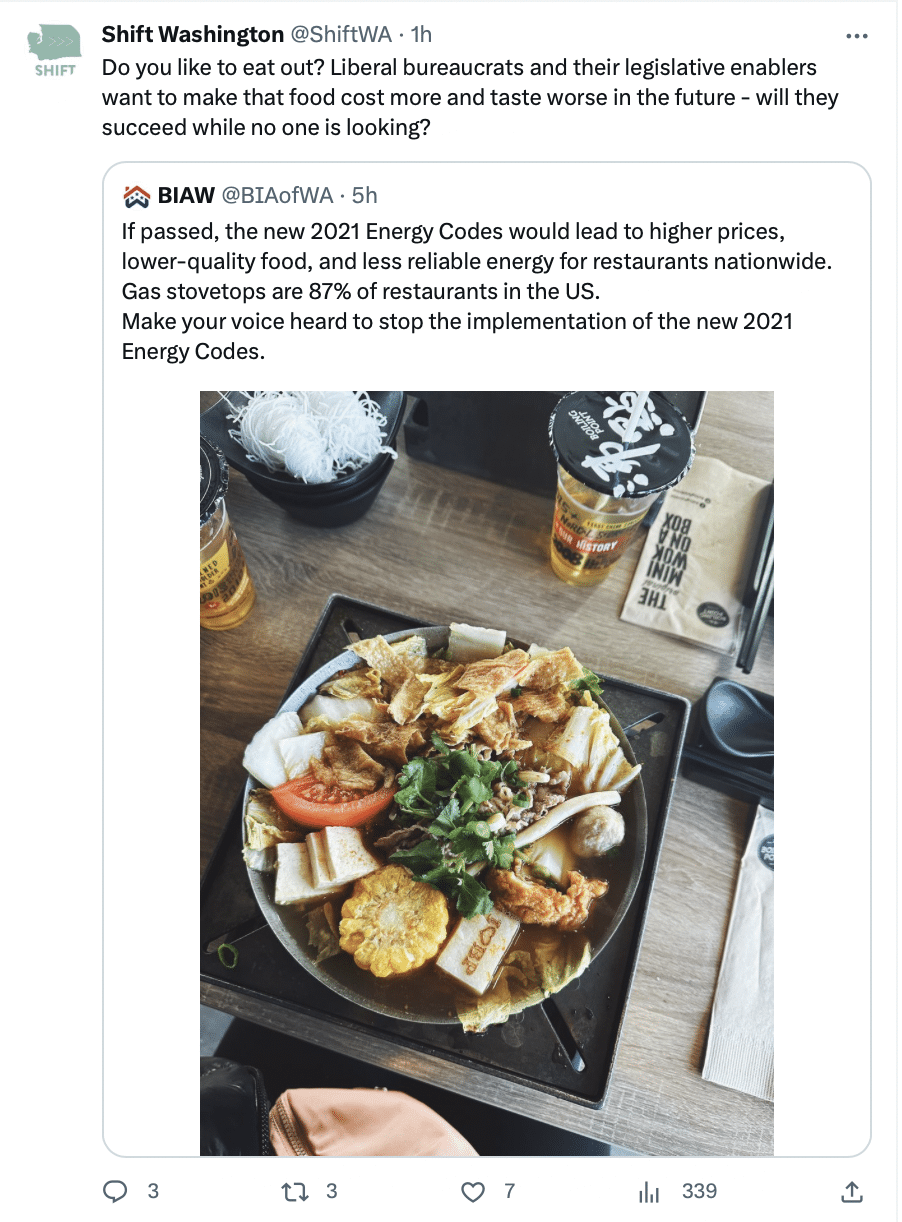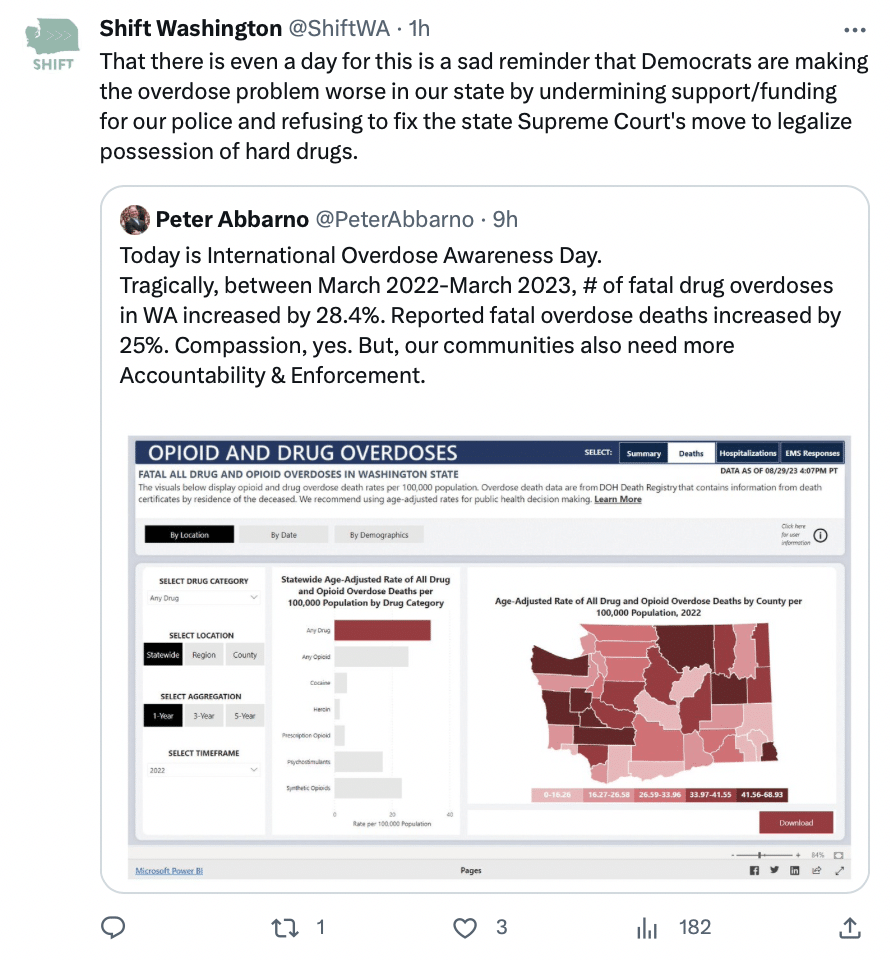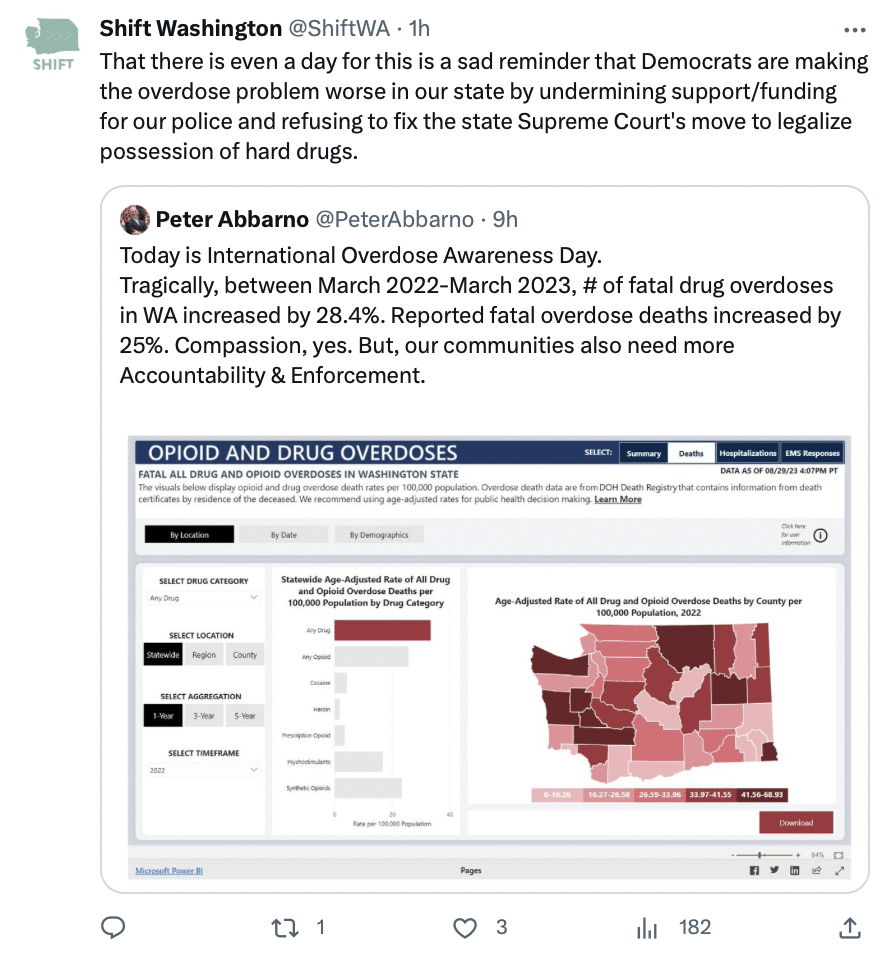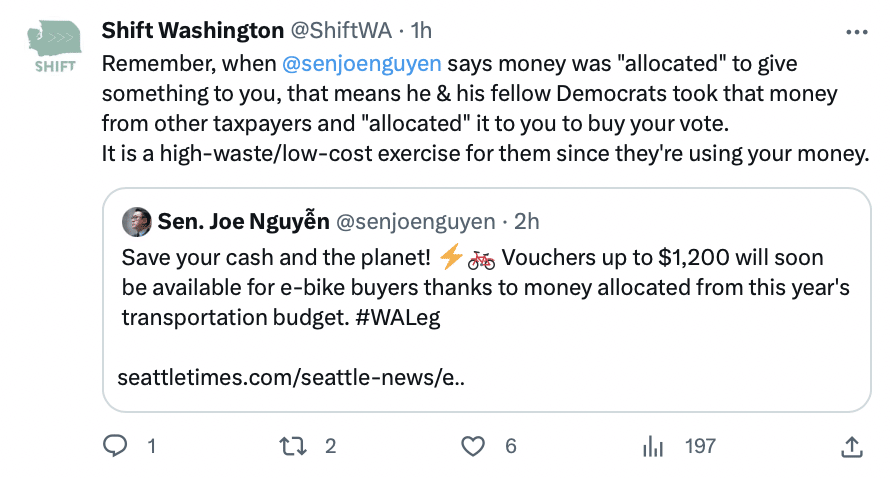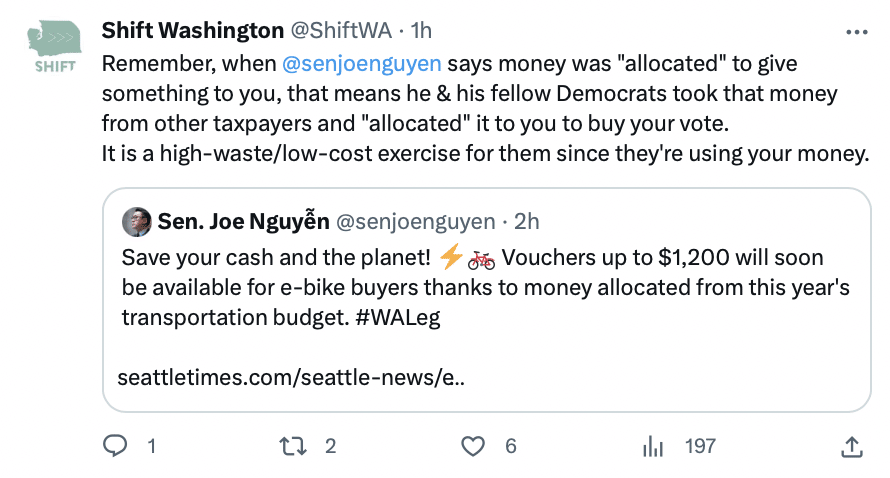 SUPPORT THE DAILY BRIEFING...
Please consider making a contribution to ensure Shift continues to provide daily updates on the shenanigans of the liberal establishment.
Forward this to a friend.  It helps us grow our community and serve you better.
You can also follow SHIFTWA on social media by liking us on Facebook and following us on Twitter.
If you feel we missed something that should be covered, email us at [email protected].