The irresponsible, divisive, and expensive 2022 Washington State legislative session mercifully came to an end last Thursday, with Governor Jay Inslee and the majority Democrats demonstrating again that they lack the leadership skills to allow honest debate, listen to diverse opinions, and develop real solutions to problems they created.
IRRESPONSIBLE
The session ended with the Democrats irresponsibly failing to fix huge obvious problems in legislation they previously passed.  While the legislators did delay the implementation of their disastrous Long-Term Care payroll tax until after the 2022 elections, Democrats refused to fix the major flaws in the program (such as it is dramatically underfunded and still taxes hundreds of thousands of Washington workers who are ineligible to receive benefits), choosing to force the 2023 legislature to "fix" the expensive and job-killing entitlement program.  Republicans meanwhile have called for a total repeal of the program.
Democrats also only made small fixes to their 2021 hastily developed "police reform" package, as they appeared more afraid of losing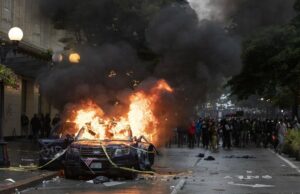 support from the radical wing of their party than in improving public safety in our state. While Democrats promised they would fix the many flaws in their previous legislation during the 2022 session, they failed to fix laws regarding the pursuit of suspected criminals. Thus suspected criminals will still be allowed to flee officers' questioning.
It is telling that even some Democrats have realized the negative impact their police reform bills had on the public safety of all of Washington State's residents. One of the package's chief architects, first-term Representative Jesse Johnson (D – Federal Way) chose retirement instead of facing certain defeat this November at the polls. Gosh, who would have thought having public safety policies dictated by violent rioters would turn out bad?
DIVISIVE
The Democrats continued their divisive methods by allowing Governor Inslee to continue his undemocratic one-man rule of the state, where he continues to ignore science, Republican lawmakers, local elected officials, and health experts while simply lying about why he refuses to end his unprecedented 745 days of abusing his authority.
The Democrats also broke the long-standing tradition of legislators proposing a bi-partisan transportation package by completely ignoring Republicans ideas and rural projects as they wrote and passed their 2022 version. The $16 billion-dollar package raids funds set aside for local projects and funds transportation projects mainly in Democrat districts while ignoring the real transportation challenges across the state.
Fortunately Governor Inslee's divisive massive land grab of rural property through expanding buffer zones around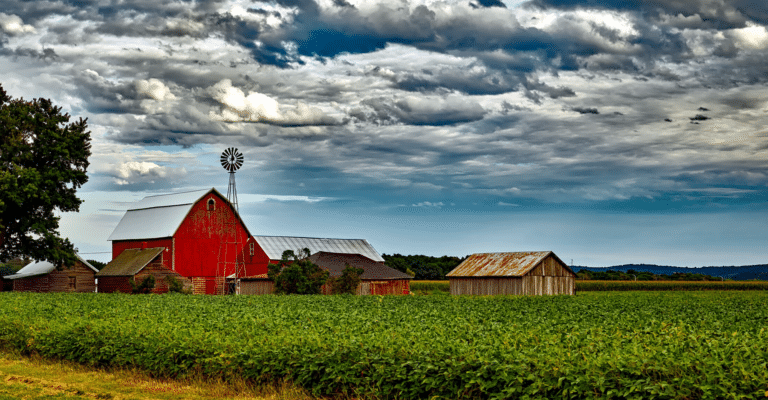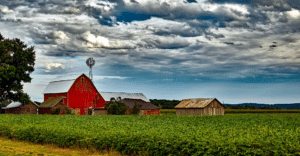 streams and rivers suffered a quick death, as the state's agriculture community revolted at the plan which was arrogantly developed without any input from those most impacted (as it was written by Inslee's rich Seattle environmental donors). The governor was so against having any member of the state's agriculture community involved in the process of developing the legislation that he did not even include his own Secretary of Agriculture in the discussion.  Then later the governor acted as if he was totally unaware of his broken relationship with the state's farmers.
EXPENSIVE
The Democrats passed their expensive $16 billion dollar transportation package including raising many fees (such as increasing the cost of drivers' licenses, tolls, and car tabs) and is partially funded by the Democrats' 2021 cap-and-tax climate package which the state admits will raise gas costs by at least 17 cents a gallon.
Democrats in their supplemental budget chose to ignore the financial suffering of many lower- and middle- income households by refusing to provide them with any tax relief, even as they are forced to pay higher prices due to the liberals' inflationary policies and irresponsible energy management. Despite having an unprecedented $15 billion in unexpected tax revenue, the Democrats disregarded Republicans' repeated calls to relieve some of the financial insecurities of Washington residents through tax cuts, and instead selfishly used nearly all of the money to permanently increase the size, cost, and power of state government.
But we should not be surprised by this disrespectful attitude Democrat lawmakers have towards the state's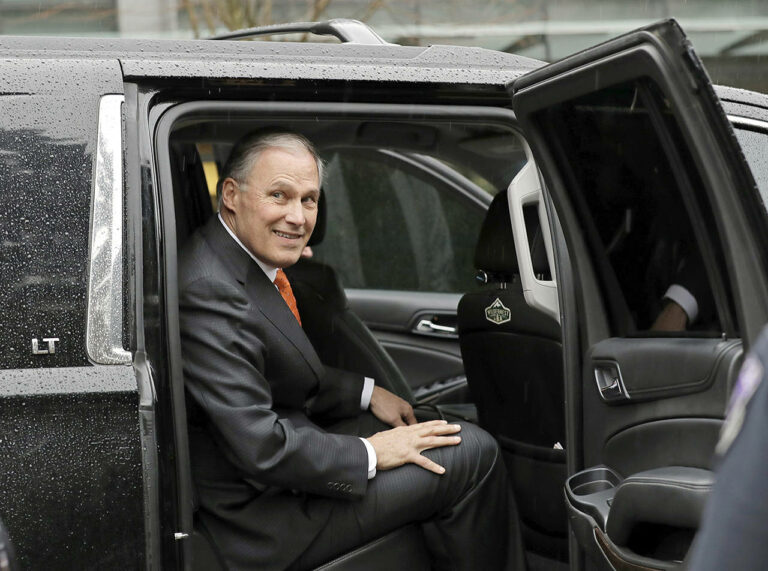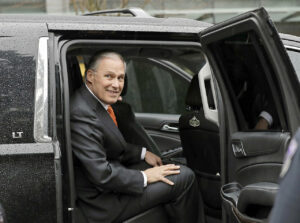 taxpayers, after all, their leader had no difficulty in forcing them to financially subsidize his failed 2020 presidential campaign by making them pay millions for his unnecessary security detail.
The 2022 legislative session proved that Democrats now believe they are above accountability in Washington State (we have still yet to have a meaningful legislative investigation into the 2020 $650 million theft at Inslee's Employment Security Department – one of the largest in American history).  As the Democrats proved often during the past couple of years (especially with their greedy refusal to provide any tax relief), they clearly believe the needs of the state's liberal establishment are far more important than whether lower income households can afford gas to go to work or food on their table.
As the 2021 election results showed, even the die-hard liberal Seattle voters felt their city's radical policies had gone too far, maybe the 2022 election can do provide all of the state's voters to make the same statement about what has taken place in Olympia.