Seattle Times columnist Danny Westneat provided more evidence that extreme liberal policies are destroying Seattle, yet he fails to mention that his newspaper is partially responsible for why there are no moderate or conservative voices in the city to restrain the extreme tendencies of the city's liberal establishment.
On Wednesday Westneat told the story of yet another small business owner who decided to close his establishment because the city's liberal crime, drug, and homeless policies have made it impossible for him to operate his Wallingford neighborhood bike shop.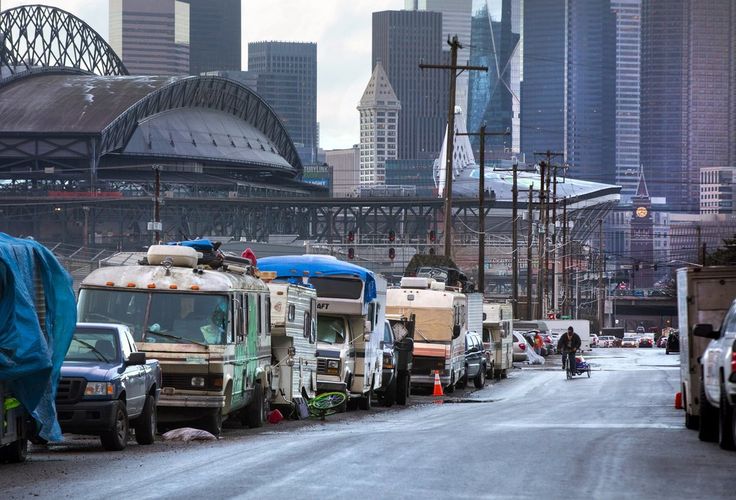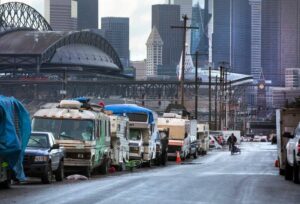 The column also described how the city, despite offering large signing bonuses, is unable to recruit new officers to replace the more than 500 who have already fled the department.
This massive policy failure is the result of the liberal-only Seattle City Council caving into the demands of violent liberal activists who demanded during their 2020 riots that the city "Defund the Police."
While then-Mayor Jenny Durkan and then-Seattle Police Chief Carmen Best said "defunding" was a dangerous policy, the unrestrained liberal establishment easily ignored them and passed several radical anti-police measures which made Seattle an unsafe place to own a small business, play in a park, ride mass transit, walk downtown, or do many of the basic activities residents used to take for granted.
This was allowed to happen because Seattle's liberal leadership is left unchecked by any moderate or rational perspective, for people with those views have either fled the city or are silent in fear of being called a "racist," "fascist," or any of the many other hate-filled insults liberals love to pin on those who dare challenge their viewpoint.
These attacks occur even when it is obvious liberal policies are failing – see the outrage and the hate thrown at KOMO News after it aired its "Seattle is Dying" and "Fight for the Soul of Seattle" documentaries.
The Seattle Times must take responsibility for its part in eliminating rational moderate and conservative views from discussions in Seattle.
The paper constantly acts as if it were the communications department of the Democrat Party.  Shift has repeatedly run columns (a few recent examples can be found here, here, here, and here) about how the newspaper has one set of lenient rules for covering liberals and a harsher set of rules for how it reports on moderates and conservatives.  While liberal policies continue to destroy Seattle, the city's newspaper must recognize its role in allowing radical liberal views go unchecked.