Every Halloween, thanks to Democrats, we don't have to look very far to find what scares us most. We here at SHIFT have compiled a list of the perfect Halloween costumes for a few of those frightening Democrats.
Democrat Congressman Adam Smith decided to embrace his inner weasel by, well, being a weasel for Halloween. Little did you know, Smith's performance during the Benghazi hearing last week was just a warm-up for the 31st of October.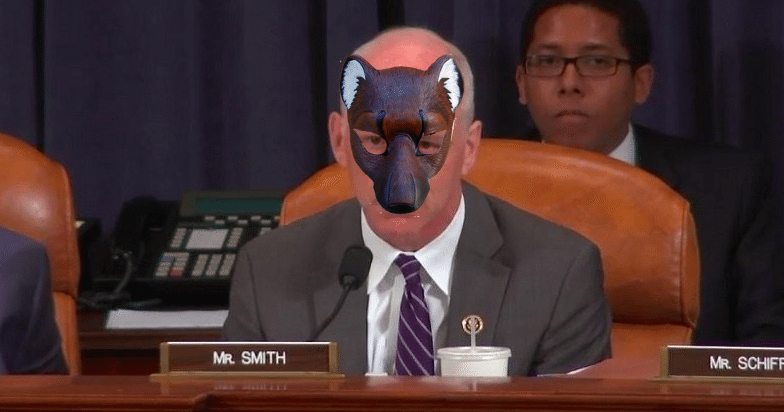 State Supreme Court Chief Justice Barbara Madsen will be Ms. Trunchbull from the classic kids' story, Matilda. You see, much like Trunchbull, Justice Madsen appears to believe that certain things—like charter schools—are "much to good for children."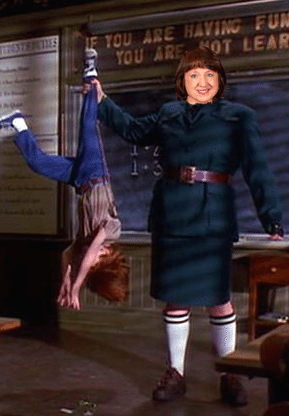 Democrat Superintendent of Public Instruction Randy Dorn decided to use Halloween as an opportunity to celebrate his political career, given that he will not seek re-election in 2016. Dorn will be a donkey—the costume perfectly captures both his dedication to the liberal special interests that fund his party and his hypocrisy after not funding public schools when he was a legislator.

Disgraced Democrat State Auditor Troy Kelley is using Halloween to get comfortable with the idea that significant jail time may very well be in his future. Kelley will be an inmate. Here's why he chose his costume.