Science appears to be Governor Jay Inslee mortal enemy.  From demonstrating how wasteful and ineffective his climate policies are to demonstrating the falsehood behind his claim that "data" determined his COVID related decisions, science has repeatedly been the effective tool of Inslee's opposition.
Unfortunately, while nearly all of Governor Inslee's false claims are easy to disprove, the state's media has failed to perform its job of holding him accountable for his claims.
The most recent episode of the governor's comments being refuted by science involve his comments regarding the brief heat wave that hit the region. Noted University of Washington atmospheric sciences Professor Cliff Mass used science to dispute the politically self-serving comments by Governor Jay Inslee that the recent extreme heatwave in the Pacific Northwest was due to climate change.  
Professor Mass is regarded as the premier expert on the climate in the region (who literally wrote the book, "The Weather of the Pacific Northwest," on the science behind our weather conditions), while Inslee is a little-noted author of an error-filled book on climate change (which almost immediately went to the bargain bin section of book stores and is now sold for a couple of dollars on discount websites).
If you remember, last summer after Governor Inslee pushed the false political narrative that the smoke that filled the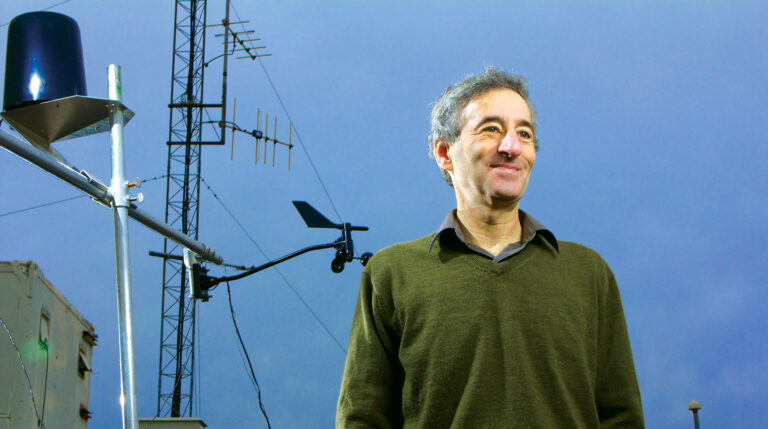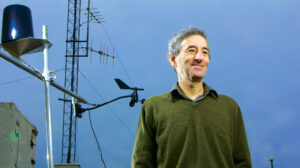 Puget Sound area skies was the result of climate change, Professor Mass used science to dispute that claim.  In fact the professor proved that climate change would actually create climate conditions which would actually improve Western Washington's air quality.
Last week in a lengthy blogpost (because science cannot be explained in Inslee-length soundbites), Mass explains that a "concurrence of a number of factors (unrelated to climate change) coming together at one place and time was why the extreme heat occurred, with a very small (likely a degree or two) assist from global warming."
Mass went on to criticize the actions of others trying to promote a selfish, non-scientific "big lie" about the heatwave. Mass writes, "I have spent my life trying to understand the weather and climate of our region and it is so frustrating that the media (e.g., KNKX public radio, the Seattle Times, the Seattle Stranger) and local politicians (such as our governor) have placed such a low priority on providing accurate information regarding climate change and other environmental challenges. They have put political agendas ahead of truth and we are all the worst for it."
Mass' comments follow similar fact-based sentiments, expressed last week by the Washington Policy Center's Todd Myers, following Governor Inslee's irresponsible claim that someday it will be 130 degrees in Seattle.  Myers points out that there is no science which supported Inslee's outlandish propaganda, yet the media once again failed to challenge the governor's political commentary masked as "science".
Yet, as long as the media fails to perform its job to hold Governor Inslee accountable for his false comments, he will continue to act like a spoiled rich brat, and spout nonsense to get his way.