WHILE GOVERNOR INSLEE WAS BRAGGING ABOUT HIMSELF AT THE UNITED NATIONS, HIS ADMINISTRATION WAS TRYING TO BURY SOME BAD NEWS ON A FRIDAY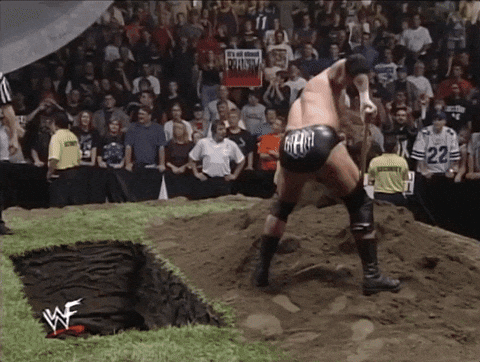 GOV. INSLEE RECOGNIZED AT U.N. AS A "DOER" FOR INCREASING BOTH GAS PRICES AND CARBON EMISSIONS IN HIS STATE, WHILE MISSING EVERY SINGLE WA ENVIRONMENTAL GOAL
WHAT IS IT WITH SPOKANE AND DOMESTIC TERRORISTS?
IF YOU HAVE TO ASK THE QUESTION, MAYBE YOU HAVE NOT BEEN PAYING ATTENTION TO CRIME REPORTS
BURIEN CONTINUES ITS FUN WITH HOMELESSNESS AND RACIAL CENSURE
EDUCATION COVER UP GOING ON IN SOUTH KING COUNTY?
JUST BE HONEST JAY: IT'S A CARBON TAX
LAST WEEK'S NEWSMAKER INTERVIEW
OVERHEARD ON THE INTERWEBS...
SUPPORT THE DAILY BRIEFING...