GOVERNOR INSLEE LOOKS DEEP INTO FINDING OUT WHO IS DRIVING UP WASHINGTON STATE GAS PRICES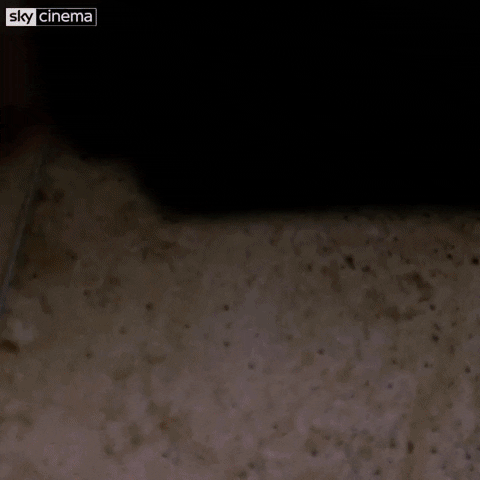 SENSING DEMOCRATS ARE GETTING TOO MUCH BLAME FOR HIGHER GAS PRICES, HEAD DEMOCRAT TRIES TO CHANGE SUBJECT
You can disagree with Governor Jay Inslee on policy – as most rational people do – but you have to admit that when it comes to accountability, it's one thing he works overtime to avoid. That is clear from the coverage from Center Square that the governor wants to address higher gas prices in the state by claiming he "wants legislation" and "I will be introducing legislation" and that we "don't have a final proposal yet. Sen. [Joe] Nguyen is the legislative lead in crafting it."
The governor could simply read his own cap-and-tax bill – remember, it was passed with only Democrat support back in 2021 – if he wants to know why gas prices are soaring. But, instead, you can read the word games played by his taxpayer-funded flak (a former reporter with experience covering previous Democrat policy errors) that "the governor doesn't deny" his policies have impacts here… The Center Square.
THE KIDS ARE NOT COMING BACK
Data suggests that the Democrats leading Washington state's public school system may have underestimated how much damage their over-extended closure of schools during Covid has done to our state. That's the theme of Axios-Seattle reporting, which highlights that among those "Washington families who took up homeschooling during the pandemic, nearly half are sticking with it, according to state data."
The number of students finding success outside the public system is significant, as there "are 28,000 registered homeschoolers in Washington state, up from 20,000 in 2019, but down from the pandemic peak of 39,000." You can read how a 40% increase in home-schooled children in just four years means real dollars to local schools here… Axios-Seattle.
NO CHARGES FOR BREAKING THE LAW BECAUSE THEY ARE DEMOCRATS IN A DEMOCRAT TOWN
The formal news came as little surprise, but three years after someone on Seattle Mayor Jenny Durkan's staff illegally changed her phone's secrecy settings, you might have expected more than the former mayor thanking the folks at the King County Prosecuting Attorney's Office for their work at not charging her with a crime. But that's justice in Seattle these days, as KUOW reports that "(T)here was no single factor that led to the destruction of text messages belonging to high-level city officials," but instead, it just sort of happened.
Evidently, it took "a perfect storm of training delinquencies, outdated and conflicting policies and procedures, and insufficient safeguards to prevent the loss of records" to hide from the public's view the official emails that Mayor Durkan and other "high-level officials" might have been very embarrassed (at the least) by if the public could see them. You can read more about how even "employees forgot their original passcodes" was one of the elusive secrecy techniques deployed here… KUOW.
NEW LEGAL THEORY THAT BREAKING THE LAW DURING COVID DOESN'T MATTER MUCH ANYMORE BECAUSE A PUBLIC HEALTH EMERGENCY CAN NEVER HAPPEN AGAIN
Novel legal theories are floated all the time, but normally, it takes a little logic for them to actually take flight – unless the writers are judges who get to make the law (until overturned). That appears to be the case as reported by the Olympian that three judges from Washington's Second Court of Appeals decided not to rule on whether Governor Jay Inslee broke the law during his over-extended Emergency Powers rule because "(T)he COVID-19 pandemic was a unique circumstance that is unlikely to recur."
The "unlikely to recur" standard is one these judges evidently want to be applied when considering constitutional questions of executive overreach because they think so little of their own legal reasoning that "(A)ny ruling would be unlikely to provide future guidance to public officials." You can read more scattered legal thoughts here… The Olympian.
FOR THOSE WHO WANT DRUG LEGALIZATION, SO DOES THIS GUY
As a public service reminder, Shift is letting Democrats and other liberals know with whom they are aligned in their work to make public drug possession and consumption legal. They can start with KGMI reporting for news about how "(L)aw enforcement seized enough fentanyl to kill the entire population of Bellingham in the bust-up of a drug operation in a local homeless encampment."
Fortunately for those around this illegal homeless camp, the "suspect tied to the operation was identified as Rigoberto Vasquez Martinez, (and was) found in Oregon with 70,000 fentanyl-laced pills during a routine traffic stop."  You can read more about that haul of illegal goods, which was recovered thanks to the type of routine traffic stops that Washington Democrats tried to eliminate last session (as Shift highlighted), here… KGMI.
MEDIA CONTINUES TO COVER FOR DEMOCRATS' DISASTROUS RESPONSE TO JUDGES MAKING DRUGS LEGAL
It's been well over two years since the Washington State Supreme Court struck down the state's drug possession laws and gave the legislature the roadmap for fixing the problem by adding one word ("knowingly") to the existing law. Instead, as the Tacoma News Tribune highlights, the Democrats running the legislature decided to take the ruling as an opportunity to retroactively legalize drug possession in the state and "approved $47 million for the efforts of vacating hundreds of thousands of possession charges and adjusting sentences for thousands of incarcerated or supervised individuals. An additional $50 million dollars was set aside to reimburse individuals who paid fines and fees as a result of the convictions."
A routine story like this also points to the media's ongoing willingness to turn a blind eye to what actually happened after the court's February 2021 ruling, with the reporting that "justices tasked state lawmakers that year with creating a temporary drug possession law." You can read about how Democrat legislators took that disastrous "temporary" route we're now following on their own to satisfy their far-Left base here… (Tacoma) News Tribune.
OVERHEARD ON THE INTERWEBS...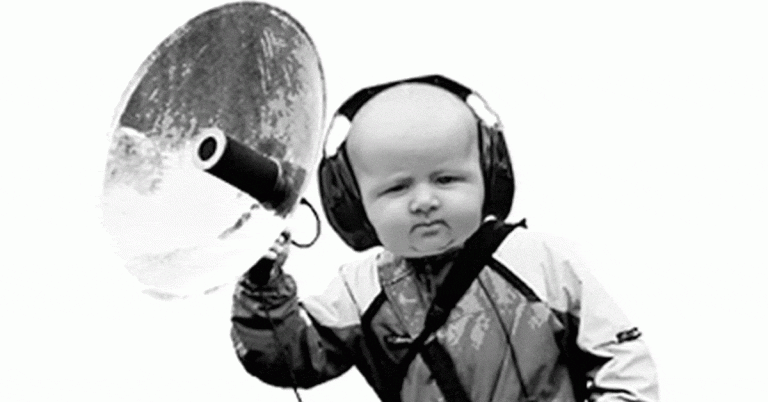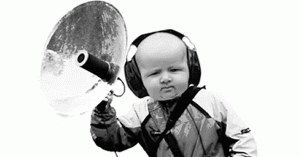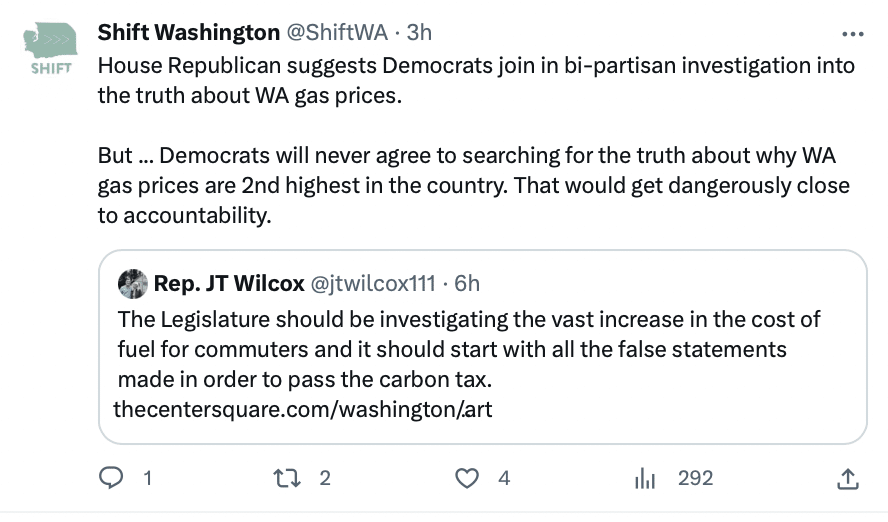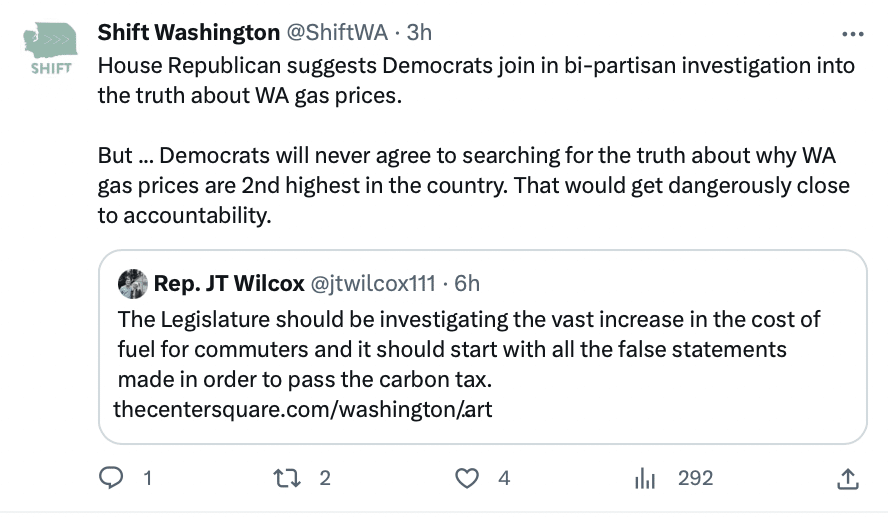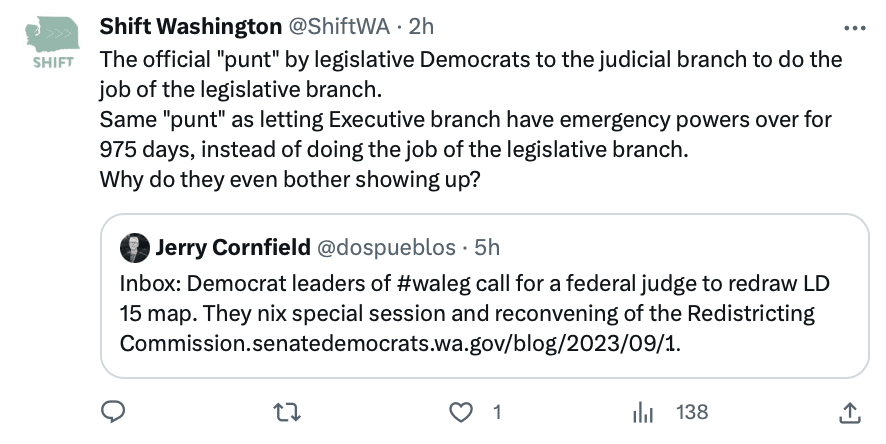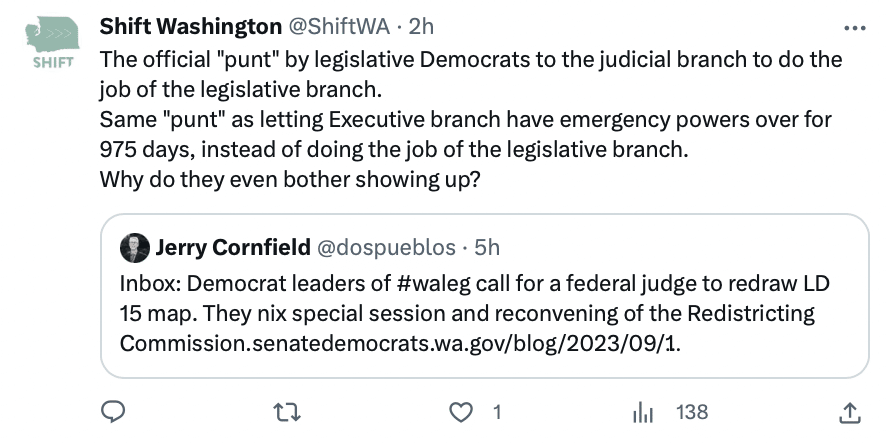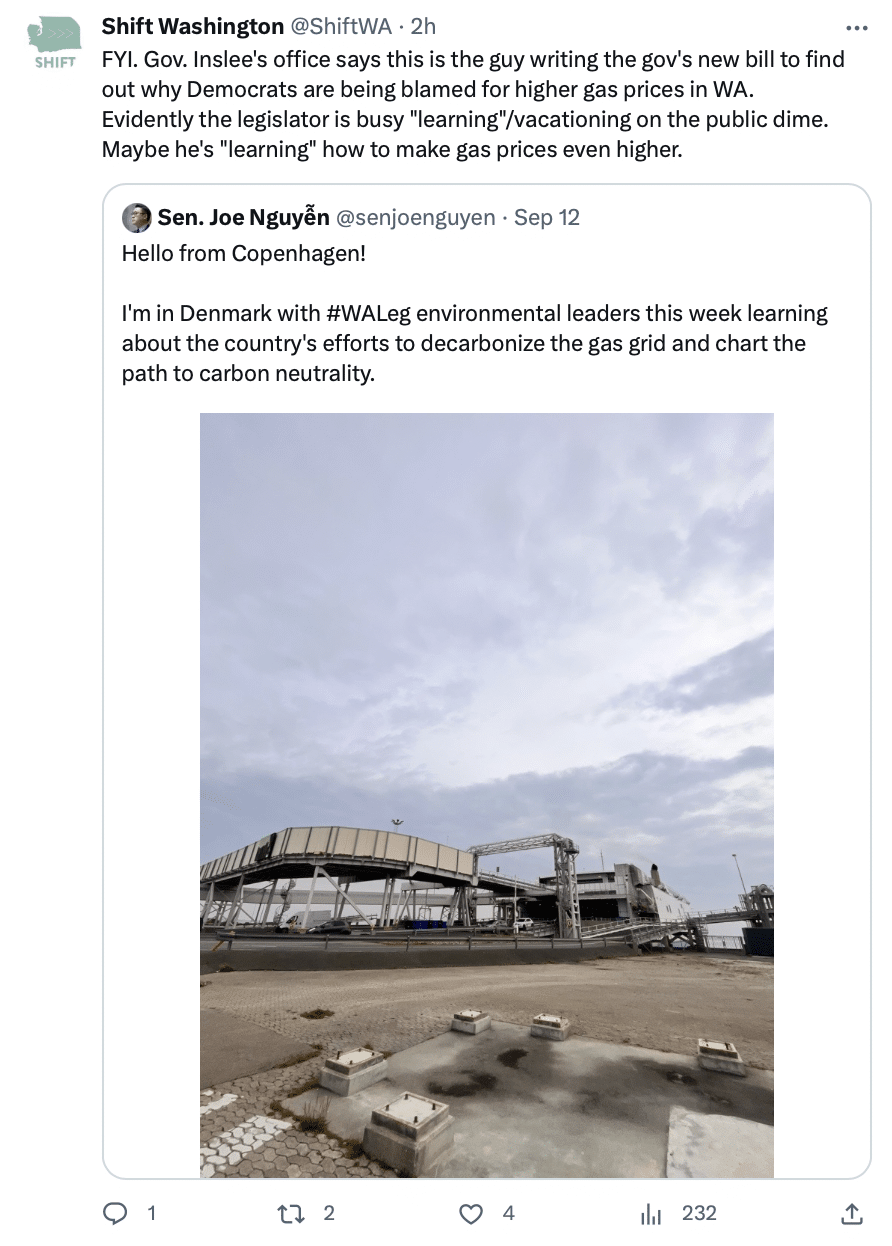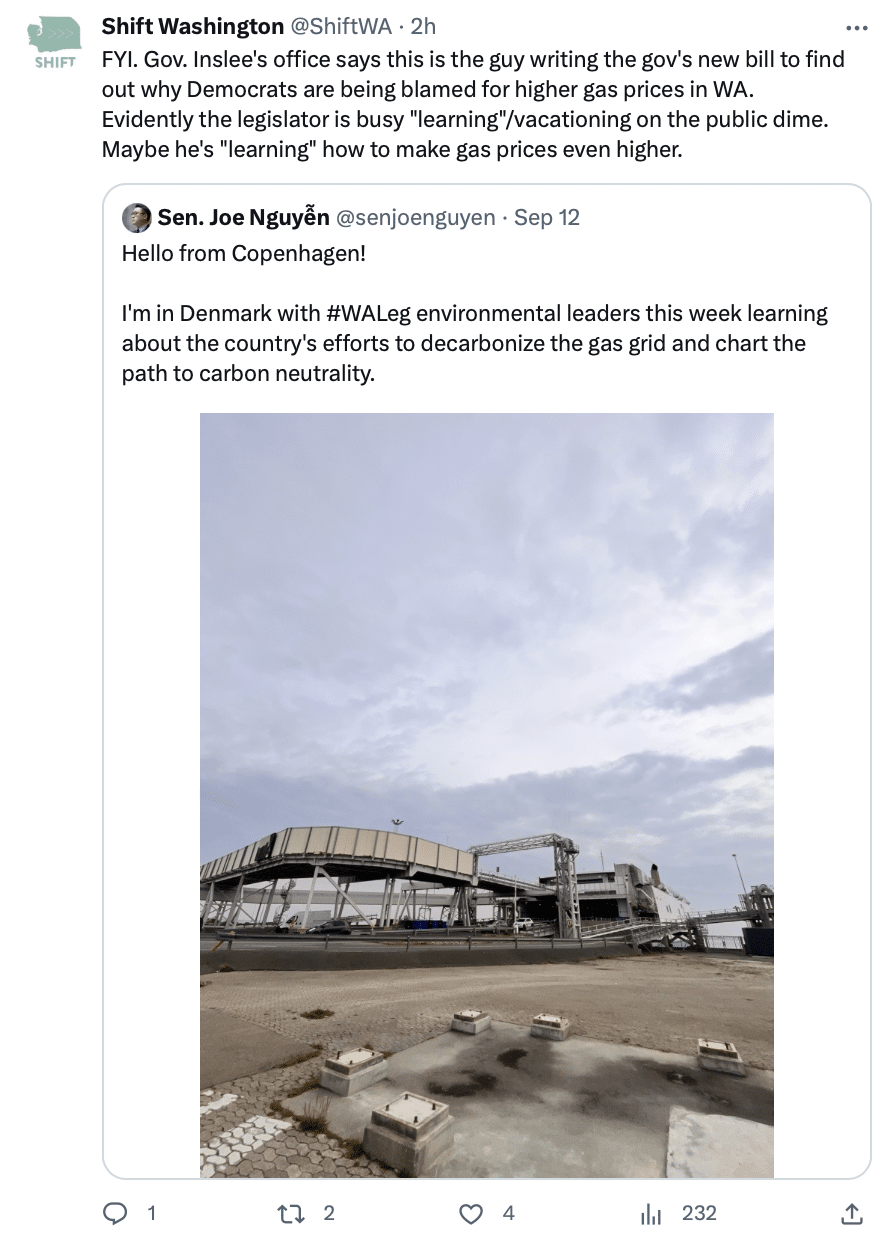 SUPPORT THE DAILY BRIEFING...
Please consider making a contribution to ensure Shift continues to provide daily updates on the shenanigans of the liberal establishment.
Forward this to a friend.  It helps us grow our community and serve you better.
You can also follow SHIFTWA on social media by liking us on Facebook and following us on Twitter.
If you feel we missed something that should be covered, email us at [email protected].