SHIFT WISHES YOU A SAFE JOURNEY WHEREVER THE LAST WEEKEND OF SUMMER TAKES YOU.
THIS WEEK'S NEWSMAKER INTERVIEW...
Representative Travis Couture (R-Allyn) joined us for this week's interview. He discussed recent public safety issues, including concerns about the seemingly growing trend of liberal judges setting low or no bail for dangerous suspects. He also addressed the shortcomings of the 2023 drug possession and police pursuit laws, which he felt did not adequately address problems caused by the Democrats' anti-police legislation in 2021. Additionally, Rep. Couture provided an update on efforts to prevent the Inslee Administration from opening housing for sexually violent predators without local cooperation. Read more.
OVERHEARD ON THE INTERWEBS...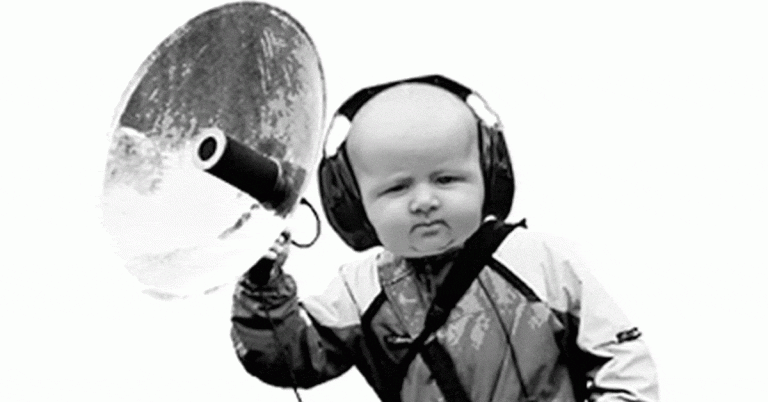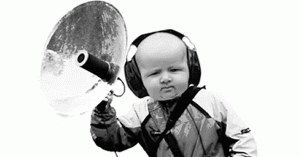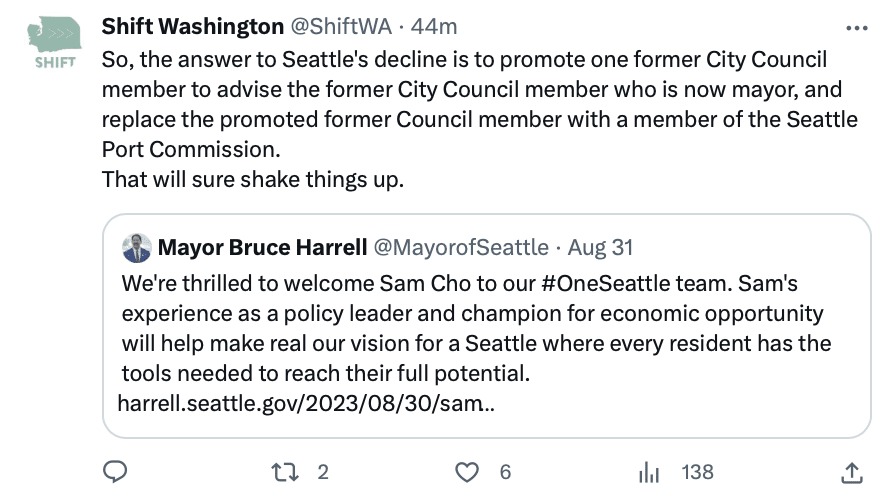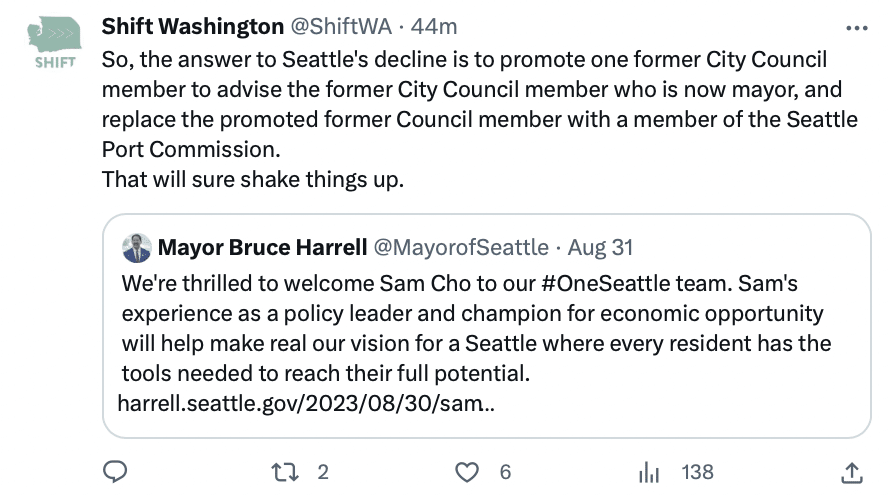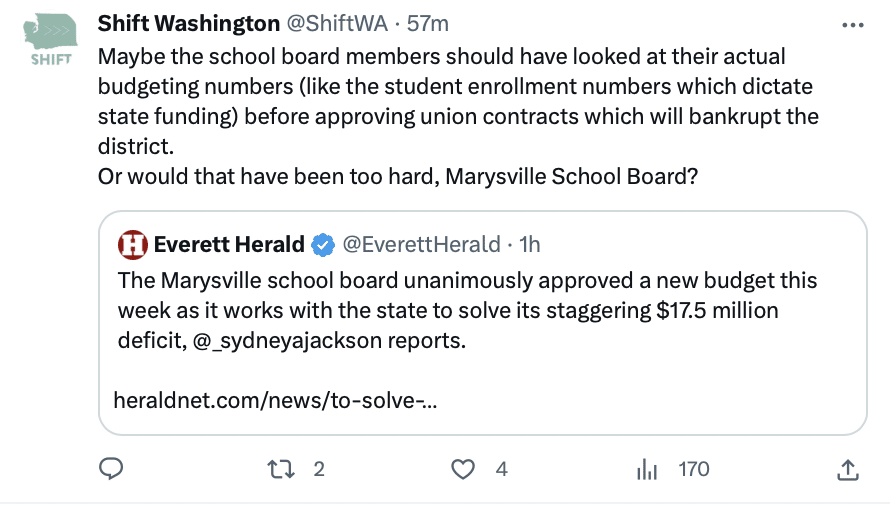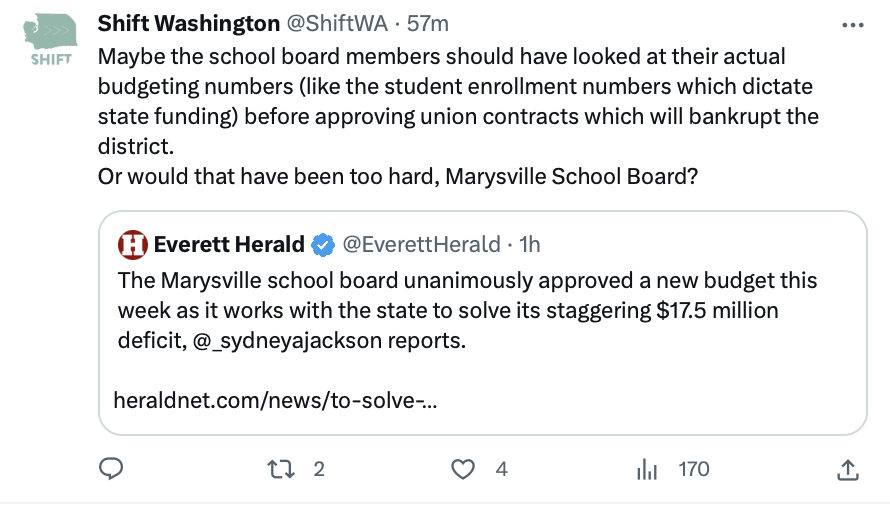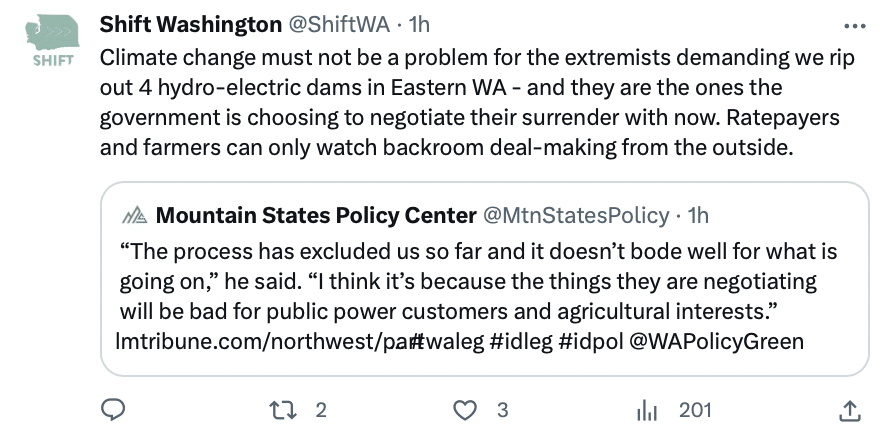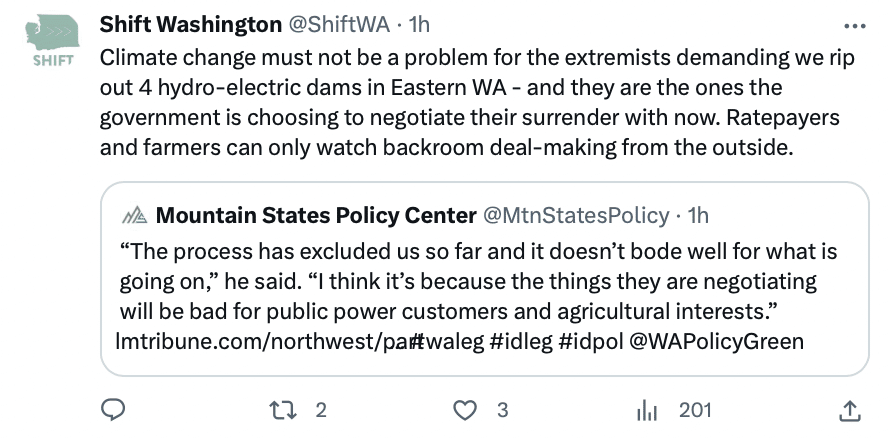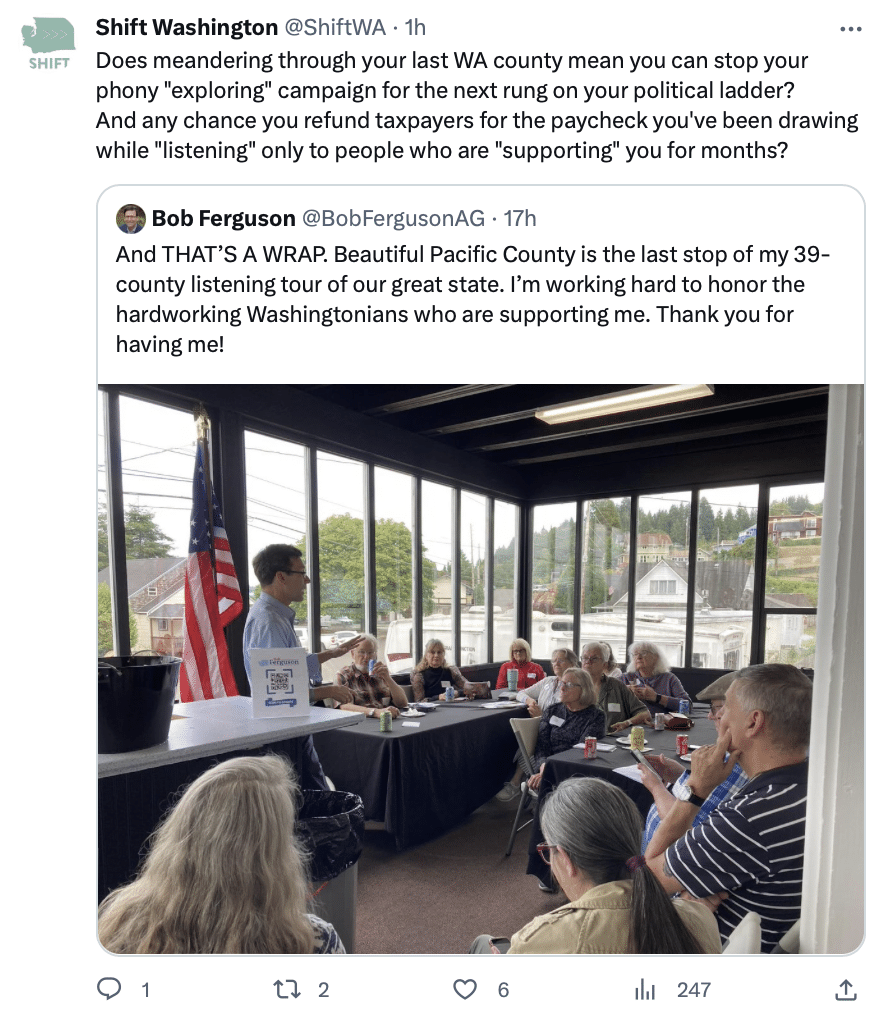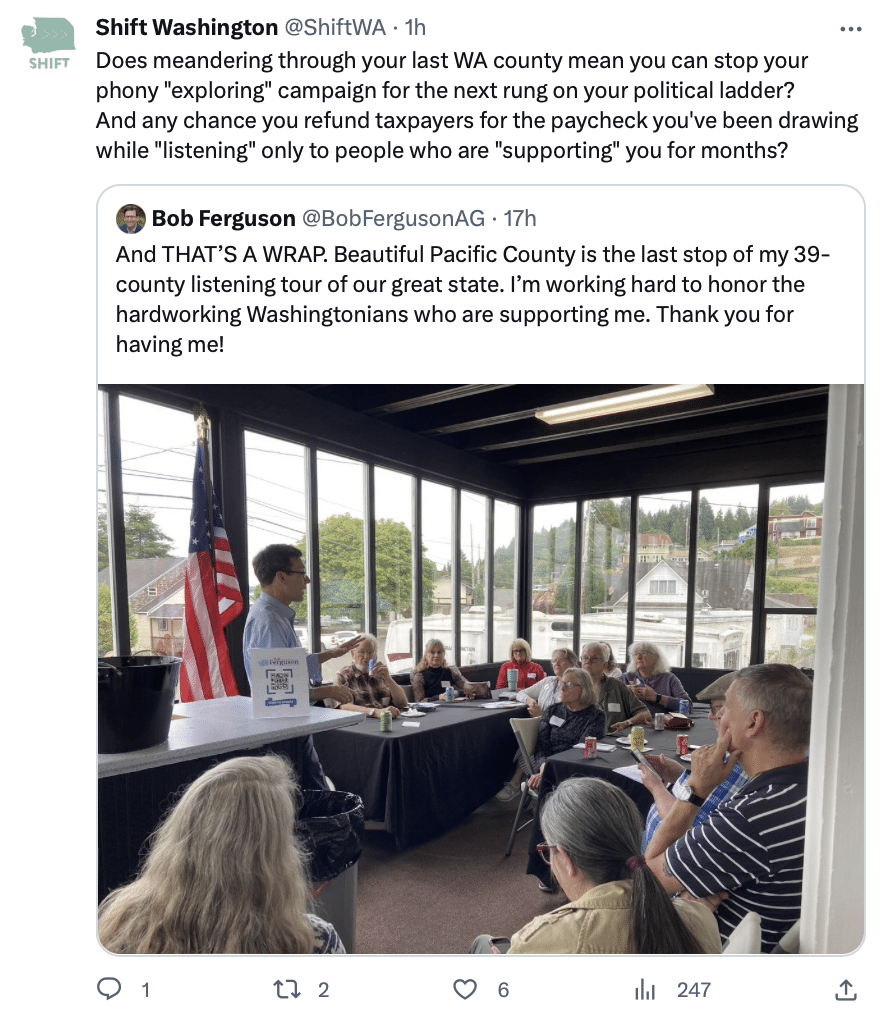 SUPPORT THE DAILY BRIEFING...
Please consider making a contribution to ensure Shift continues to provide daily updates on the shenanigans of the liberal establishment.
Forward this to a friend.  It helps us grow our community and serve you better.
You can also follow SHIFTWA on social media by liking us on Facebook and following us on Twitter.
If you feel we missed something that should be covered, email us at [email protected].