Journalist Jonathan Choe joined us to discuss how the Democrats' efforts to decriminalize drug possession has led to an increase in drug use and overdoses.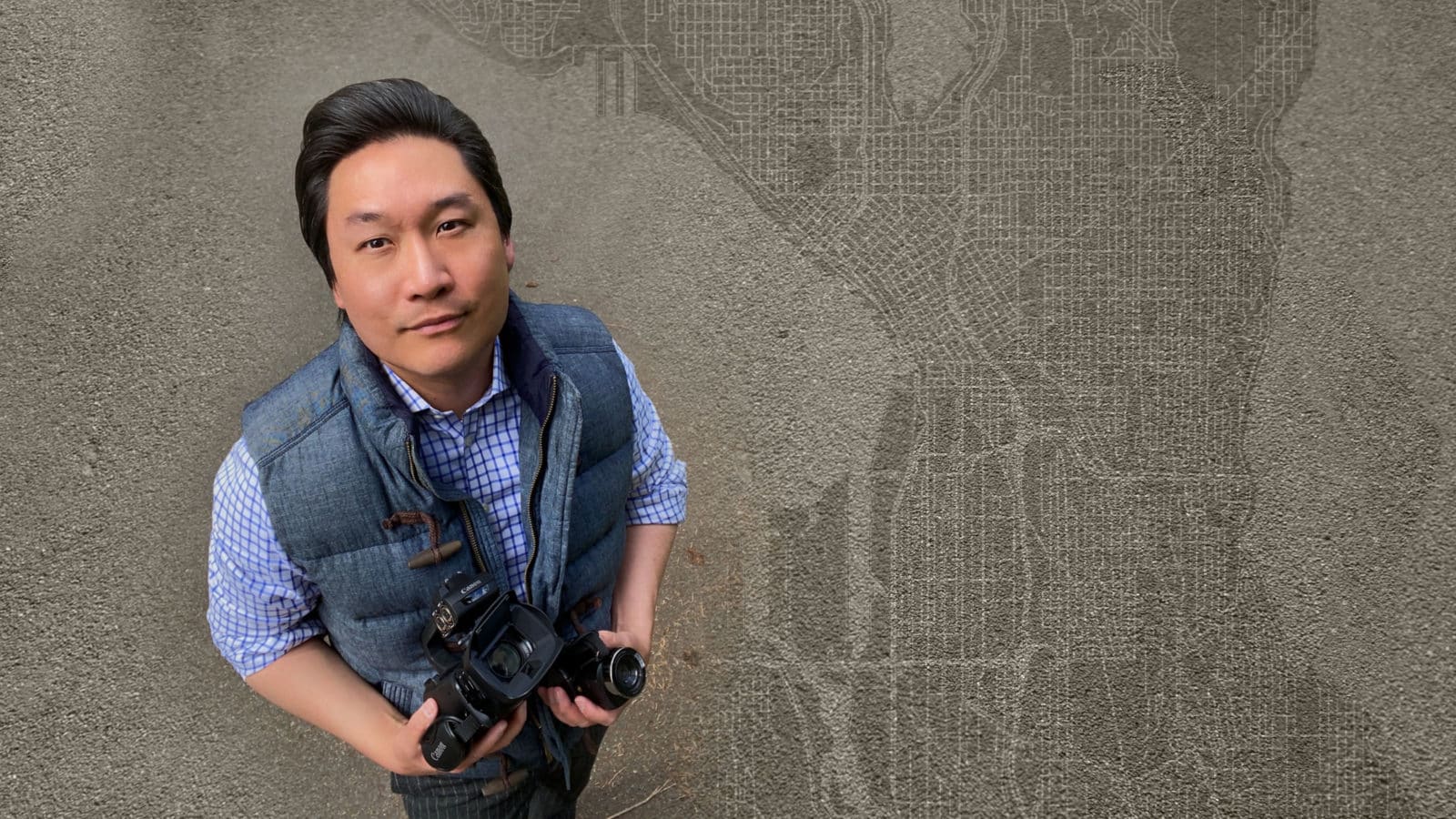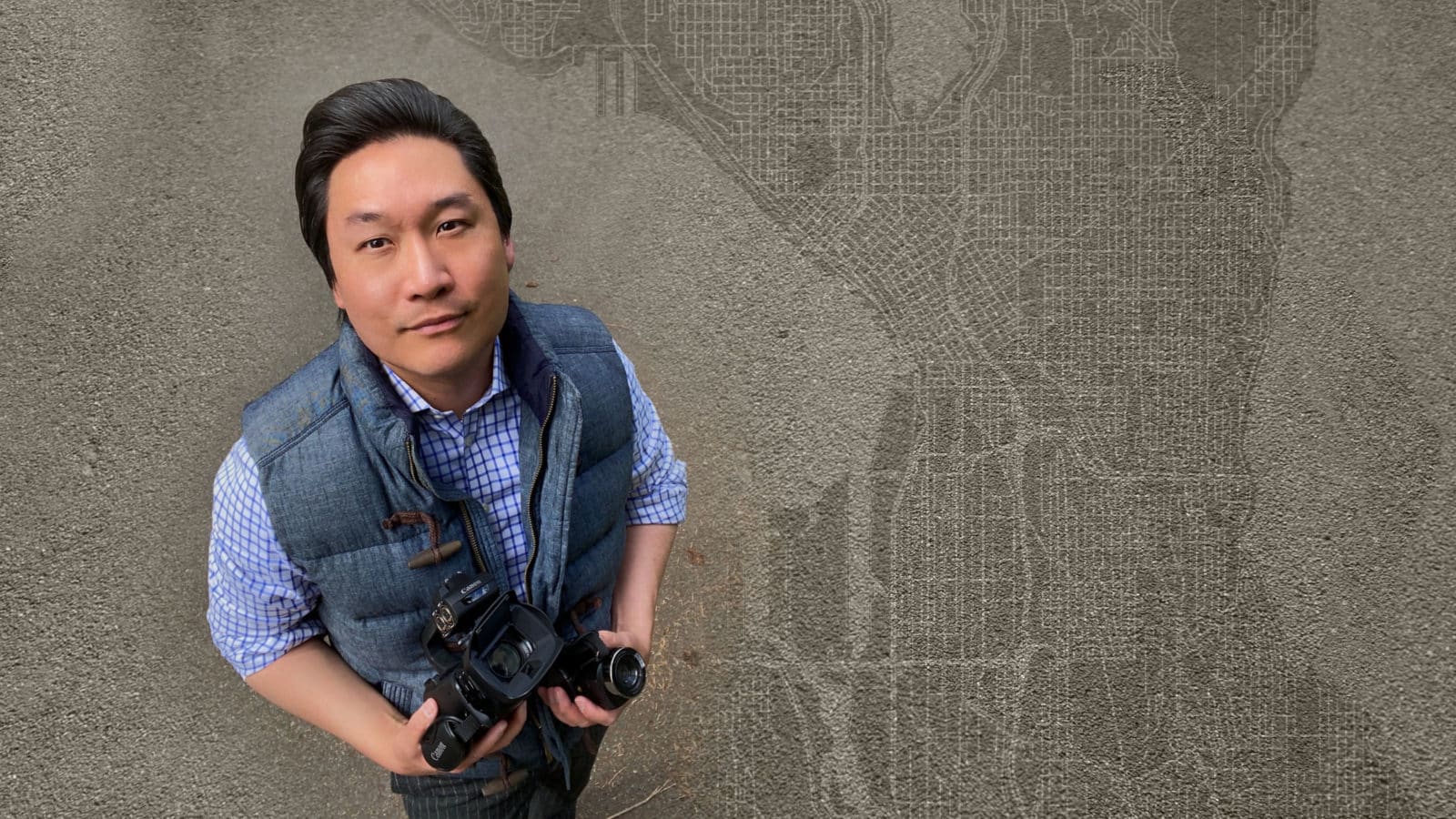 This week's Newsmaker Interview
THE HORRORS FOR SEATTLE PROGRESSIVES - CITY IS OPENING ROAD FOR PEOPLE TO GET AROUND SEATTLE
STATE SUPREME COURT DECIDES ONLY RACE MATTERS IN JURY SELECTION, ORDERS NEW TRIAL FOR 3-STRIKES CRIMINAL
A QUESTION NEVER ASKED THE PROGRESSIVE BASE – HOW MUCH IS FAIR SHARE?
ANOTHER 'ADVOCATE' LOOKING FOR A GOVERNMENT PAYCHECK
FRIDAY REMINDER: HILARY FRANZ WILL BE BOLD
OVERHEARD ON THE INTERWEBS...
SUPPORT THE DAILY BRIEFING...