EVEN SEATTLE LIBERALS ARE TURNING AGAINST THE RESULTS OF DRUG LEGALIZATION AND THE DEFUND POLICE EXPERIMENT IN THE CITY
MAYBE, IF DRUGS WERE ACTUALLY ILLEGAL IN SEATTLE AND ELECTED OFFICIALS WERE WILLING TO ENFORCE THE LAWS, JUST MAYBE YOU COULD GO TO LITTLE SAIGON
The Einstein definition of insanity is doing the same thing over and over while expecting a different result. That must be how Danny Westneat of the Seattle Times feels when writing, once again, about a Seattle neighborhood that was offered hope and then abandoned by Seattle politicians, recalling "when Little Saigon, in the Chinatown International District, got so bad it was dubbed "the Seattle neighborhood government forgot"? Then it was briefly remembered, with a Seattle mobile police presence stationed at 12th and Jackson for much of last year? It's been forgotten again."
The dwindling number of business owners know what the problem is, with one saying, "One by one, all the business here is closing. They can't take anymore what is happening on the street." You can see more about how some "store owners said they're worried Little Saigon is morphing into a new 'Third and Pine' — by which they mean a chronic drug abuse zone, with hard-set patterns of drug-dealing, shoplifting, and human despair" here… Seattle Times.
ANOTHER INSLEE ADMINISTRATION SNAFU: STATE CLOSING PRISON THAT PROVIDES WILDFIRE ASSISTANCE, PUZZLING EVEN DEMOCRATS
Clearly, someone missed the memo in Governor Jay Inslee's Corrections Department that they were not to be choosing sides in the upcoming race to be the Democrat candidate in next year's governor's race.  How else can you explain the state controversially deciding, as reported by the Washington State Standard, to close the Larch Corrections Center, something causing Washington Lands Commissioner Hilary Franz to say, "It was a shock when the state Department of Corrections said in June it would close the facility by Oct. 1 – before this year's wildfire season is over."
Since Commissioner Franz is one of the leading candidates to replace Governor Inslee next year, you might think his state agencies would be working with her – or at least not surprising her – during the campaign.  Instead, "shuttering Larch will mean moving prisoners there who work on firefighting crews to another site about an hour away. Franz said this would create new costs and complications for the Department of Natural Resources, the state's lead wildfire response agency, which she oversees." You can read more about how Franz finds "a lack of partnership" in the decision-making of her fellow Democrat here… Washington State Standard.
THE SADNESS IS IN THE HEADLINE: "EVERGREEN PUBLIC SCHOOLS TEACHERS WILL STRIKE WEDNESDAY"
CANADIAN WORKERS MAY CELEBRATE LABOR DAY BY STRIKING AMERICAN COMPANY, TOURISTS
It looks like workers just across the Canadian border are taking a cue from their belligerent American union brothers and sisters and are looking to inconvenience as many American tourists as possible who may be considering a post-Covid return to Canada utilizing Seattle's Victoria Clipper. That's according to MyNorthwest, which quotes one union official saying, "Unless the employer shows up to the bargaining table with a fair offer, the Victoria Clipper will be anchored on one of the busiest tourism weekends of the year."
That weekend would be the upcoming Labor Day one, and a "strike could disrupt Labor Day weekend plans for passengers hoping to hop on a ferry between Seattle and Victoria, British Columbia." You can read about making alternate arrangements here… MyNorthwest.
DEMOCRAT AG CANDIDATE MUST BE FORGETTING SOMETHING – LIKE THE ACTUAL JOB OF THE ATTORNEY GENERAL
You can excuse first-time candidate Nick Brown for being a bit green when it comes to the ways of campaigns.  But you would hope that he might at least take a look at the job description for the job he seeks, even after he kicked off his campaign without seemingly knowing where the job would be located (as Shift reported), instead of telling voters in his latest fundraising email that "the role of Attorney General has never been more important than now as the climate crisis unfolds."
Of course, Mr. Brown never gets around to saying what the AG has to do with climate change, other than him being prepared for it with a vague reference to having "championed environmental justice" (whatever that is) in previous work. If you need more clues about what the AG does not do, you can read about "Nick's vision for a greener, more prosperous Washington" here… Nick Brown campaign email
YOU HAVE TO LAUGH – OR YOU'LL CRY – AT WHAT WASHINGTON STATE DEMOCRATS ARE DOING TO YOUR GAS PRICES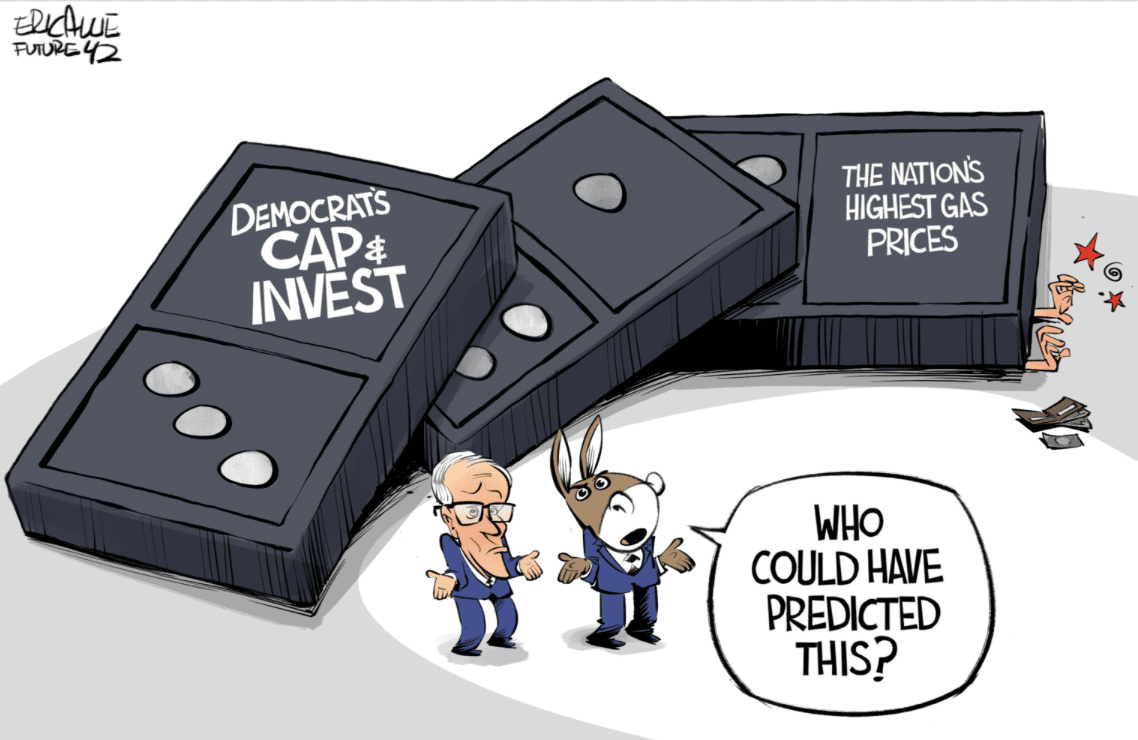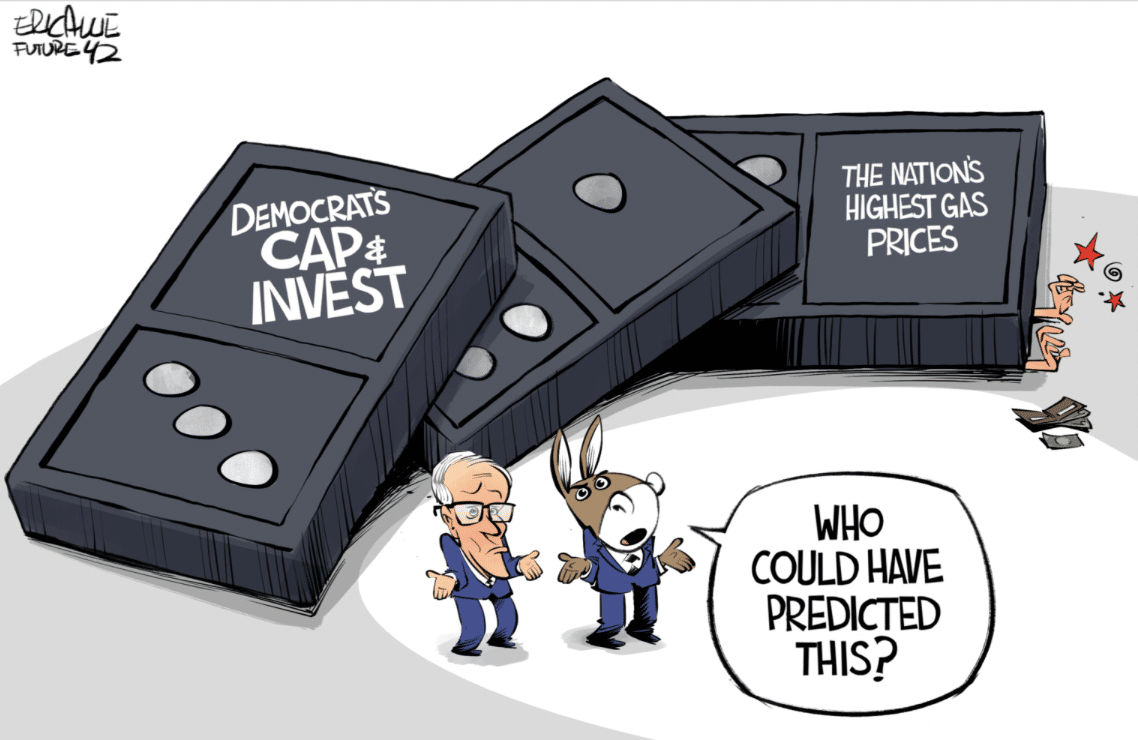 OVERHEARD ON THE INTERWEBS...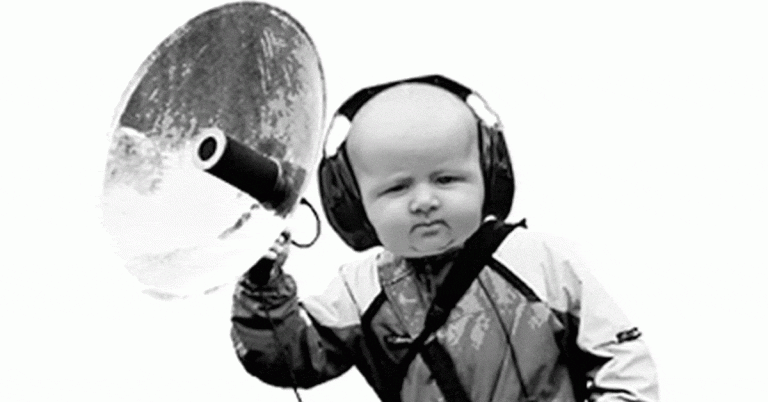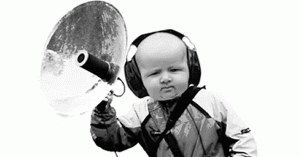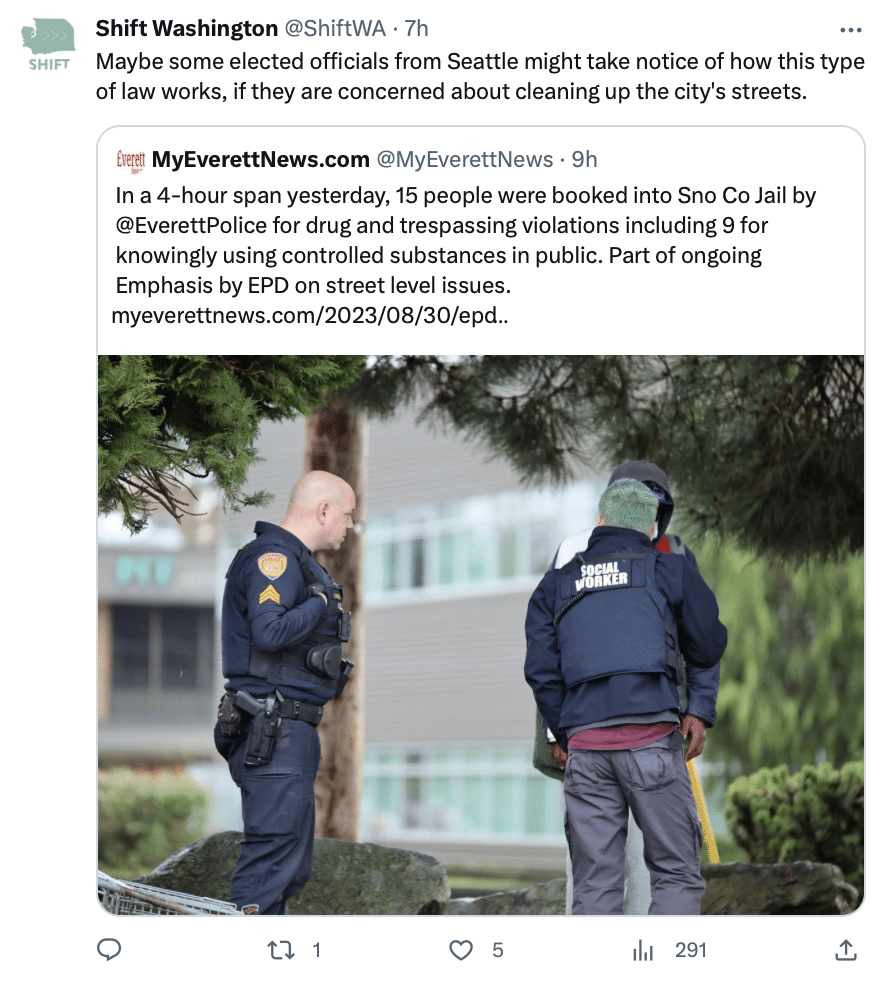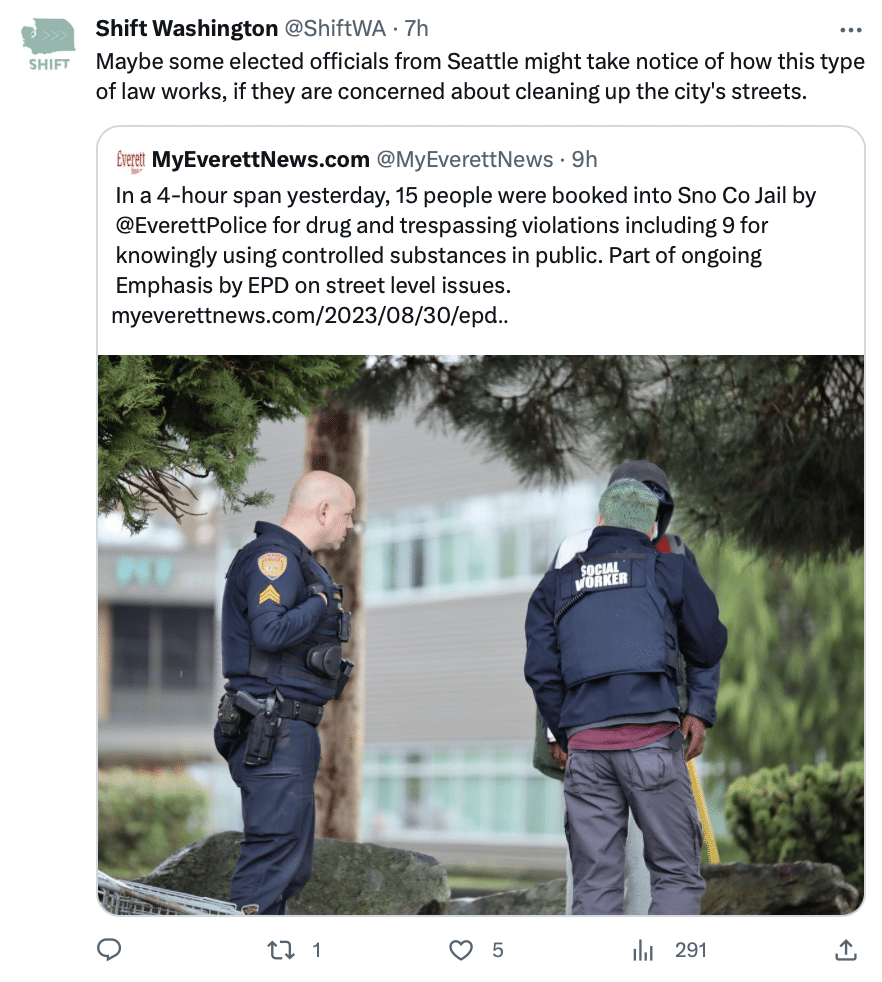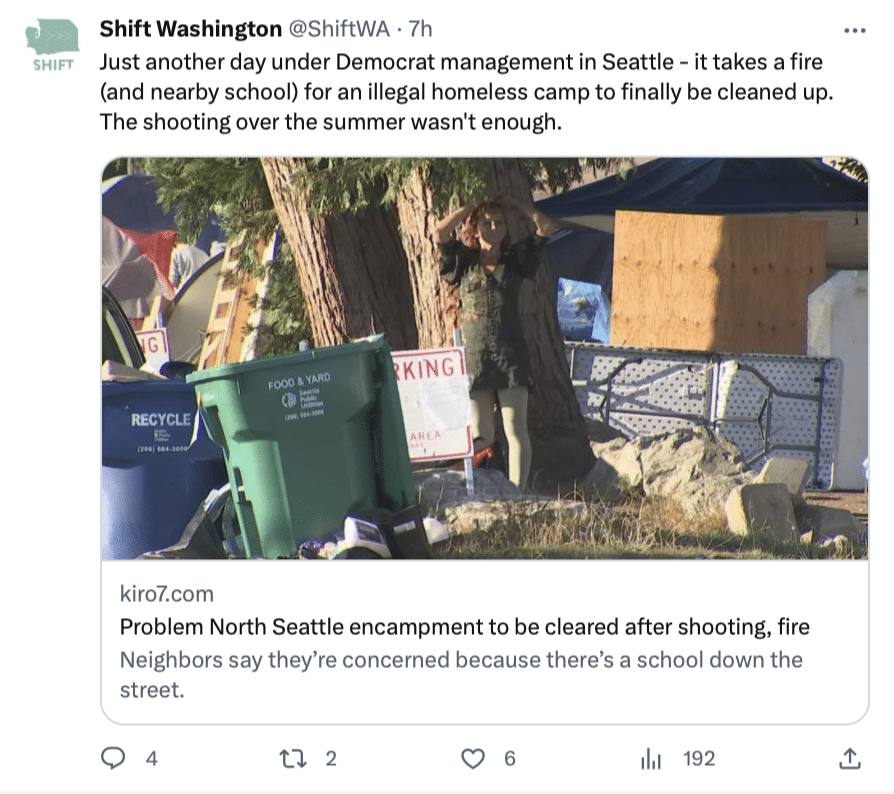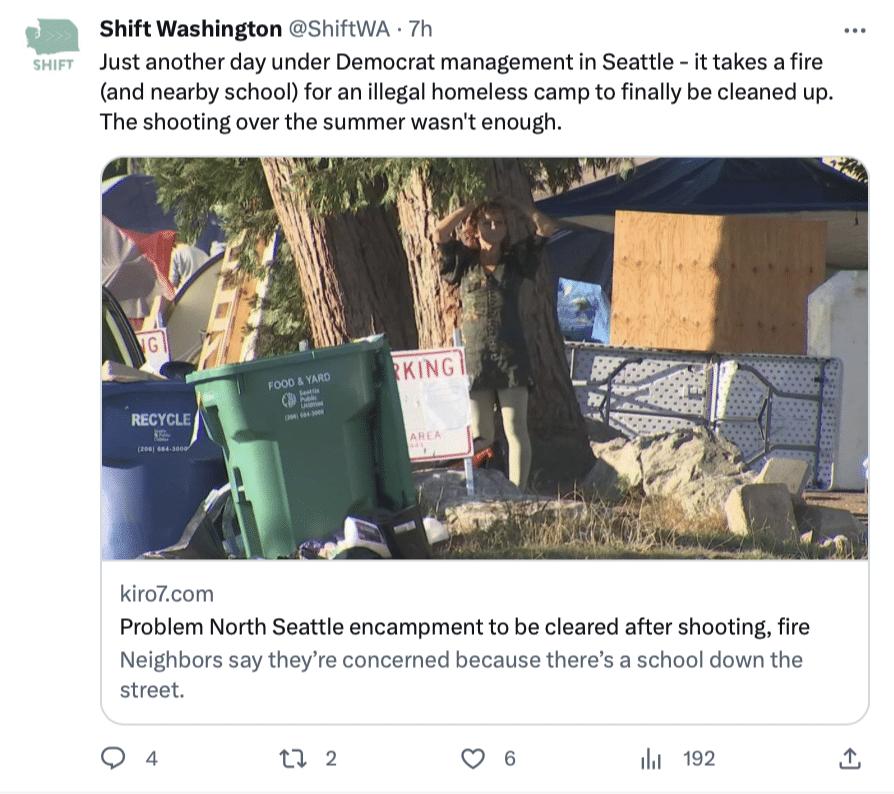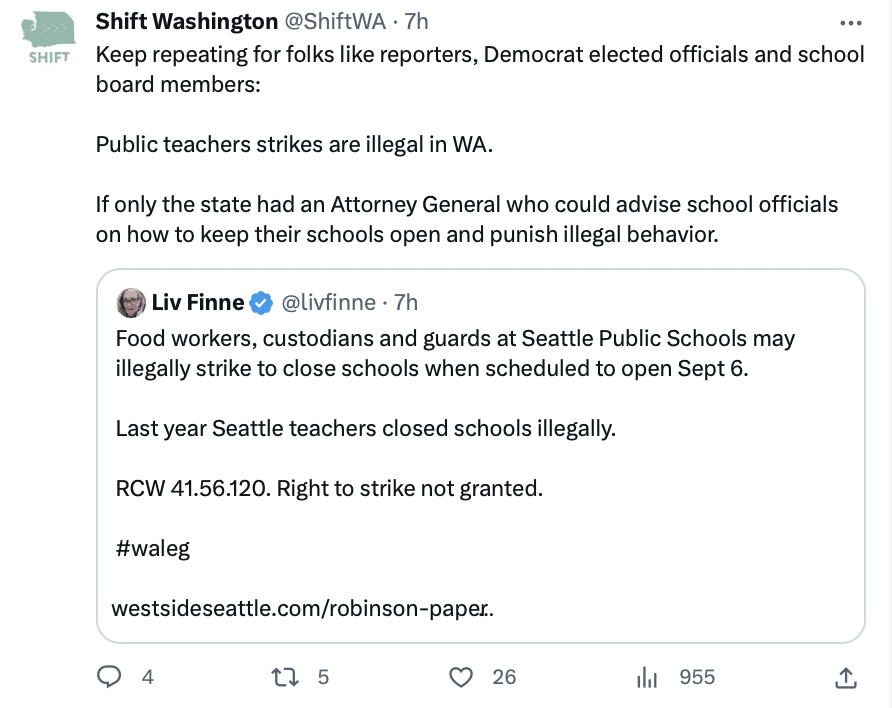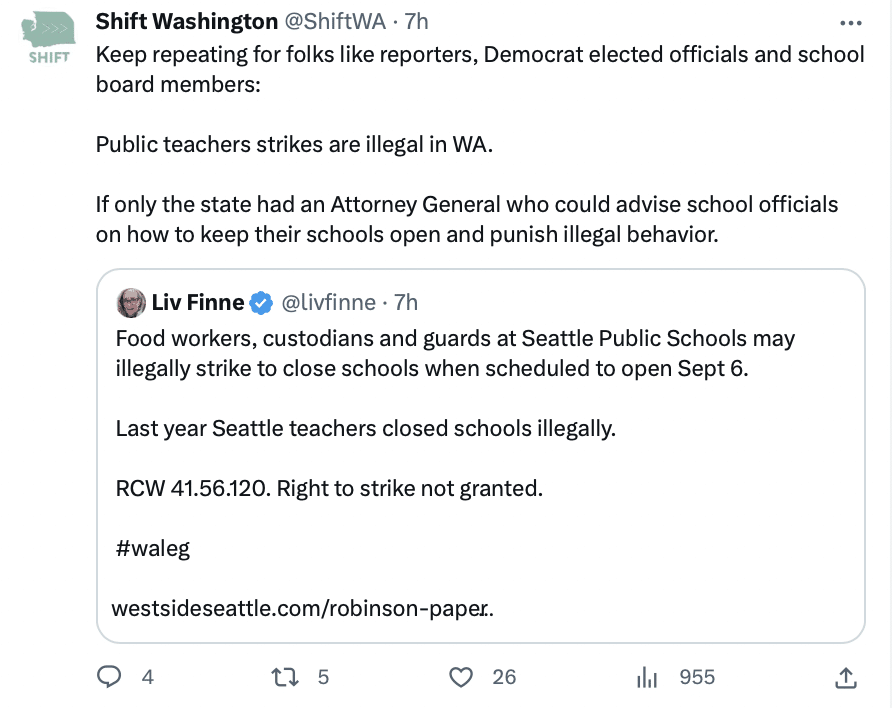 SUPPORT THE DAILY BRIEFING...
Please consider making a contribution to ensure Shift continues to provide daily updates on the shenanigans of the liberal establishment.
Forward this to a friend.  It helps us grow our community and serve you better.
You can also follow SHIFTWA on social media by liking us on Facebook and following us on Twitter.
If you feel we missed something that should be covered, email us at [email protected].