Thank you to the many excellent candidates, their staffs, and volunteers, for the sacrifices they made to push for a positive change in the direction of our state.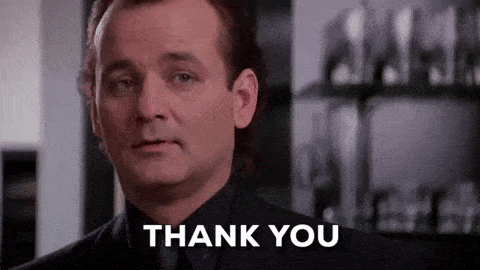 Today's Daily Briefing will be succinct since, like many of you, our focus this afternoon will be on watching votes being tabulated in 39 counties around the state.  Please click here to view the totals as they come in today after 4 pm.
Consistent with the national trend, last night's returns were not what many people were hoping for here.  Yet approximately half of the votes expected in this general election still remain to be counted in Washington State and there will likely be more positive news as the week progresses.  Shift will be keeping an eye on these races (see below for list of close contests), and we will be reporting on them in the coming days.
THANK YOU TO MANY EXCELLENT CANDIDATES AND THEIR SUPPORTERS!
We wish to make one point very clear… the slate of qualified GOP candidates for the legislature was one of the strongest we have seen in decades.  Here at Shift we were fortunate enough to interact with many of them through our Legislative Candidate Interview series.  They were intelligent, passionate, and committed to bringing about positive change to our state. Each of us owes them our heartfelt gratitude for the sacrifices they made on our behalf.
As we said, the national trend was mirrored in our legislative races.  Yet trends change and there will be more opportunities in the future (especially after two more years of failed liberal policies, which we can expect). We will need these dedicated candidates in the future, all of whom learned valuable lessons campaigning this year.
We at Shift all have some campaign experience, so believe us when we suggest to please take the time today to thank your candidates, for they need to hear from us.  We encourage our readers to go to the candidates' Facebook pages or locate their email addresses (can usually be found on their campaign website) and drop them a short note to say thank you.
We also know that many of our readers were either staff members or volunteers on campaigns. Campaigning is difficult work, and your efforts are also appreciated.  We hope you continue to stay involved and some of you might consider running for office yourself in the near future.
SIGNIFICANT VICTORY WORTH NOTING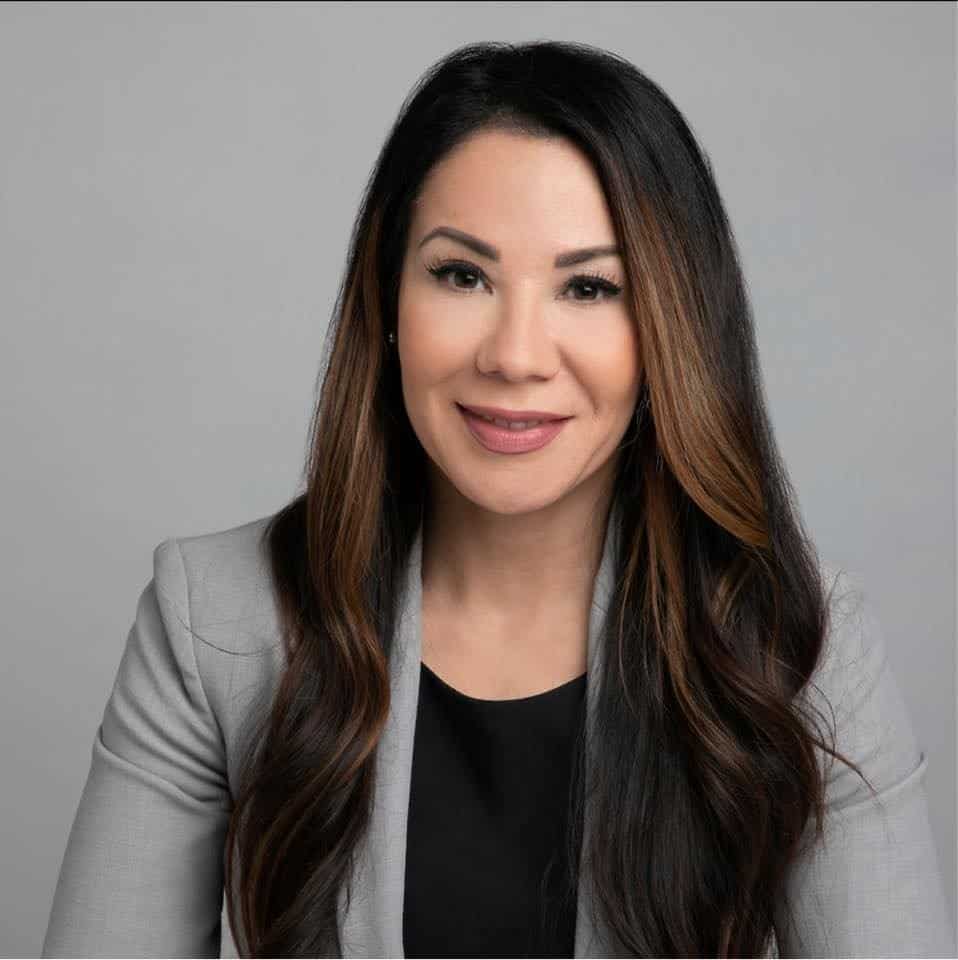 Shift is pleased to note that one of the wins of significance called yesterday was Republican Nikki Torres becoming the first person of Hispanic heritage elected to the Washington State Senate from Eastern Washington.  Congratulations to Senator-elect Torres and her supporters!
RACES WE ARE WATCHING
Shift will be watching many races in the coming days as more ballots are counted. Based on suggestions from Shift's campaign sources, here are highlights from the many close races we will be watching:
3rd District contest between Republican Joe Kent and Democrat Marie Gluesenkamp Perez
8th District contest between Republican Matt Larkin and Democrat Kim Schrier
WA Secretary of State contest between Independent Julie Anderson and Democrat Steve Hobbs
5th District House contest between Republican Chad Magendanz and Democrat Linda Callan
10th District House contest between Republican Greg Gilday and Democrat Clyde Shavers
10th District House contest between Republican Karen Lesetmoe and Democrat Dave Paul
17th District House contest between Republican Kevin Waters and Democrat Terry Niles
17th District House contest between Republican Paul Harris and Democrat Joe Kerr
18th District House contest between Republican Stephanie McClintock and Democrat Joe Zingale
18th District House contest between Republican Greg Cheney and Democrat Duncan Camacho
26th District Senate contest between Republican Jesse Young and Democrat Emily Randall
26th District House contest between Republican Spencer Hutchins and Democrat Adison Richards
28th District House contest between Republican Susanna Keilman and Democrat Dan Bronoske
35th District House contest between Republican Travis Couture and Democrat Sandy Kaiser
42nd District Senate contest between Republican Simon Sefzik and Democrat Sharon Shewmake
42nd District House contest between Republican Tawna Dykstra Thomas and Democrat Alicia Rule
42nd Leg District House contest between Republican Dan Johnson and Democrat Joe Timmons
44th District House contest between Republican Mark Harmsworth and Democrat Brandy Donoghy
47th District Senate contest between Republican Bill Boyce and Democrat Claudia Kauffman
District 5 Spokane County Commissioner contest between Republican Al French and Democrat Maggie Yates (partisan control of the commission will be determined by this race)
Please Support Shift's Election Coverage
Do you like The Daily Briefing? Do you want to keep seeing coverage of election issues which are important to you?
Shift is the only media outlet in the state to interview legislative candidates to obtain their views on the important issues facing Washington State voters.
Please consider making a contribution to ensure Shift continues to provide daily updates on the shenanigans of the liberal establishment and provides you inside coverage of the 2022 elections which includes exclusive interviews with top candidates.
Forward this to a friend.  It helps us grow our community and serve you better.
You can also follow SHIFTWA on social media by liking us on Facebook and following us on Twitter.
If you feel we missed something that should be covered, email us at [email protected].