Shift's interview is with GOP House candidate Gabe Sachwitz, who has received the endorsement of the House Republican Organizational Committee as he seeks to unseat two-term incumbent Democrat Representative Mari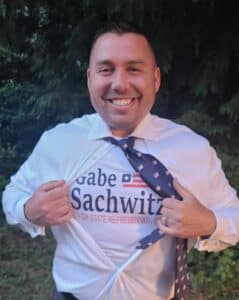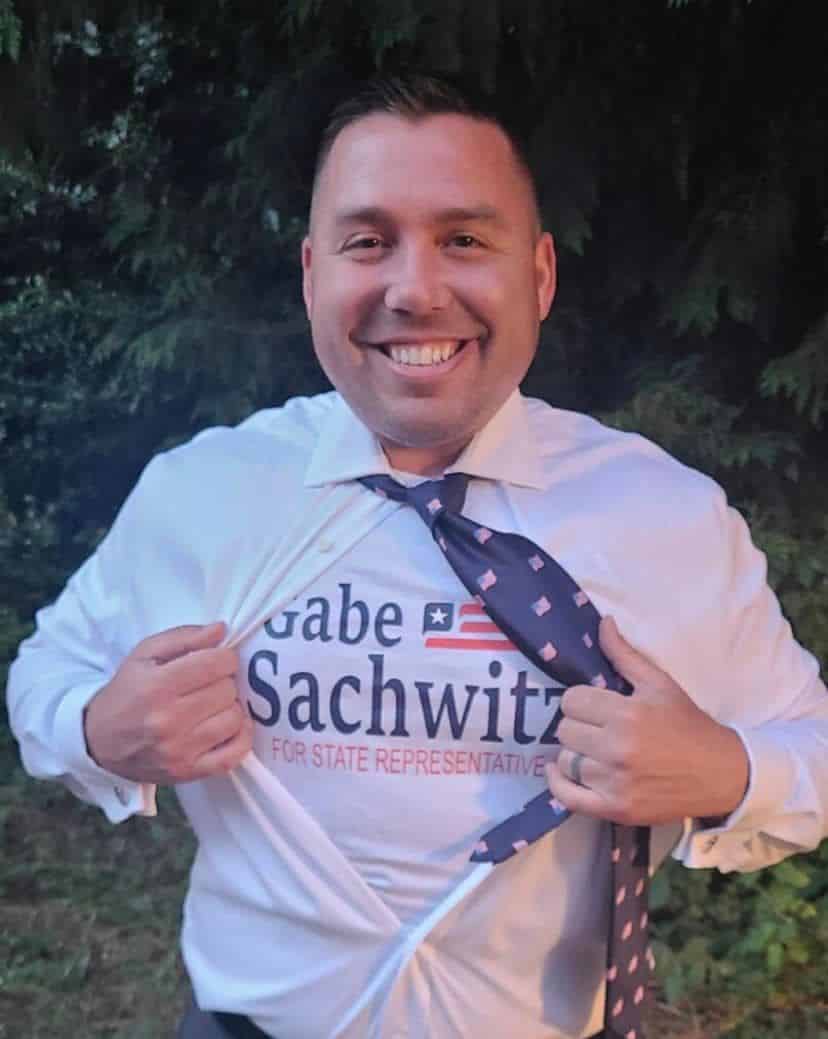 Leavitt in the 28th Legislative District. Like many of the residents in the Southwest Pierce County district, Sachwitz is a military veteran having completed two tours oversees in the U.S. Marine Corps. He is currently an adjunct professor at Pierce College and a volunteer firefighter for the Anderson Island Fire & Rescue.
In his interview Sachwitz provides his thoughts on fixing the damage the Democrats created with their 2021 anti-police package, calls for suspending the state's gas tax, and argues for ending the overvaluation of vehicles for car tabs. Sachwitz also describes the negative impact the Democrats' Long-Term Care payroll tax will have on Washingtons workers and provides Shift readers with his current favorite book.
First, please tell Shift readers about yourself and why you have decided to run for the Washington State house of representatives from the 28th Legislative District.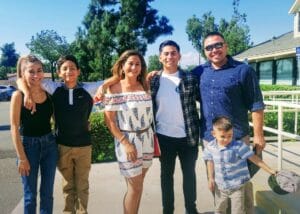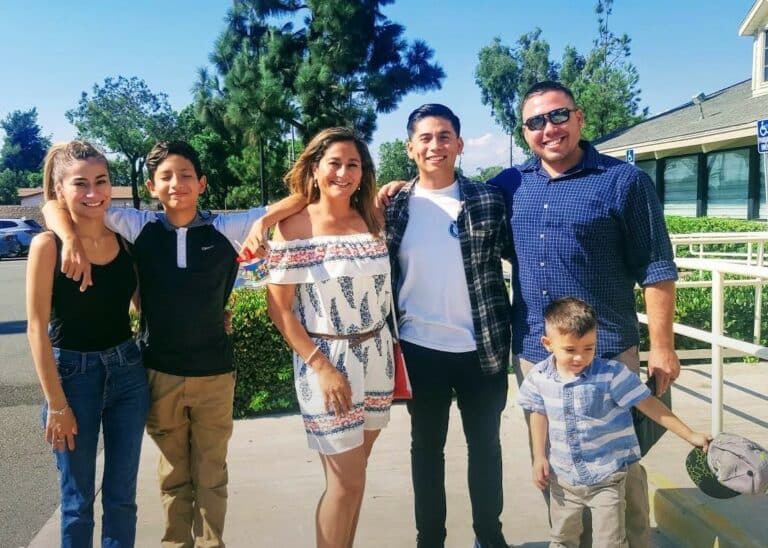 I'm currently a teacher & volunteer fire/rescue firefighter. I love to learn and take on new challenges. I usually commute everywhere on a motorcycle and enjoy rock climbing and hiking when time permits. I am a former Sheriff's Deputy & combat veteran of the United States Marine Corps. I have been married for about 15 years, raised three children into adulthood and currently raising our fourth and youngest child. I have a bachelor's degree in Mathematics & a master's in Human Behavior.
I decided to run for a couple of reasons: First, I think it is unacceptable to have to choose between a bad candidate and a worse one. Next, I don't want people who are in positions of power to be there because they want to build their legacy or protect their career. Leadership is a service, not a career.
Throughout the state, skyrocketing crime rates continue to be a major concern for Washington voters. What should the legislature do to improve public safety?
Amend or repeal bills 1310 & 1054. These bills prevent law enforcement from conducting their basic duties and puts them at high risk of being civilly liable for anything they do. Remove the covid restrictions from jails.
Republicans legislators have been calling for tax relief to help lower- and middle income households who are facing tough economic challenges due to inflation and rising gas prices.  Are the voters in your district supportive of these tax breaks?   Is there one tax break you favor over the others?
Where do we start?  We start by changing the bad actors that have led to our families not being able to make ends meet.  Legislators knew inflation was coming and instead my opponent Mari Leavitt voted for over 10 billion in new
taxes since taking office. She had opportunities time and time again to provide tax relief at the gas pump and on property taxes, but instead of providing relief to our hard-working Washingtonians–she raised their taxes more when there was a record-breaking surplus.
I think suspending the gas tax with the surplus is a no-brainer and we should call a special election to do so.  Also, we should immediately deal with the overvaluation of car tabs so drivers can get some relief, we should overturn the billion-dollar long term care debacle that will be taking hundreds from our paychecks in 2023 and we should immediately suspend the new extreme climate regulations that will spike our taxes by another 47 cents per gallon by the end of the year.
The Democrats postponed the implementation of their poorly crafted WA Care program and payroll tax until after the election.  What are your thoughts on the future of this program?
The future of this program will hurt people financially. We shouldn't be adding anymore taxes in near future. People are already being hit hard by rising prices in the cost living.
One of the results of the pandemic has been parents seeking more education options for their students.  What can the legislature do to create the education options parents are seeking?
Parents should be able to choose the best education for their children. No educational opportunities should be restricted from any child.
What is your favorite book?  Why?
Currently, Maps of Meaning by Jordan Peterson. I enjoy reading and learning about topics related to psychology and sociology. It should be noted that I don't have just one favorite book, I enjoy learning.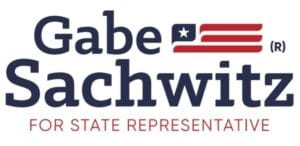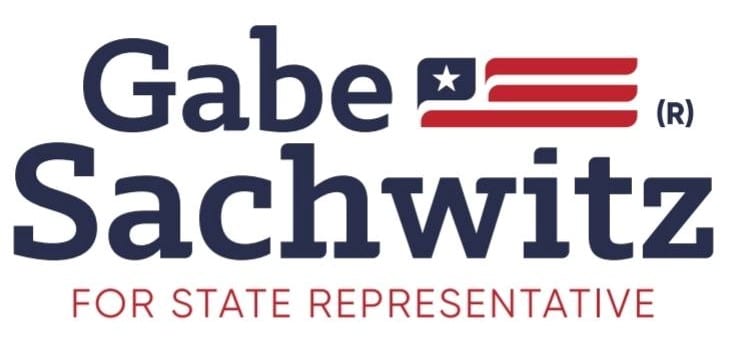 For more information about Gabe and his campaign, please visit his campaign webpage.