Democrat Senator Manka Dhingra (Redmond), in a recent opinion piece in the Seattle Times, opined that only certain types of crimes should warrant a police chase and the police should, according to Sen. Dhingra, through a process of clairvoyance, know which crimes have been committed before they pursue the bad guys (and gals).
The Democrats' most recent soft-on-crime approach to hinder law enforcement has allowed hundreds, if not thousands, of criminals avoid police detention by simply driving away from police officers. Nearly all Washington State law enforcement agencies assert that the no-pursuit policy is a major factor in the dramatic increase in crime in Washington State.
According to Sen. Dhingra, sex crime or violent offenses, you are good to chase. Drug crimes, also good to chase, which is odd since Dhingra prefers legalizing hard drug possession in the state. But steal someone's life savings or rip off a big screen TV from the store and the criminals can just drive away. This means if you are speeding in a stolen car, under Sen. Dhingra's bill, you just get to keep going.
Already police are reporting that drivers are ignoring regular traffic stops, so this latest soft-on-crime salvo from the Democrats is only going to make crime worse.
Senator Dhingra is no rookie when it comes to legislation that helps the criminal elements of society. Since she has been either a sponsor or co-sponsor of some of the most vile anti-law enforcement legislation, it should come as no surprise Dhingra is now trying to re-write the narrative on her pro-criminal stance in her self-congratulating op-ed. Claiming that high speed chases are not worth the risk of injury to others, Sen. Dhingra completely trips over her own twisted logic by claiming that high speed chases are too dangerous period, unless the criminal is REALLY bad. In that case, high speed chases are justified.
Either they are justified or not. Sen. Dhingra knows that confusion only benefits the criminals.
In the bizarre, disconnected from reality world that legislative Democrats live in, they believed that House Bill 1310 (which passed during the 2021 legislative session and went into effect on July 25, 2021), which prevents officers from enforcing the law, was necessary because police officers can't be trusted. The latest "fix", Senate Bill 5919 (introduced during the 2022 legislative session) walked back some of the draconian restrictions the Democrats had placed on the police last year, but the irresponsible Democrats in the Washington State legislature couldn't bring themselves to actually fix the problem.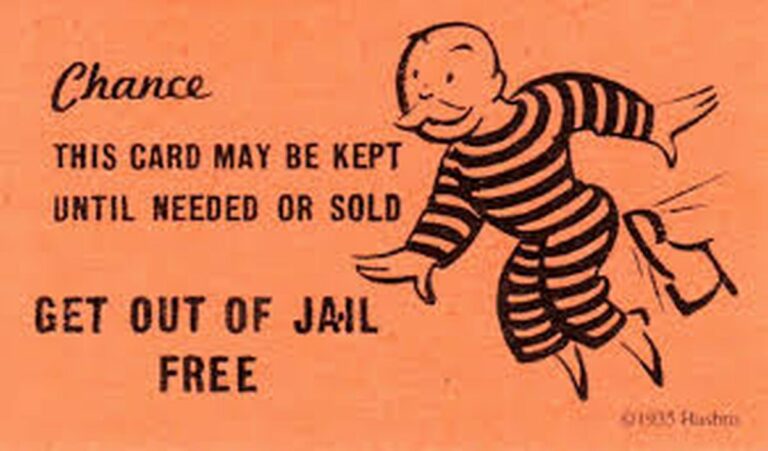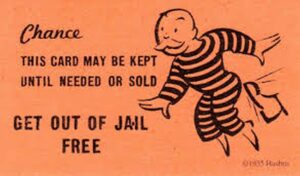 In other words, ultra-liberal Democrats want to defund the police, but still want them to show up, though when they do show up their hands are tied by liberal feel-good legislation, but they want the voters to think they are trying to do something to fix the mess the Democrats made in 2021 when they caved into the demands of violent liberal rioters.
In another statement that shows the logical fallacy of Sen. Dhingra's arguments, Dhingra claims that a pursuit can only occur "when a crime is serious, or the driver already possess a significant risk to others on the road." Police contend that, in the past, generally criminals didn't want to risk serious injuries by attempting to out-run well-trained police officers, and they would simply pull over.
So, let's get this straight. A driver poses a significant risk to others when driving dangerously, aka evading police at high speed, so how does a cop know when they can pursue or not.
And don't forget, according to Sen. Dhingra's support of allowing cops to be charged for arresting hardened criminals a little too harshly, the officer could end up in the same cell as the criminal that was being pursued.
Even a world chess master wouldn't be able to figure that logical mess out.
Democrats are giving lip service to helping the police again only because it's an election year – don't be fooled. If they maintain their grip on power this fall, they'll be right back at in next January passing legislation that every criminal can vote for.