Washington State Attorney General Bob Ferguson wants police departments to ignore legal advice received from their own attorneys, and instead wants law enforcement to accept his partisan opinions on how they should respond to incidents while adhering to the disastrous police "reform" measures jammed through by Democrats during the 2021 legislative session.
The AG released a memo this week regarding the Democrats' latest controversial soft-on-crime bill, which in the first days of it becoming law has forced police departments across Washington to not pursue criminal suspects and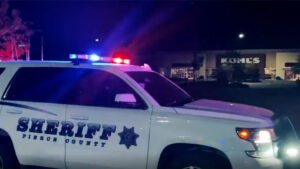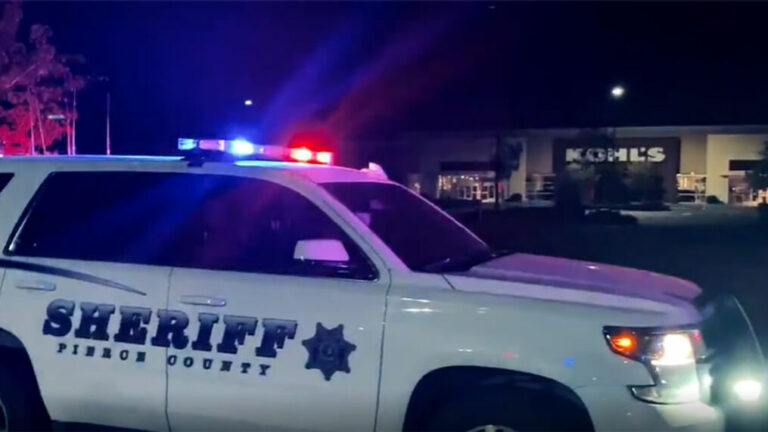 abandon dangerous situations.  Most notably, the Democrats' legislation forced law enforcement to call off a pursuit of a murder suspect in Puyallup – someone who is still free today.
The Attorney General's opinion contradicts what multiple law enforcement agencies have been advised by their own legal counsel regarding "community caretaking" situations.  These are situations which usually involve individuals who are experiencing a mental episode or who are seemingly under the influence of drugs or alcohol.
While police departments have been advised by their attorneys that the new laws severely restrict their ability to respond to such calls, AG Ferguson says the exact opposite and that the legislation "anticipated that officers may respond to calls that do not involve a crime.",
Any neutral observer can see that the memo, which Ferguson even admits is NOT a "formal advisory opinion", but is
merely "client advice", was issued so that his fellow Democrats could use it as political cover for their recent soft-on-crime legislative actions. The hyper-partisan inspiration for Ferguson's "opinion" is obvious by the way it was distributed by the two main "architects" of the radical reform legislation, Representative Jesse Johnson (D – Federal Way) and Roger Goodman (D – Kirkland) – both of whom are now receiving harsh criticism for the poorly crafted legislation..
Many believe that this memo, which provides the AG's partisan thoughts on some of the many controversial aspects of the legislation, was made public to try and mute the tremendous public outrage over the significant defects in the Democrats' new mandates.
It is doubtful law enforcement agencies will abandon the legal guidance of their own attorneys for the partisan "client advice" issued by the Attorney General.
Many law enforcement officials are still upset with Ferguson's disappearing act last summer when he failed to stand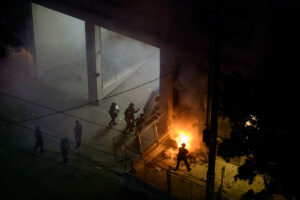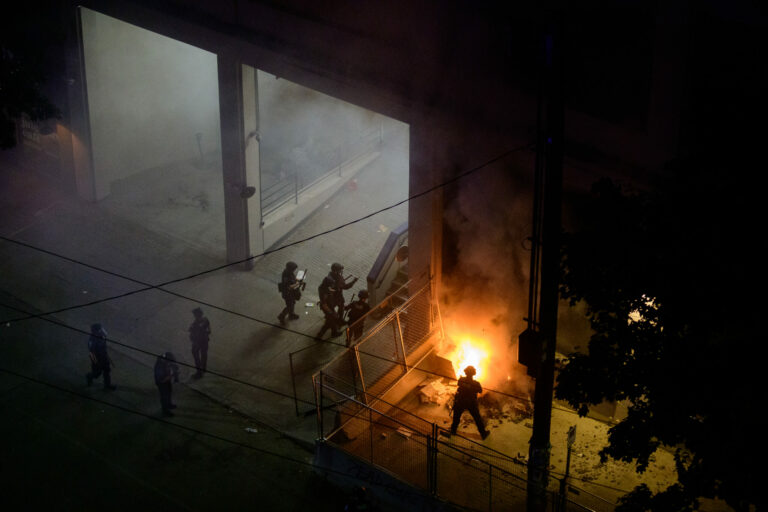 up for the police officers who were being physically assaulted by liberal rioters on the streets of Seattle.  Even after there was an attempted mass murder of police officers when rioters (thankfully) failed to seal the doors at Seattle's East Precinct while setting fire to the building, the state's top law enforcement officer was nowhere to be found.
It did not go unnoticed by law enforcement that the attorney general refused to condemn the extreme violence that was being perpetuated against Seattle police officers, likely because it was being committed by his own liberal supporters.
Simply put, when Ferguson had the opportunity to take sides between liberal rioters and police officers, he chose the rioters.
Then, while the AG was busy filing partisan lawsuits against the Trump Administration on federal issues, he also refused to stand up for law enforcement or the public safety of Seattle's 725,000 residents when his fellow Democrats on the Seattle City Council were recklessly defunding the Seattle Police Department (and we have seen how well that has done with skyrocketing crime rates).
Repeatedly, and sadly, AG Ferguson has placed partisan politics over the public safety of Washington residents. This latest memo is simply more of the same from the extremely partisan Bob Ferguson.