Once again the Inslee Administration is failing those who suffer from mental illness, this time it is negatively impacting the state's young people who suffered greatly when the governor (and teachers' unions) kept students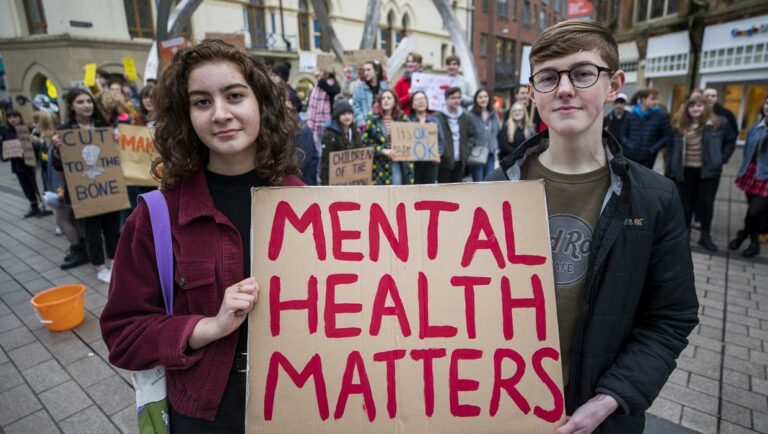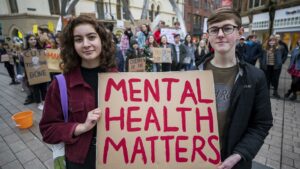 away from in-person learning for longer than nearly every state in the country during the pandemic.  The latest mental health blunder by the state government is that it is taking an incredible amount of time for bureaucrats to provide necessary licenses to sufficiently trained clinical psychologists.
License applicants complain they spend months, even years, constantly pestering state employees to move their paperwork through the process. That means Democrats are making it more difficult for many young people seeking treatment for mental difficulties, as they are forced to wait for appointments because there are not enough state-licensed psychologists to meet with them.
The Washington State Department of Health responded to the state's latest mental health-related failure by claiming it is understaffed to process the nearly 400 applications which are currently pending.  Thus, while the state government budget has more than doubled in size during Governor Jay Inslee's first decade in office, it is evident the governor and Democrat legislators have never made helping those with mental illness a priority.
Among the many mental health related failures of the Inslee Administration are:
As always, when faced with repetitive failures, the governor has repeatedly thrown more taxpayer money at the problem and increased the size of the bureaucracy.  Yet like homelessness, more money never solves the issue. In fact, with both issues, more taxpayer funding and a larger bureaucracy have only made the problems get worse.
So while government union bosses collect more dues fees from more government employees, people continue to anguish due to poor administration and failed policies.