Shift's Newsmaker Interview is with community leader, business owner, and Marine veteran Dan Johnson, the 42nd Legislative District Republican House candidate in the open Position 2 contest.  Johnson grew up in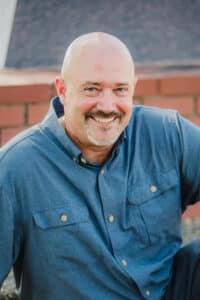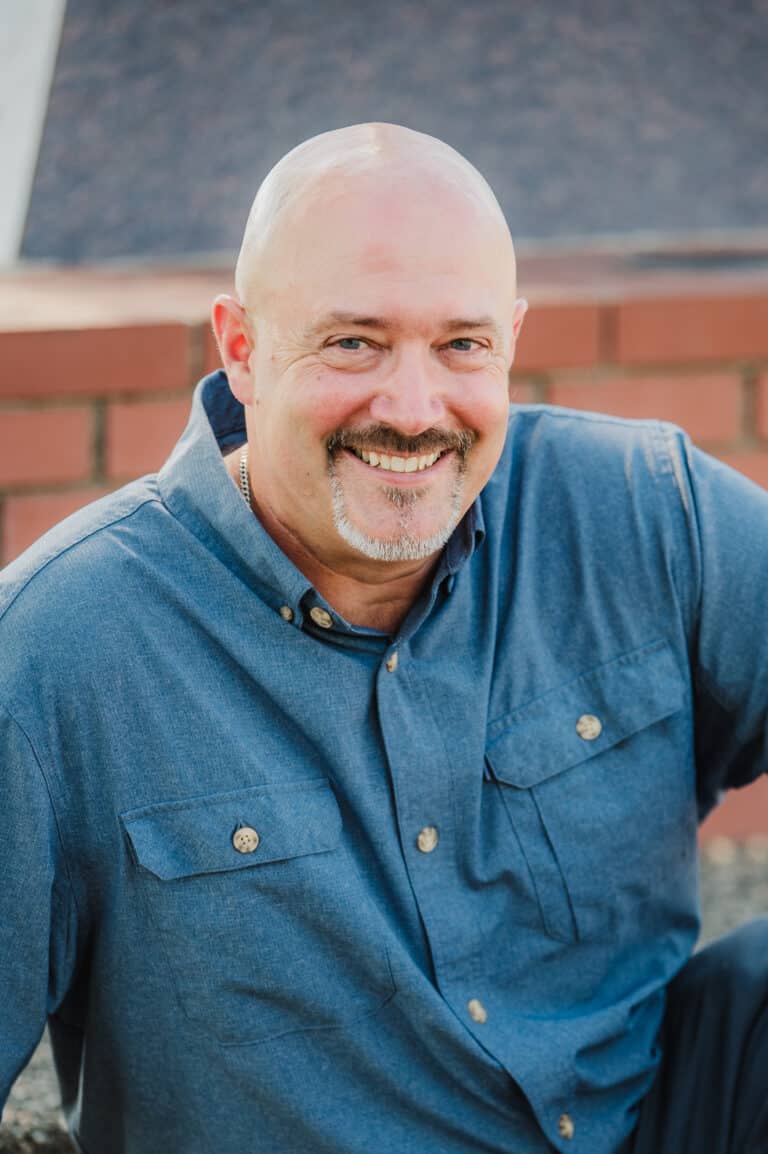 Whatcom County, where he owned and operated his family's tow truck business until it was sold in 2019.  Johnson worked, as a private citizen in 2009 with then State Representative Doug Ericksen to write the strong DUI legislation known as "Hailey's Law" (the legislation was revised in 2020 to incorporate a Washington State Supreme Court ruling). His campaign recently released a video of Johnson driving around Bellingham while describing how failed liberal crime, drug, and homeless policies have had a negative impact on the community.
In his Shift Interview, Johnson outlines his legislative agenda to reverse the Democrats' disastrous anti-police package to "restore a safe living environment for our citizens", implement meaningful emergency powers reform, and to provide Washington residents with tax relief by reducing the state's property, sales, and fuel taxes.  Johnson also provides a timeless classic as one of his all-time favorite books.
First, please tell us about yourself and why you have decided to run for the Washington State Legislature?
I have lived in Whatcom County since I was 7 years old and graduated from Meridian High School. I was in the Marine Corps from 1993-97. In the spring of 1997, I started working in the family towing business, which I owned and operated for many years until I sold it in 2019. I am running for State Representative because I watched the erosion of this state over the last several years and it is time for a change.
Your campaign recently produced a short video of you describing many of the negative changes occurring in Bellingham.  What brought about these changes? What can the legislature do to help those who want to improve conditions?
Addiction, homelessness and theft are at all-time highs because of bad policy at the legislative level. The decriminalization of narcotics has exponentially increased the distribution, use and addiction. Generally speaking,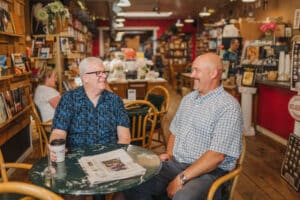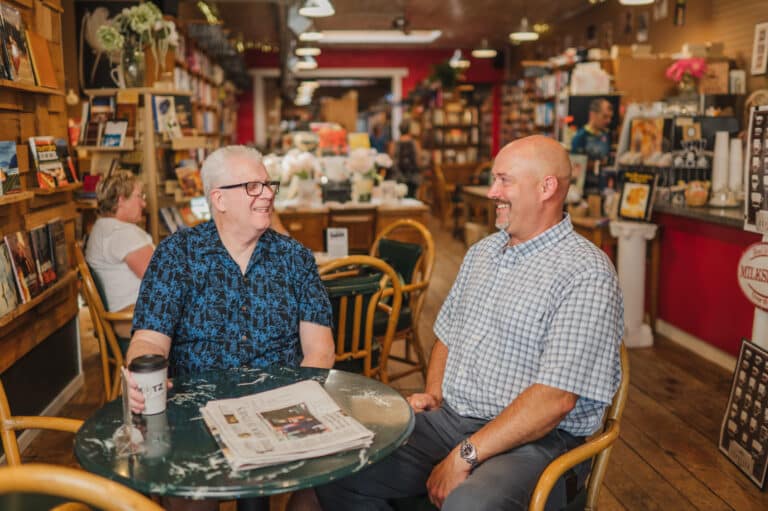 when you are an addict on your way to rock bottom, you lose any or all components of your life – your spouse/family, job, home, vehicle, friends, etc. This leads to homelessness and through your addiction you find yourself on the streets with nothing left except the search for the next "high" … which costs money. So, you find sources of income which includes theft and other crimes.
Unfortunately, this pattern has been duplicated many times over and has led to our current situation. Moving forward, good policy needs to be enacted at the legislative level to stop these issues at the source. At that point we can address the needs of those who are a result of bad policy and get them the help they need to get back on track.
All Republican legislators and candidates have been supportive of using the state's surplus revenues to provide tax relief for Washington's working families.  What type of tax relief would be your priority if you are elected?
To reach the most people in Washington State, I have chosen three options:
A property tax exemption for the first $250K of your property value. By reducing property taxes, this will help both property owners and those who rent.
A reduction in the fuel tax. This not only helps the driving public, but it also gives relief to the businesses that provide goods and services by various modes of transportation.
A 1% reduction in sales tax. As a stand-alone item it may not seem very significant but in combination with the other two proposals, taking 1% off the top of your monthly spending will add up.
Polls have shown that public safety remains a top concern for Washington voters, especially in Whatcom County.  What will be your top priority to help law enforcement do their job?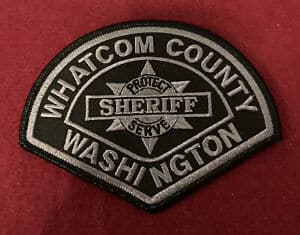 Overwhelmingly negative police reform has contributed to a rise in crime statewide. I will ensure that police have the tools they need to properly serve and protect. I plan on meeting with stakeholders who are experts in their field so  we can create effective policy that will restore a safe living environment for our citizens. Policy changes I will be prioritizing include police pursuit standards and criteria, narcotics distribution and use, property crimes and theft.
You have been an outspoken critic of Governor Inslee abusing his emergency powers.  Now that he has stated his intention to finally end his emergency declaration on October 31st, do you believe Democrat legislators will finally join Republicans in reforming the state's emergency powers laws?  What specifically would you like to see done?
The critical portion of the COVID-19 pandemic is over and the emergency declaration should end immediately (should have ended months ago).  Instead, it is scheduled to end on October 31st, a pathetic attempt to gain votes for Democratic candidates rather than doing what is best for the state.
In the 2023 session, it will be necessary for both parties to come together and pass good legislation reforming the state's emergency powers laws. Specifically, I would like to see legislation like HB 1772, which states in part that "an emergency order will end after 60 days unless extended by the legislature through concurrent resolution. If the legislature is not in session, then the state of emergency may be extended in writing by all four members of the leadership in the Senate and House." This bill maintains the Governor's ability to declare an emergency and then transfers the authority to a legislative body, and not an individual person, to terminate or extend the declaration.
What is your favorite book?  Why?
Charlotte's Web. It shows that relationships can be formed in various ways.
For more information on Dan Johnson and his candidacy, please visit his campaign website.