Hilary Franz sets very low fundraising expectations for her campaign and supporters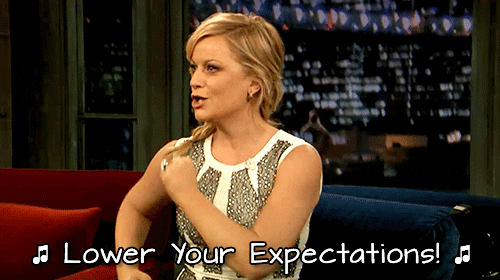 Shift Wire
Happening in Olympia
Land Commissioner Hilary Franz is taking cues from the failed Inslee presidential campaign – set very low fundraising goals then brag that you have surpassed expectations.  Franz sent out a fundraising email last week setting a goal of raising $2,500 by the end of the 3rd Quarter (Monday night).  It is hard to imagine any incumbent statewide candidate having difficulties raising just $2,500.  We look forward to her next email where she will brag about surpassing goals. (Franz Campaign email)
Western Washington
Eastern Washington
Notable Tweets
Like what you read?
Do you like The Morning Briefing? Forward this to a friend! It helps us grow our community and serve you better.
If you feel we missed something that should be covered, email us at [email protected].
If you don't want to receive this email each morning, click here to opt-out of The Morning Briefing.