Despite obtaining 0.0% support for his presidential campaign, Governor Zero continues to overinflate his importance on the national stage.
Shift Wire
Happening in Olympia
Apparently, nobody spoke about climate change until Jay Inslee's failed presidential campaign.  In his latest fundraising email, Inslee is taking credit for candidates talking about the climate.  He states, "our movement made a huge impact. Climate is finally moving to the front and center in this primary." This despite the fact his climate change campaign garnered zero public support, ended five months prior to the first ballot being cast, and was passed up by such political powerhouses as Sestek, Williamson, Bullock, and Delaney.  Never in the history of American politics has a candidate with 0% support had any influence on the issues of the campaign. Never.  Yet Governor Zero's ego believes his did.
Western Washington
Eastern Washington
Notable Tweets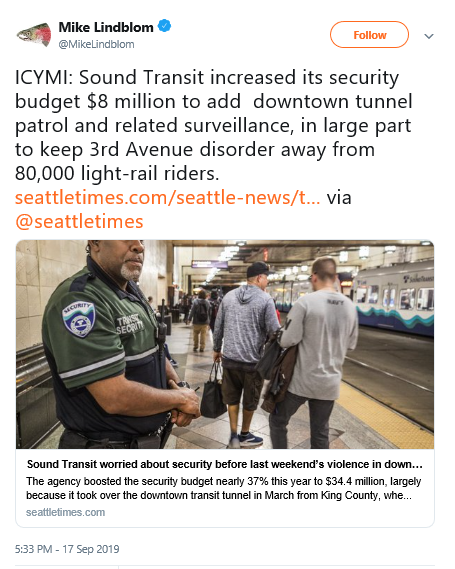 Like what you read?
Do you like The Morning Briefing? Forward this to a friend! It helps us grow our community and serve you better.
If you feel we missed something that should be covered, email us at [email protected].
If you don't want to receive this email each morning, click here to opt-out of The Morning Briefing.