Seattle Mayor Jenny Durkan wants increased police patrols in select neighborhoods. Unsurprisingly, the city council has issues with the plan.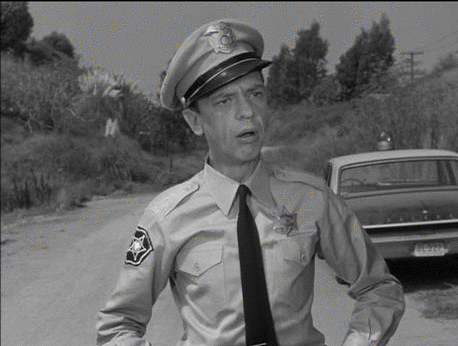 Happening in Olympia
Western Washington
Eastern Washington
Astria Health announced yesterday that it has filed for Chapter 11 bankruptcy. Sunnyside Community Hospital and its parent company purchased Astria Regional Medical Center and Astria Toppenish Hospital in September 2017. "Although hospital leadership has actively managed the supply chain to ensure necessary supplies for patient care, this delay in cash collections has now become severe enough to potentially disrupt the organization's ability to pay for crucial items in a timely matter," said Dawn O'Polka, Astria's spokeswoman. (Yakima Herald)
Notable Tweets
Like what you read?