Do you know a female undergraduate or graduate student who embodies the values of the late Congresswoman Jennifer Dunn? If so, they could be eligible for up to a $15,000 scholarship that can be used for school expenses or for an internship on Capitol Hill in Washington DC.
Click here to learn more about the Washington Policy Center's Jennifer Dunn Thomson Scholarship.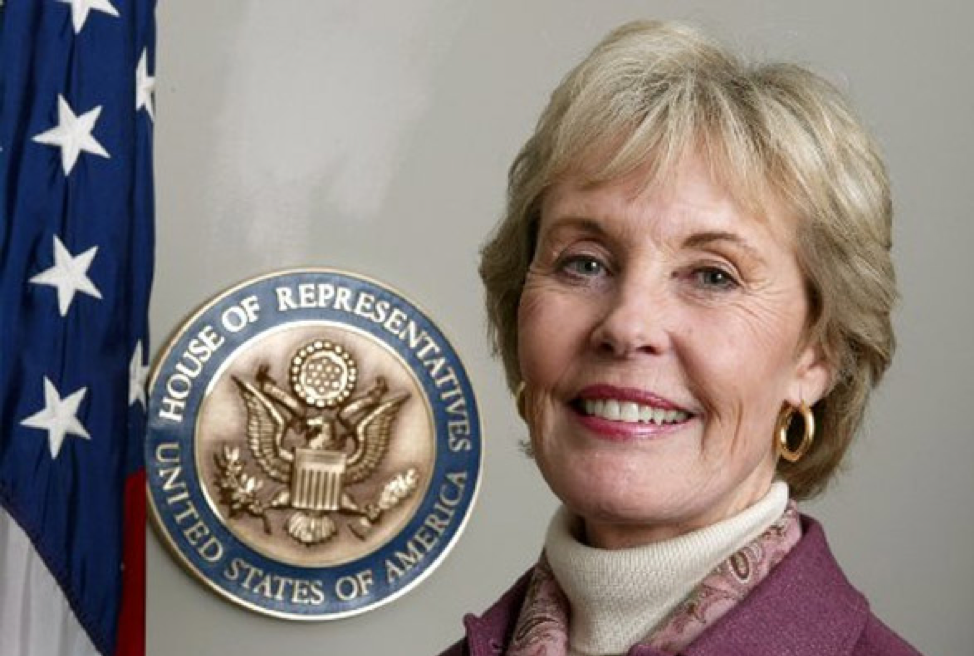 Happening in Olympia
Western Washington
Eastern Washington
Notable Tweet
Like what you read?