Jay Inslee and his fellow Democrats in Olympia spent the last few years passing laws that hit consumers at the gas pump — then denying it. Now the truth is out for all to see.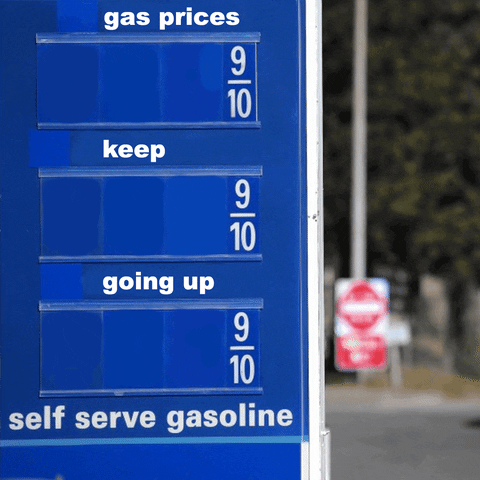 Jay Inslee and the Democrats keep denying that they are raising gas prices, but…
Newsmaker Interview...
State DOT knew it was in the camping business a long time ago
We've been saying Sound Transit has been doomed for years, now liberals agree
This won't help you sleep easier this weekend – WA Democrats to release first out-of-control budget of the session Monday
You will soon buy an electric car – California (and Jay) say so
No, that is not what this poll says – though now Dow is out
Overheard on the Interwebs...