Governor Jay Inslee's "science" on re-opening the state's economy is nearly always determined by who has contributed to his campaigns.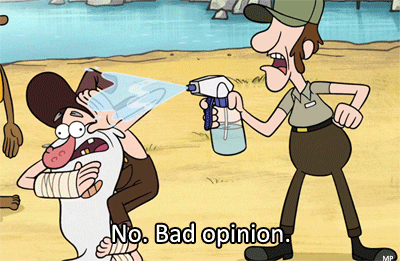 Newsmaker Interview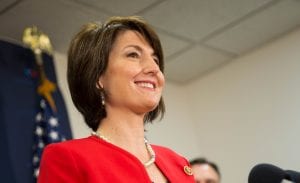 This week's Newsmaker Interview is with Congresswoman Cathy McMorris Rodgers.  McMorris Rodgers has represented the 5th Congressional District in Eastern Washington since 2004.  We are appreciative of the Congresswoman's time as she responds to our questions on a variety of issues. On the coronavirus outbreak, McMorris Rodgers shares her thoughts on encouraging Governor Inslee to reverse his orders on commercial construction, why she voted against Nancy Pelosi's recent wasteful and partisan $3 trillion package, what she is doing to help rural health facilities and farmers, and how Congress will need to adapt to new health guidelines.  She also provides our readers with her insight on the Snake River dams and assisting those with special needs. (Shift)
Governor Zero
In responding to legitimate concerns from Washington residents who want to the state to move quicker to safely re-opening the economy, Governor Inslee insulted their views by stating these people must want all people over 60 to die.  Yet, the Group Lead of Inslee's partisan "Public Health and Health Care System Community Leaders Group," Brian Cladoosby, is a Swinomish leader and the tribe is defying Governor Inslee's orders by reopening its Anacortes casino and allowing hundreds of people to gather and gamble.  (FYI – Skagit County has not been cleared by Governor Inslee to move to Phase II, never mind allowing crowds of over a hundred to gather.)  Inslee has previously shown his support for tribal casinos opening by stating, "I hope that they are very, very successful."  The incredible hypocrisy is brain-numbing. The governor wishes his campaign contributors financial success while they defy his orders, but claims a small store owner (who doesn't contribute to Inslee's campaigns) wants to kill all senior citizens.  (Q13's The Divide, Safe Start Advisory Group Members, GoSkagit, Seattle Times
State
Governor Zero Facemasks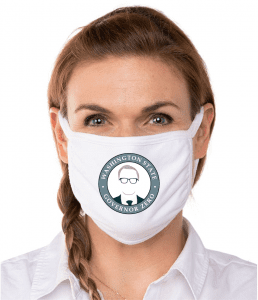 Order your limited edition "Governor Zero" facemask today.  Your $25 donation will help Shift to keep revealing the partisan and greedy politics behind many Of Governor Jay Inslee's coronavirus decisions.  We will share proceeds with the Northwest Republican Community Fund in their support of Hopelink who is helping those who suddenly lost their income due to the coronavirus outbreak. (Shift Facemask Offer and NWRCF)
Quick Note from Shift
Note: The Shift offices have had limited access to internet today.  Thus, we have a slightly abbreviated version of our Daily Briefing.  We apologize, but we hope you find our few items interesting – especially our exclusive interview with Congresswoman Cathy McMorris Rodgers.  Have a nice weekend, and stay safe!