It should come as no surprise that Jay Inslee's new cap-and-tax program is designed to cost everyday people a lot of money… and be very profitable for people who contribute to his political campaigns.
Guess what – Inslee's auction wasn't about price, but it sure sounds like it was about costs
Washington consumers should not be surprised, as Jay Inslee's new cap-and-tax program is designed to raise prices, but to Democrat lawmakers, it's an opportunity.  Says one bureaucrat, "This auction generates the money that's going to be the fuel for our state to transition to cleaner and cheaper ways to move around and to energize." And by cheaper, he means more expensive for people like you, but very profitable for people who contribute to Jay Inslee's political campaigns. After all, as the Times reports, "Gov. Jay Inslee's budget called for the auction revenue to fund anything from electric heat pumps for low-income populations, small businesses, and schools, to grants for tribes to lead solar and wind projects, and a new clean-energy research center at Washington State University." Just the usual Christmas tree of special interest payoffs, using your money. (Seattle Times)
The State of King County is (checks notes, Dow is still the Executive) … not our fault
King County Executive Dow Constantine, who has been on government payrolls since last century (as exec, county councilman, state legislator, and before that a staffer), provided his take on how the county is doing after he's been in charge for 13+ years – it's somebody else's fault we can't have nice things. As the Seattle Times quoted from Dow's annual plea for attention, "The legislature must take action this year, this session to finally undo this shortsighted policy" which is keeping Dow from reaching his hand deeper into your (property tax) pocket. (Seattle Times)
So, liberals will gladly make it illegal to smoke a cigarette at a bar, but cracking down on fentanyl on buses takes a lawsuit in Seattle?
Remember when cracking down on indoor smoking was all the rage in liberal places like Seattle? So why is it so hard to call out those smoking illegal drugs on public transit? Oh yeah, equity. (MyNorthwest.com)
Coming soon to a neighborhood near you – duplexes, quad-plexes, multi-plexes!
Thanks to the Democrats demand for density – to make it more likely someone will accidentally get on one of those very expensive trains being built – the folks in Olympia want to make it legal for more people to live next to you. (Q13fox.com)
Hey Seattle, hypocrisy much?
Yes, the people of Seattle are proud of being green.  But, why does their government find it hard to live up to, say, its public promises and public relations? As one lawyer points out, "It's a form of hypocrisy. There's a lot of 'look over there at that problem, but don't look at us.' "(The Seattle Times)
State jacks up fuel taxes, hopes you don't notice!
You may have seen the headlines about Jay Inslee and other Democrats celebrating the $300 million in free money that was extracted from Washington businesses in the state's first-ever Cap-and-Tax auction yesterday.  What you may not have read is who they are taking that "free" money from – only those people who use gasoline, or buy things that are transported in our state. You know, like, you. (Capitol Press)
On the good news front – more Chick-fil-A
At least the folks in Lynnwood can ignore the legislature for a few hours, while waiting in traffic. (HeraldNet.com)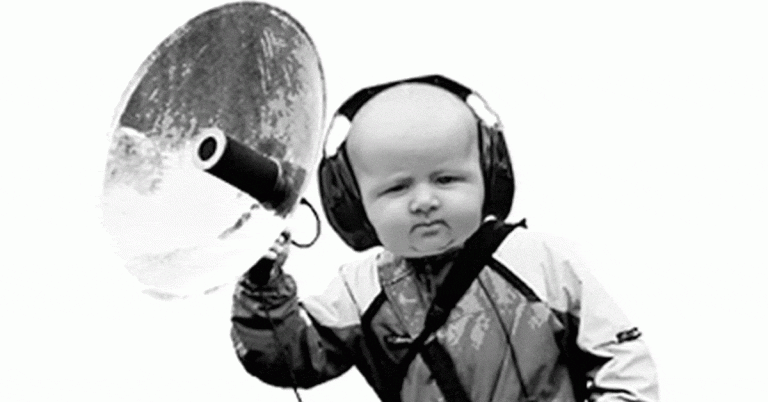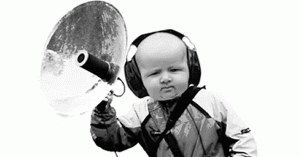 What Democrats will do when they hope no one is watching…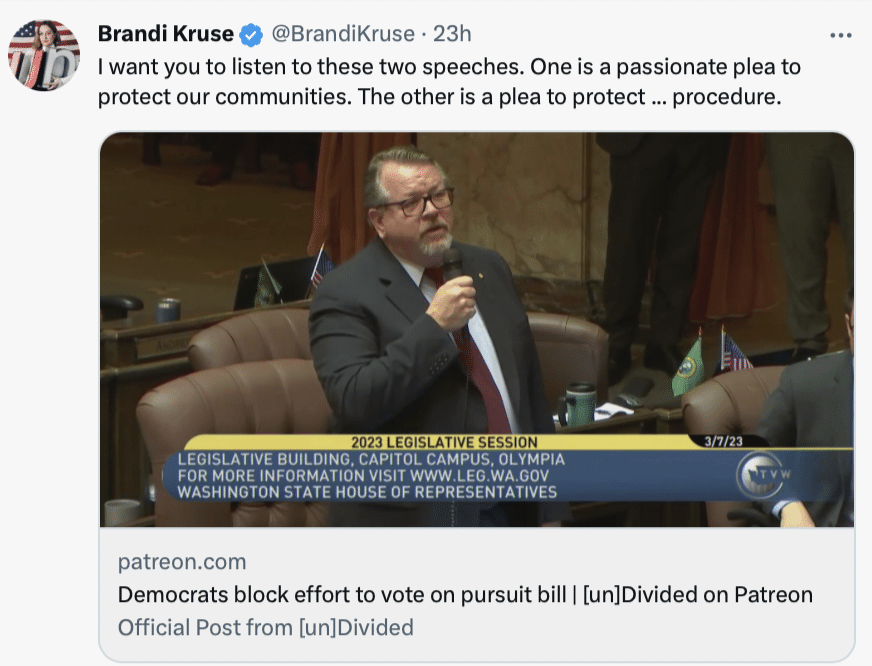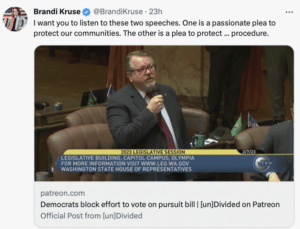 Democrats say just be quiet and do what those Californians tell you to do, and no one will get hurt, ok?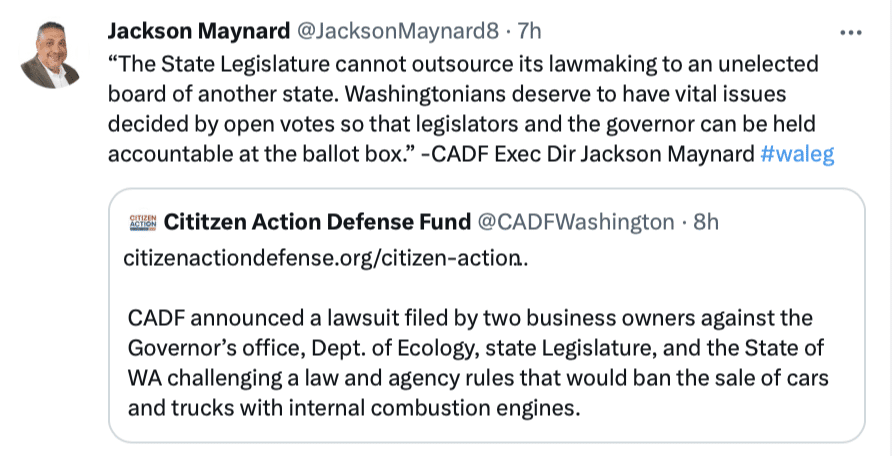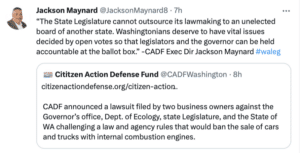 This mandate makes sense to only one man… Jay Inslee and that's all that matters in WA.