Will Democrats listen to the will of the people and roll back their failed 2021 bill banning police officers from pursuing criminals? Or will they continue on their crime-causing, pro-criminal agenda?
It's deadline day for the Democrats – are they listening?
Tomorrow is a deadline day in Olympia, as policy bills (read, no money attached) must pass the house they were introduced in, or be dead for the session. The highest profile bill teetering on the edge is House Bill 1363, which would repeal the Democrats' disastrous anti-police pursuit law from 2021, and again allow police officers to pursue a suspect based on the reasonable suspicion that a crime has been committed – including if the suspect is stealing a car.
Evidently the Democrats in charge of the House of Representatives have not heard the people clearly enough on this issue, so a rally will take place outside the Capitol tomorrow. Do you think they will listen, and pass a non-watered down HB 1363? (Project 42)
Another day, another day of ferry cancellations…
You thought it might be safe to get back on the water, but the state ferry system is saying "not so fast". As Axios reports, "Just as Washington State Ferries (WSF) released its updated timeline for restoring service, a frustrating weekend full of delayed and canceledruns shows how easily chronic staffing shortages can upend the system's delicately-balanced plan."
Even worse for Washington taxpayers and ferry riders: "As of last month, the ferry system was still short 35 captains and mates, 44 deck staff, 15 engineers and eight oilers. Eighty-one additional captains and mates are expected to retire by 2027." Good times ahead. (Axios-Seattle)
In Eastern Washington, they actually still call crime, "crime"
As Senator Jeff Wilson puts it plainly, "It begins by recognizing catalytic converter theft is an organized crime." And then he details the supply chain the benefits from what democrats just treat as a minor nuisance.  Will Olympia Democrats actually let good legislation like this (Senate Bill 5740) pass this session, even though it intends to punish criminals for their actions? (Catalytic converter theft in WA state is organized crime | Tri-City Herald)
Oops, did we really write that?
Move along folks, nothing to see here.
Jay being Jay…
Overheard on the Interwebs...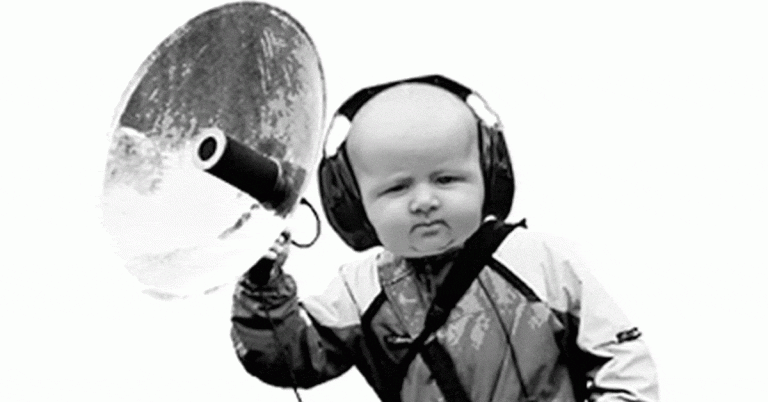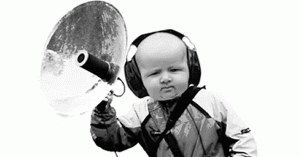 This just in – Jay Inslee's cap-and tax law raises gas prices on Washingtonians, just like the Democrats intended when they passed the cap-and-tax law. They just didn't want to tell you the truth about it.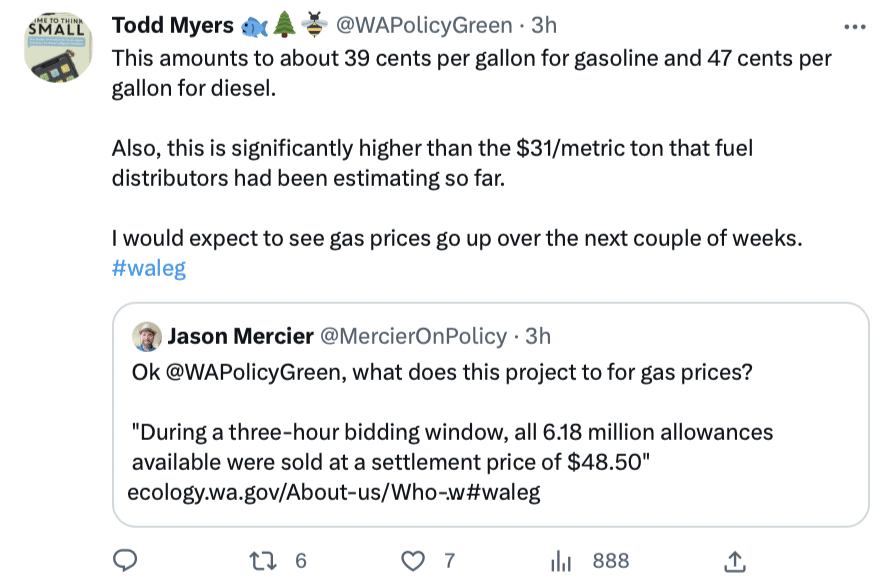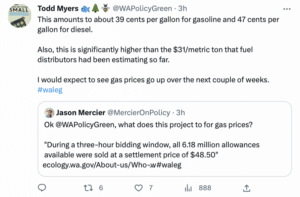 This is the issue "hill" that Democrats are choosing to fight for – the rights of criminals over the public safety. Raise your hands if you agree… we're waiting.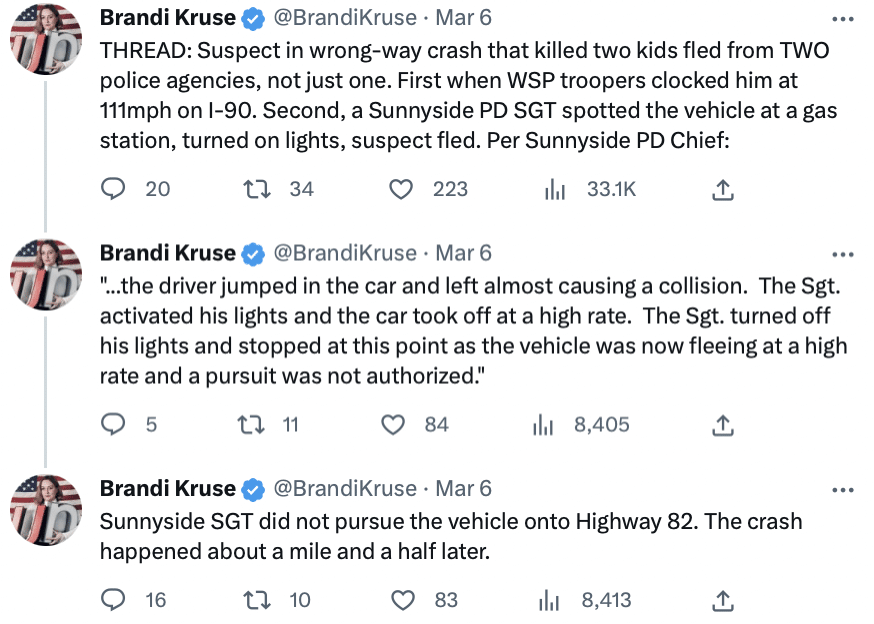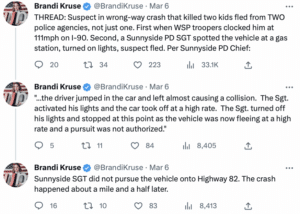 Now, we're not making this up – stopping the pursuits bill is the Democrat strategy (media report)!


Sometimes, we wish the Democrats would just kill one of their own bad ideas, instead of passing them.