In true form, power hungry Jay Inslee snuck up on a reasonable, negotiated, bi-partisan deal to help salmon – and slapped it down in the name of vanity.
Bi-partisan? Jay don't play that way.
Leave it to our emergency-powers-hungry chief executive to look at a reasonable, negotiated, bi-partisan deal to help salmon – and blow it all up in the name of vanity. Because it wasn't his idea. (Inlander)
Another day, another lawsuit…
Or at least it must feel that way in the Inslee Administration.  After a decade of tightening the screws on dissent, something is bound to start squeaking, and a lawsuit from last year focusing on the cozy practice of Governor Jay Inslee negotiating behind close doors with some of his biggest campaign donors is back in the news. We'll see how much longer Inslee's bureaucrats at the Office of Financial Management can keep the public in the dark about his latest billion-dollar union handout. (Citizen Action Defense Fund)
Turns out that Jay Inslee is a union buster
In what truly is a man-bites-dog-story, it seems that some of Jay Inslee's minions are channeling their inner capitalists and resorting to discrimination again state workers only seeking… respect (and a union, and more money). (The Stand)
Instead of naming a state dinosaur, how about adjusting the death tax for Biden-flation?
The Democrats often talk about how jammed the legislative calendar is, which is why emergency powers reform or tax breaks could not even find any time to be heard this year – though the liberals did carve out enough time to consider naming a state dinosaur. Maybe with their next slight opening in the schedule the Left might consider fixing a tax problem Democrats have let fester since 2019 – aligning the state's death tax with a federal tax code provision that actually still exists. (Geekwire)
Another school district runs out of free money - how could anyone have seen this coming?
Not to be an I-told-you-so, but haven't all school officials been watching enrollment decline post-pandemic? And don't they know that when students leave, the money follows them out the door? Evidently they thought the free government gravy train would never slow down. But here's the harsh reality from a district financial officer: "The state allowed us to maintain our funding based on pre-pandemic enrollment, but that ends this year. Because we have fewer students than in 2019, our district will receive less in federal, state and local funding." (The News Tribune)
Not so fast there buddy…
Governor Jay Inslee has been in a major hurry to take away the gas-fired appliances (think stove, water heater, etc.) out of your house without you noticing, but now the courts may get involved.  Just as Inslee's State Building Code Council was letting everybody know it existed by talking of banning wood stoves, along comes several groups with a lawsuit to slow down the wide-eyed partisans and their price-increasing schemes. (Axios Seattle)
Guess she didn't move East for her health…
It turns out that political lifer Lisa Brown had a different reason last year for having taxpayers move her state Commerce Department office from Olympia to Spokane – it was so taxpayers could help finance her preparations for yet another political campaign, which she announced today. The former state legislator (20 years) and congressional wannabe (lost in 2018) wasted no time after leaving the make-work Commerce Department post Jay Inslee appointed her to after her last loss to launch another effort to secure a taxpayer-funded paycheck. As the folks at Spokane's Good Government Alliance point out, "Brown may have a Spokane address, but her beliefs on critical issues make it clear that she really only prioritizes the parts of Washington State that can be viewed from the top of the Space Needle." (KHQ, Spokane Good Government Alliance)
Is hyper-partisan Bob Ferguson the best person for leading a Washington State thought police?
Sue Lani Madsen certainly doesn't think so, and spills some ink letting us know why, starting from the premise that if the Ferguson-inspired House Bill 1333 "was about protecting the community from organized groups carrying AR-15s in public, the attorney general would have said something when the Puget Sound John Brown Gun Club was patrolling in Seattle in the summer of 2020. Videos went viral and the far-left Daily Beast was proudly reporting on the 'rise of leftist gun clubs' in the halcyon days of the Capitol Hill Autonomous Zone, before it changed its name to CHOP and people started getting killed." The latest push by the Left to use the state to go after its political enemies is advancing through the legislature, leading Madsen to warn us "don't be surprised to find Attorney General Bob Ferguson's inquisitors knocking at your door." (Spokesman-Review)
Overheard on the Interwebs...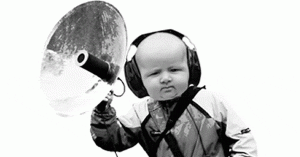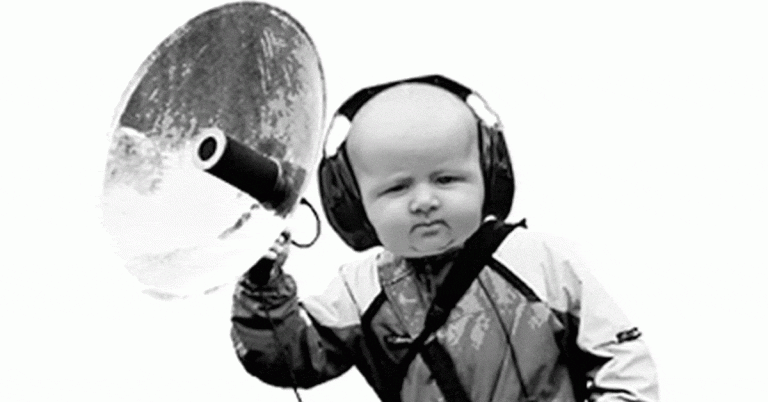 The race is on – should Spokane have a mayor with Seattle  values?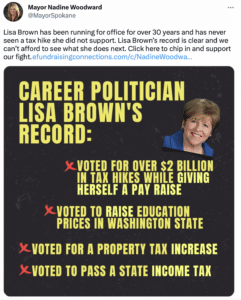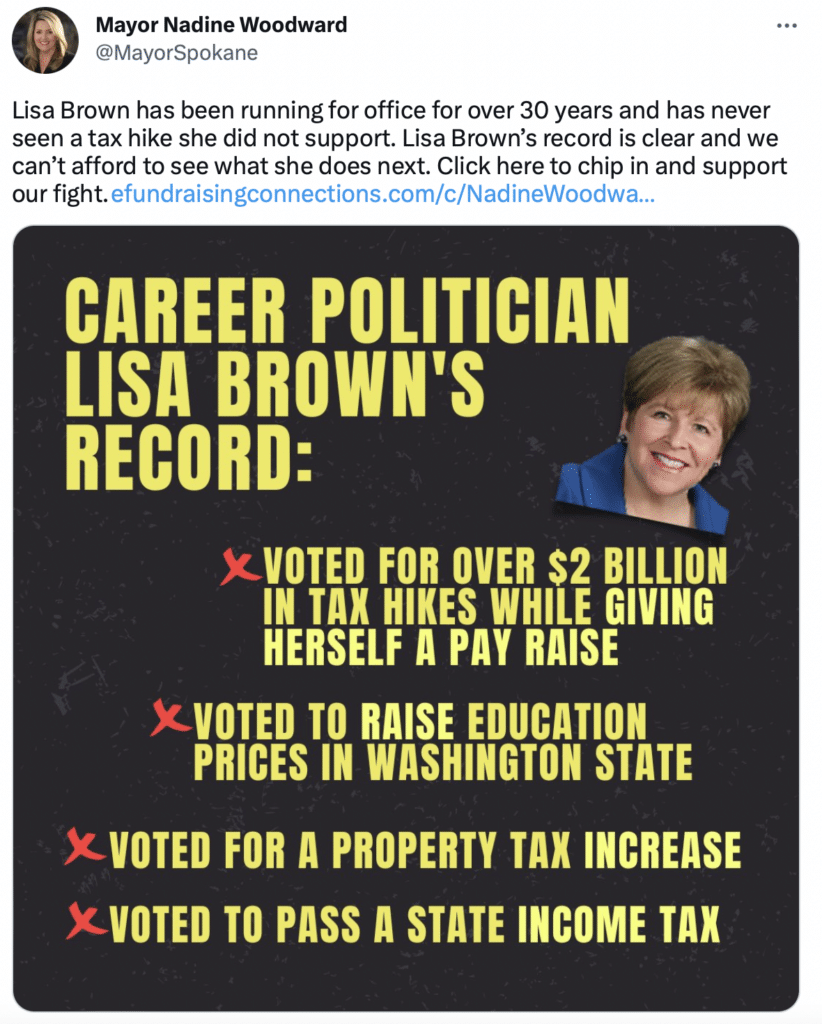 The gravy train slows down…