Actions have consequences. Unfortunately, Seattle City Council members have yet to learn that simple concept.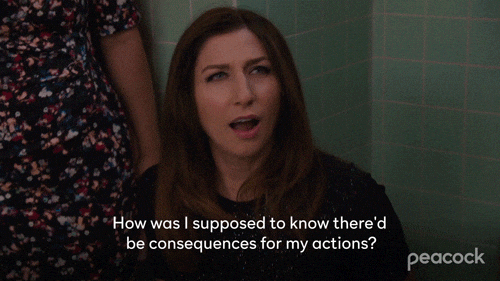 Who could have possibly predicted that less police would make streets more dangerous?
Spokane City Council works on walking backwards, swiftly
Inslee says his $4 billion homelessness bond tax plan, paid by your taxes, is not a tax
We're #3 - thanks Democrat legislators!
Another editorial board supports Democrats' Car Thief Relief Act of 2023
Thanks illegal teachers' union strikes!
Don't necessarily believe what you read, media edition
Overheard on the Interwebs...