Democrat Washington State officials believe government should be allowed to keep secrets from the public.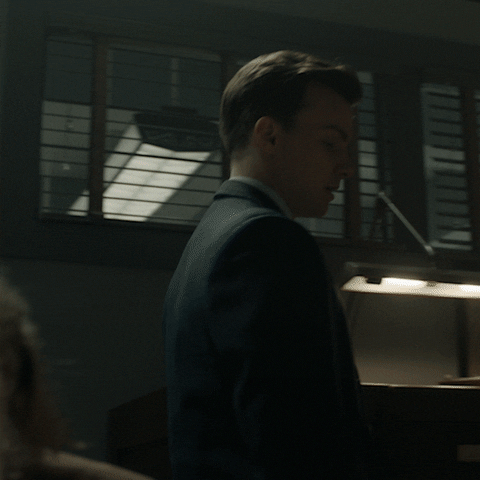 State
The chair of the Washington State Department of Fish and Wildlife Commission's Wolf and Wildlife committee believes it is sometimes best to exclude the public while conducting its business.  Chairperson Kim Thorburn recently stated she will close the door so the committee and staff can, "argue about science and that sort of thing."  Thorburn continued, "I'm sure there would be public interest, but it would hinder our ability to do the work." (CapitalPress)
The president of the Washington Newspaper Publishers Association believes the public should keep an eye on the Democrat controlled legislature to ensure it does not pass legislation that overturns recent court rulings on the Public Records Act.  In an op-ed, Patrick Grubb was especially concerned that the Democrats will once again attempt to pass legislation that will exempt individual legislators from publicly disclosing some of their records. (Bellevue Reporter)
The Washington Policy Center's Jason Mercier argues in a Seattle Times op-ed that not only should the 2020 legislature listen to the will of the voters and not pass any new taxes, but it should create a tax transparency website.  Mercier writes, "To help improve the transparency of state and local taxation, state leaders should create an online searchable database of all tax districts and tax rates in the state."  Funding for such a site was included in the 2018 budget but it was vetoed by Governor Jay Inslee.  There are 1800 separate taxing districts in Washington. Apparently, the Governor doesn't believe citizens should know how much money various government entities are taking from their paychecks. (Seattle Times)
Presidential campaigns are leading the movement to communicate with voters via texts. During the 2016 elections only a few campaigns used the text technology.  All serious 2020 presidential candidates, and many state and local campaigns, are now developing strategies to target voters via their phones.  As opposed to emails which have a 10%-20% open rate, it is estimated 80% – 90% of texts are read. (News Tribune)
Western Washington
Eastern Washington
At the first council meeting of Spokane Mayor Nadine Woodward's administration, both the liberal city council president and the conservative mayor promised unity.  Both officials won their 2019 elections by less than 1,000 votes (out of more than 65,000 votes cast).  Council President Breean Beggs stated, "Yet, but for a few hundred votes either way, you would not have the two of us here." Beggs concluded, "Either one of us has just enough power to stop the other. But without collaboration, we can't get anything great done." (Inlander)
Three holes were found on the surface of the Vantage Bridge.  The holes were found in the right westbound lane of the I-90 bridge that crosses the Columbia River. The holes, one of them three feet long, were patched up by road crews.  The bridge has not had a full resurfacing since 1981. (iFIBER One)
Happy Birthday Slade!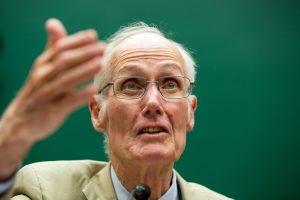 A warm Happy 92nd Birthday to Slade Gorton – Shift's all-time favorite U.S. Senator.
Overheard on the Internets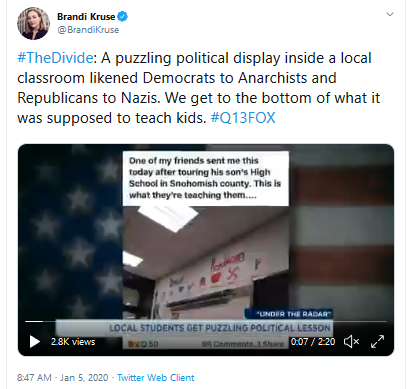 Like what you read?