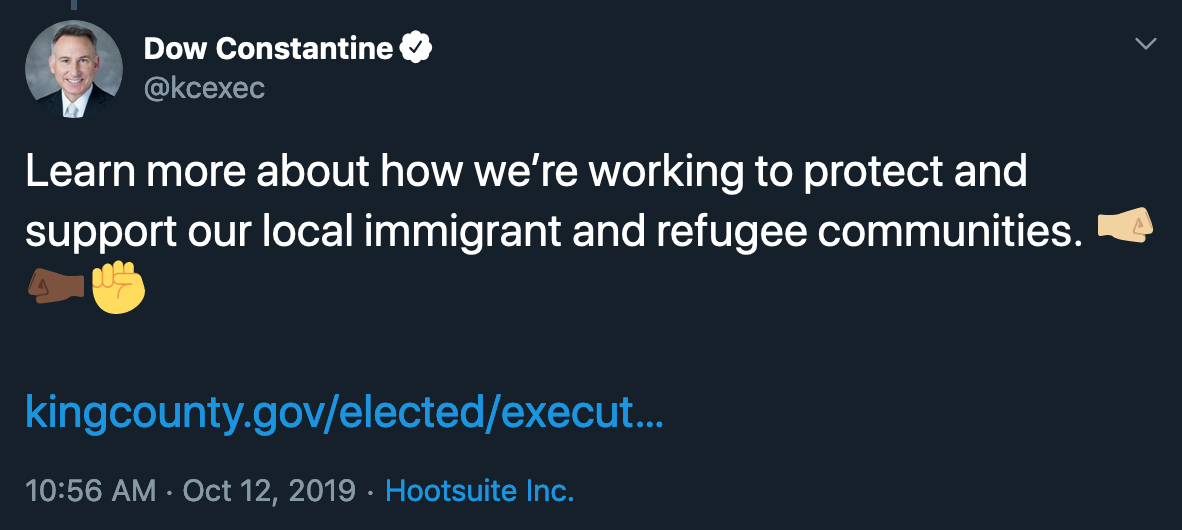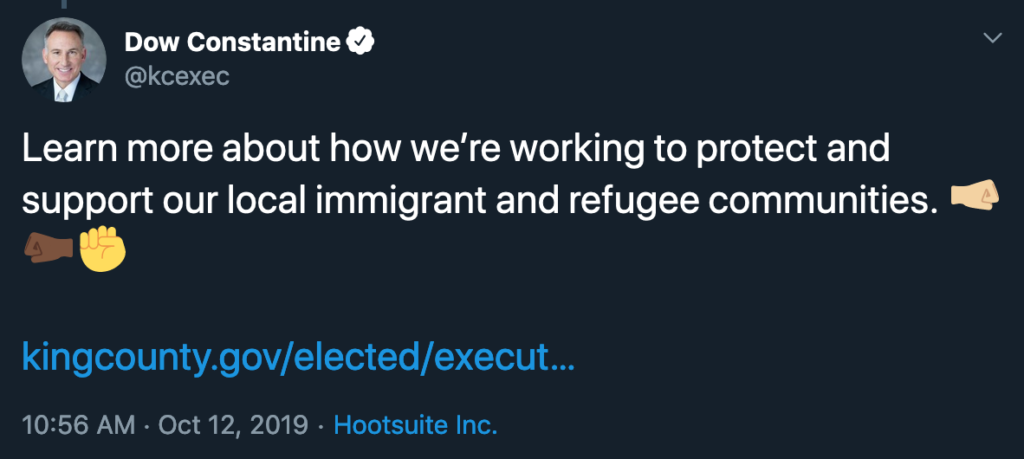 Local elected officials continue to celebrate a preliminary injunction blocking Trump's new "public charge" rule for immigrants seeking to enter the country or obtain a green card. [READ HERE for deeper insight on the injunction] Still no mention of the two teens recently murdered after sanctuary policies protected their killers and released them back onto our streets. They also ignore the recent stabbing of a man on the light rail, repeat attack of a rape victim, and countless other lives destroyed because politicians are more concerned with safe harbor for non-citizens than protecting the Americans who elected them.
In short, the proposed rule incorporates consideration of public welfare reliance to better ensure that aliens do not depend on public resources to meet their needs, but rather rely on their own capabilities, as well as the resources of family members, sponsors, and private organizations. Unsurprisingly, Washington AG Bob Ferguson filed a lawsuit over the proposal, alleging that the Rule was "motivated by Administration officials' intent to discriminate on the basis of race, ethnicity, or national origin."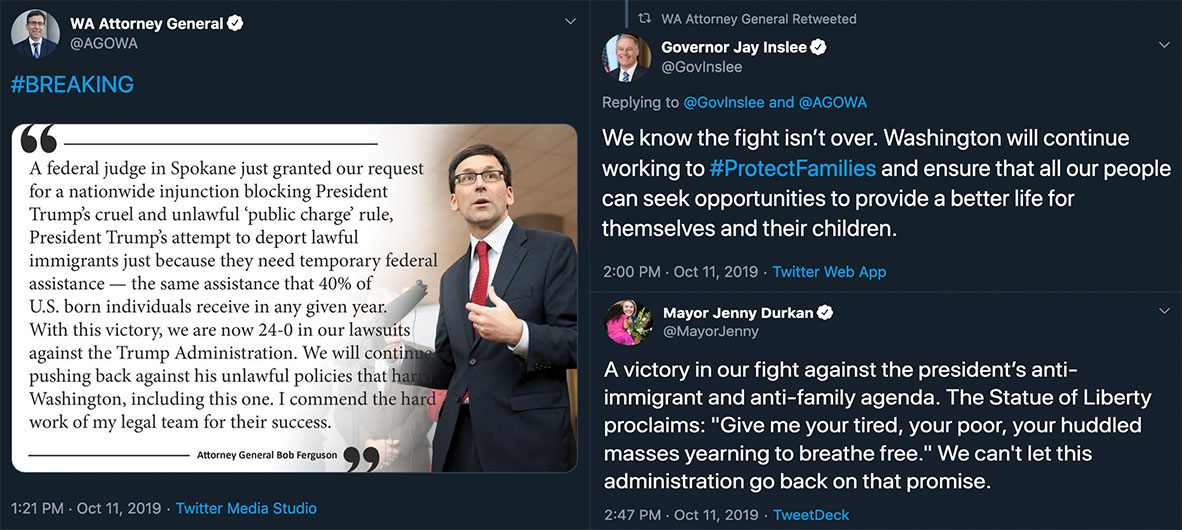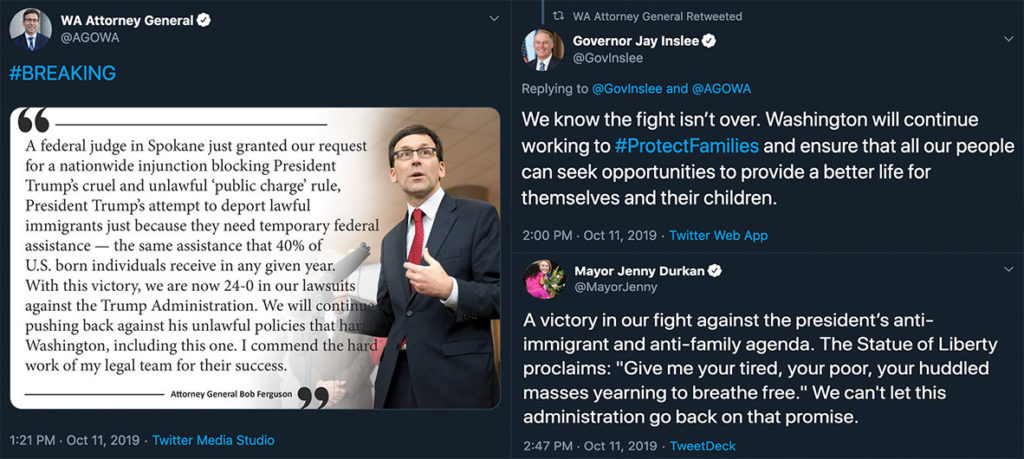 The silence from these incredulous, self-congratulating Democrats regarding the recent horrific attacks by criminal aliens is despicable. So today we remember some of the recent victims of sanctuary policies and provide you with a detailed timeline revealing just how hard your politicians are working to ensure that criminals who are here illegally have just as much a right to thrive in the lawless, Seattle decriminalization experiment as anyone else.
April 23, 2019 – King County Executive Dow Constantine signed an Executive Order effectively banning deportation flights chartered by Immigration and Customs Enforcement (ICE) from Boeing Field. Constantine even told private contractors that if they fuel or service the ICE planes, they will lose county contracts.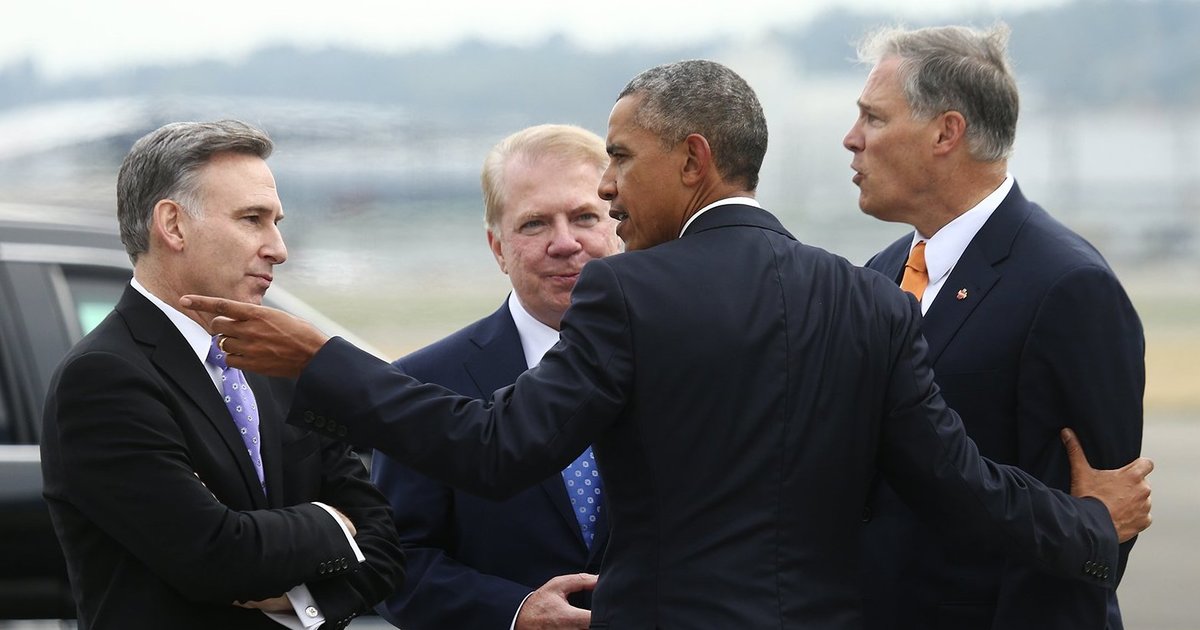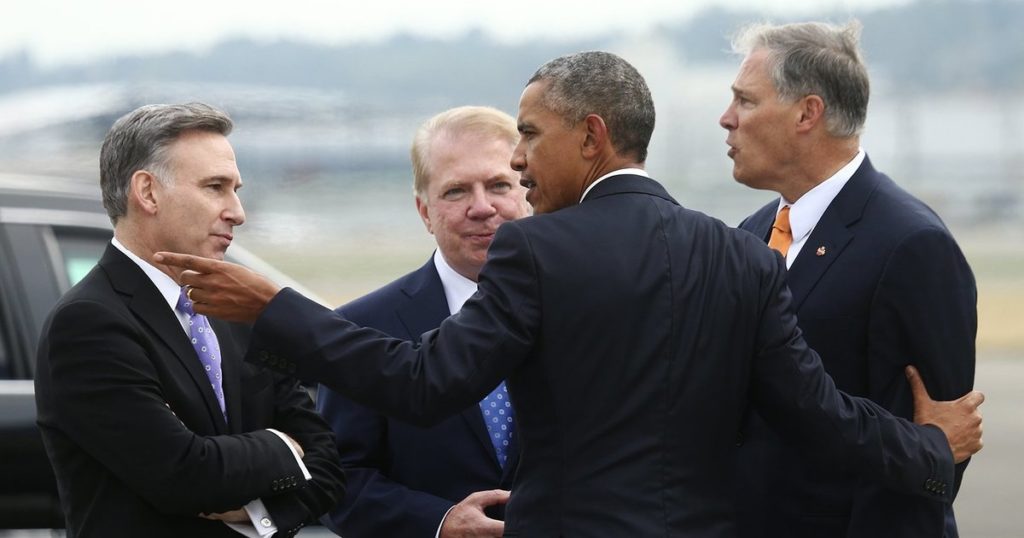 "Here in King County, we are a welcoming community that respects the rights of all people. My Executive Order seeks to make sure all those who do business with King County uphold the same values." – Dow Constantine
Detainees are now bused to Yakima at your expense – a two hour trip that is ironically a major source of carbon emissions something we pointed out the other day that Dow doesn't really care about anyway.. On July 17th, Yakima officials struck down an effort to ban ICE flights from their airport.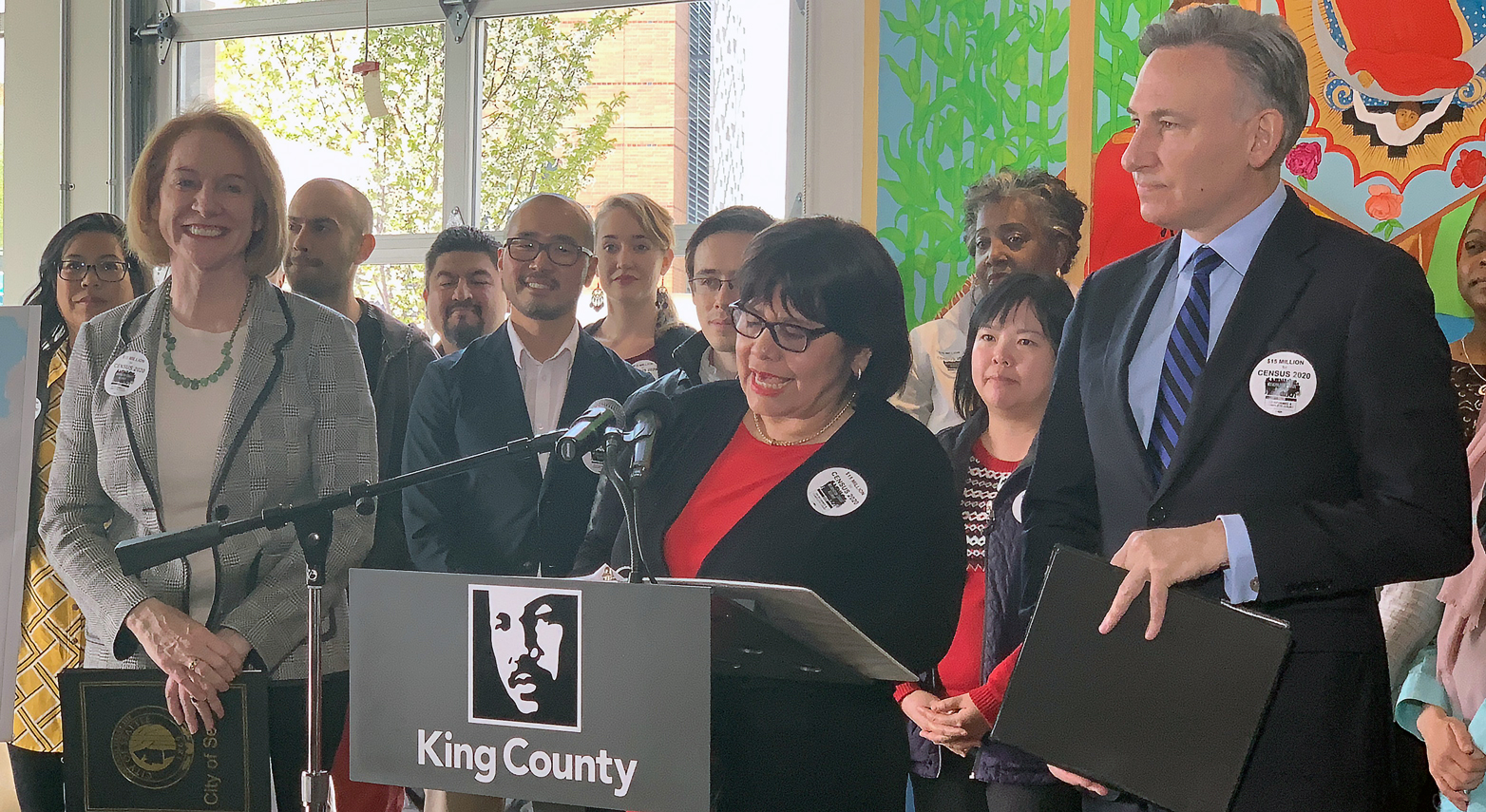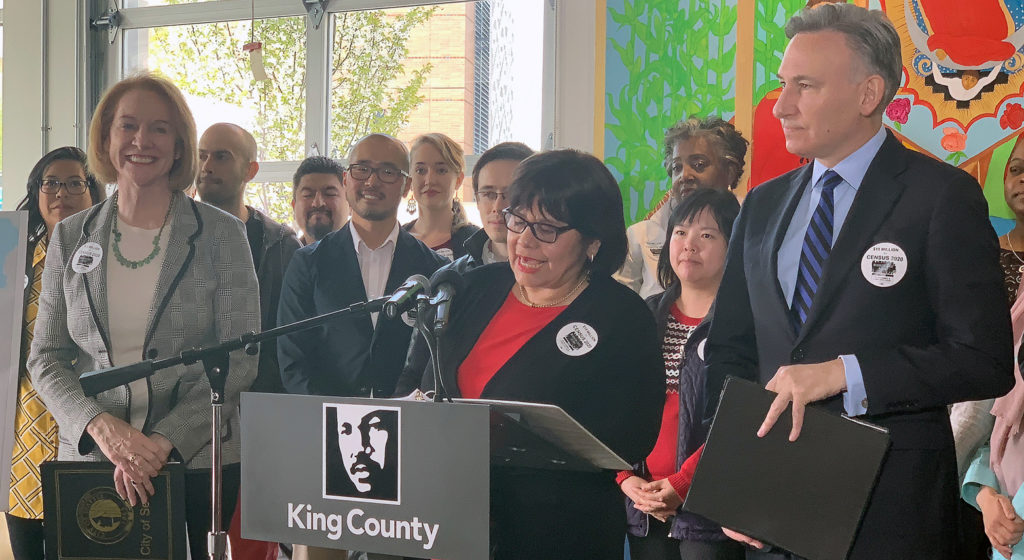 May 29, 2019 – King County Executive Dow Constantine and Seattle Mayor Jenny Durkan announced $5.6 million will to the Expanded Seattle-King County Immigrant Legal Defense Network to provide taxpayer-funded legal services to immigrants and refugees at risk of deportation.
Perhaps that money should be put into a fund for the growing list of American victims and their families instead of providing legal defense for their foreign attackers? Just and idea.
---
Timeline of events leading to murder of 18-year-old Josue Flores by Guatemalan Crossroads Locos 13 gang member Carlos Daniel Carillo-Lopez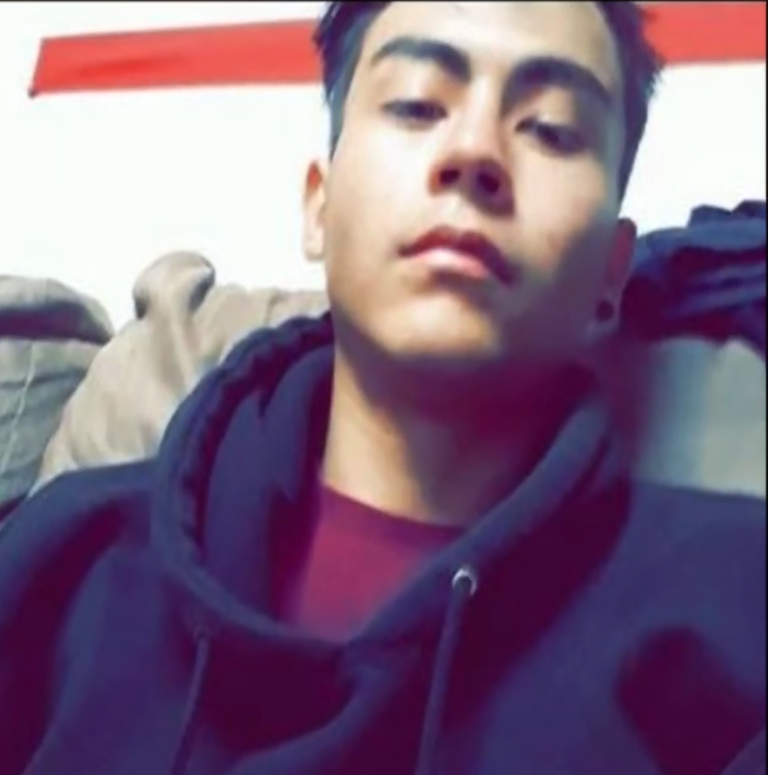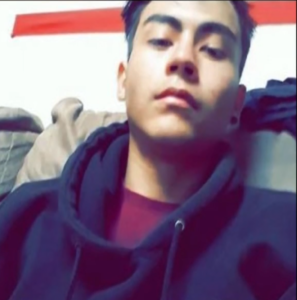 March 18, 2019 – Burien Police arrested and booked Carillo-Lopez into the King County South Correctional Entity Jail (SCORE). ICE encountered Carillo-Lopez at the jail and lodged a detainer (request for local law enforcement to notify them removable alien is released from criminal custody to allow DHS to assume custody for removal purposes) The King County facility released Carillo-Lopez on an unknown date without notification to ICE.
April 3 2019 – Josue Flores was lured into Bellevue's Goldsmith Park, ambushed, pistol-whipped and fatally shot over photos he'd taken of his girlfriend flashing gang signs.
April 4 2019 – Carillo-Lopez was again arrested by Burien Police and again booked into SCORE. ICE encountered him at SCORE on the same day and lodged a detainer. SCORE released him again on an unknown date without notification to ICE.
April 18, 2019 – arrested for 3rd time by BPD and booked into SCORE. ICE encountered him a day later and lodged a detainer. Again, SCORE released Carillo-Lopez on an unknown date without notifying ICE.
June 09, 2019 – arrested 4th time by BPD and booked into King County Jail (KCJ) in Seattle, Washington. ICE encountered Carillo-Lopez in the KCJ and lodged a detainer.
June 17, 2019 – King County Jail released him without notification to ICE.
September 30, 2019 – Carillo-Lopez is arrested for the murder of Josue Flores along with multiple robbery charges. He was again booked into King County Jail.  ICE lodged a detainer the following day. He is being currently being held on $2 million bond, but sadly, were he to post bond, King County would not honor the detainer.
---
Timeline of events leading to murder of 16-year-old Juan Carlos Con Guzman by El Salvador MS-13 gang members Carlos Iraheta-Vega & Rudy Osvaldo Garcia Hernandez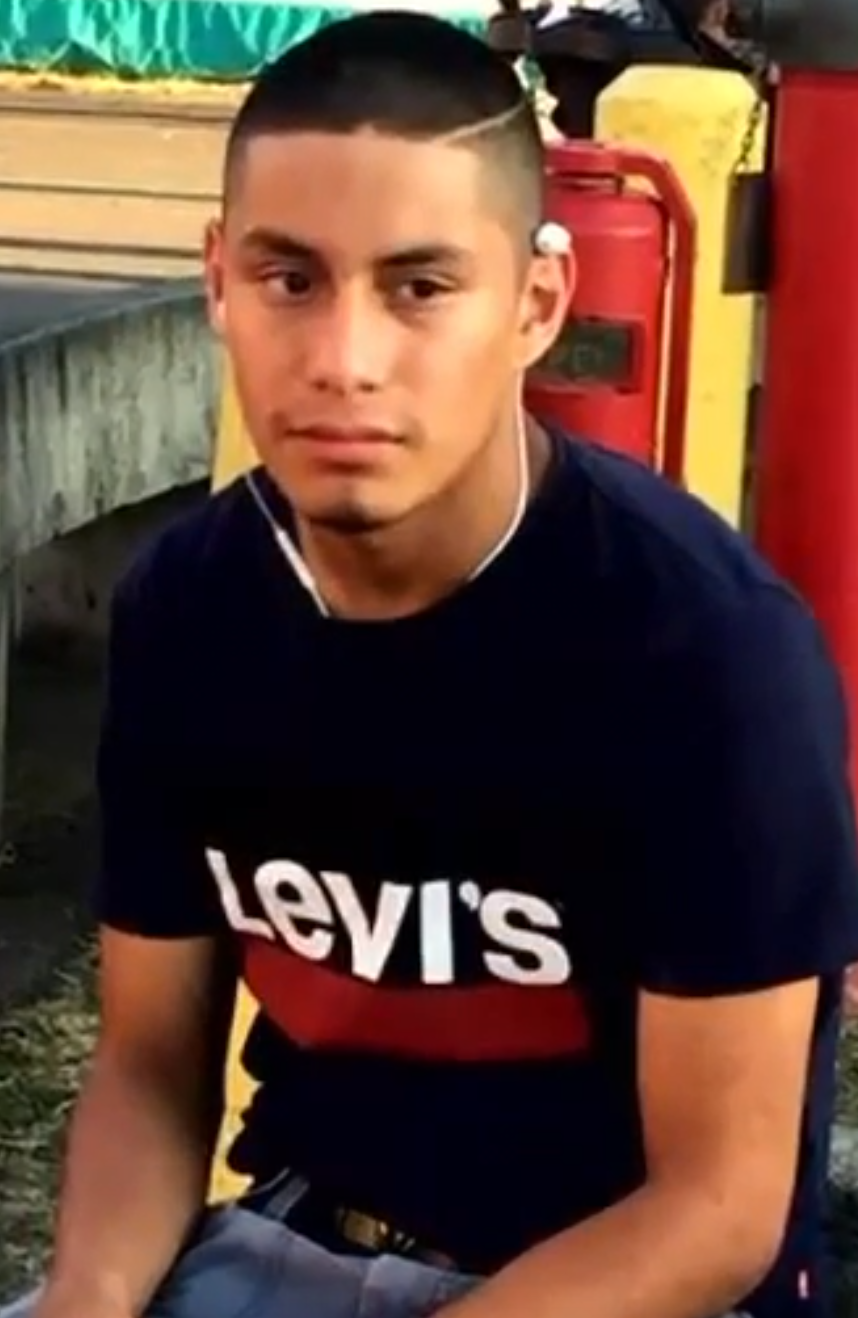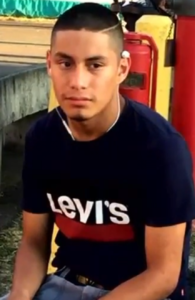 September 10, 2019 – Juan Carlos Con Guzman was pulled from the Green River outside of Auburn after being beaten with a bat, hacked to pieces with a machete, and dumped into the river . Juan Carlos' dad told KOMO News that his son had plans to join the Navy after high school.
October 8, 2019 – Carlos Iraheta-Vega was arrested in Federal Way. During a search of his room, detectives found "depictions of a devil type figure making the MS13 hand sign, holding a severed head, standing in a river," according to charging documents. According to Federal Way Mirror, Con Guzman's mother was crying as she called family members to tell them of the arrest, and the father thanked police and the media for their help during the investigation.
October 9, 2019 – King County Sheriff's deputies arrest Rudy Garcia Hernandez who pulled a handgun from his waist band while being apprehended. ICE officials say Hernandez has a long criminal history on the East Coast.
2018 – Carlos Iraheta-Vega arrested by Kent police for motor vehicle theft. ICE said it lodged a detainer but was not notified of his release from jail several days later.
2018 – Iraheta-Vega was arrested 2nd and 3rd time for DUI and released from jail before ICE could encounter him.
ICE stated the teen's death was preventable if his murderers had not been shielded from immigration enforcement by King County sanctuary policies.
In response, Executive Dow Constantine called ICE's claims a "…public relations offensive against jurisdictions that follow the rule of law."
---
Timeline of events leading to the stabbing of 42-year old Scott Leonardson by Mexican citizen Nery Jovani Acevedo-Sanchez aka Jesus Sanchez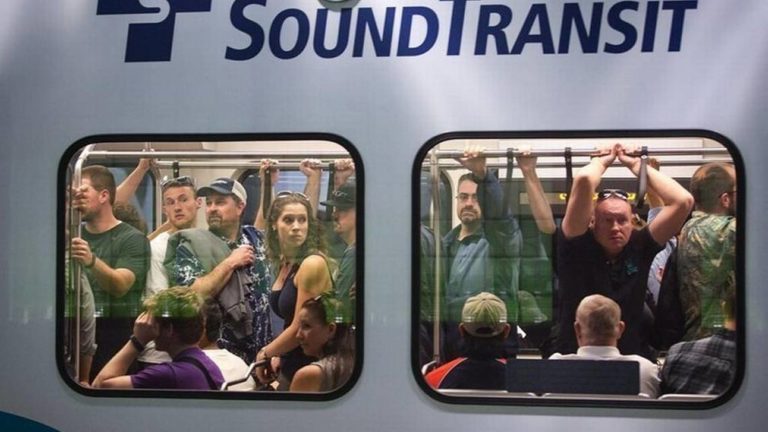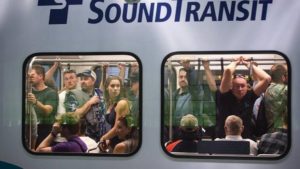 September 14, 2019 – Scott Leonardson was taking his 8 and 9 year old children to a Washington Huskies basketball game when he was suddenly stabbed in the back on a light rail train. As the train neared Pioneer Square Station, prosecutors said Acevedo-Sanchez grabbed the man from behind and "callously stabbed him in the back in front of his children and dozens of other passengers." Acevedo-Sanchez was arrested and booked into King County Jail, charged with second-degree assault and possession of methamphetamine. He remains in custody at the Regional Justice Center on $100,000 bond.
Acevedo-Sanchez has an extensive criminal history of violent attacks and has been repeatedly released from local custody with no notification to ICE, who had been tracking his criminal activity since 2013:
February 3, 2013 – ICE encountered Acevedo-Sanchez at the SCORE where he was being held on local charges. ICE issued an immigration detainer and on February 5, 2013, he was released to ICE custody.
On March. 3, 2013 – ICE once again encountered Acevedo-Sanchez at SCORE. On March. 5, 2013, SCORE released him again to ICE custody.
April 7, 2017 – Acevedo-Sanchez was encountered by ICE following his arrest and subsequent conviction of two counts of domestic violence and violating an order of protection. ICE issued an immigration detainer the same day, the detainer was not honored, and he was released.
April 26, 2019 – the Olympia Police Department arrested Acevedo-Sanchez on local charges. ICE encountered Acevedo-Sanchez at Olympic City Jail and issued an immigration detainer on April 29, 2019. The detainer was not honored and he was released.
September 16, 2019 – Acevedo-Sanchez was transferred to the Regional Justice Center. That same day, ICE, once again, issued an immigration detainer. Neither the state of Washington law enforcement or King County Sheriff's Office are permitted to contact ICE if Nery Jovani Acevedo-Sanchez is able to make bail and return to the streets.
---
Timeline of unidentified 32-year-old woman who was raped & strangled by Francisco Carranza-Ramirez of Mexico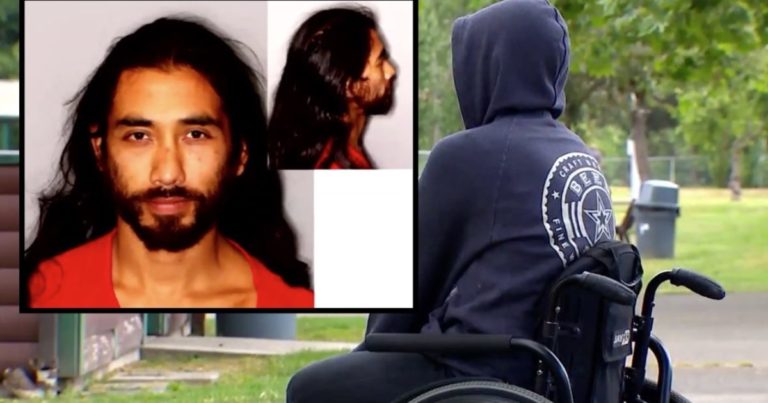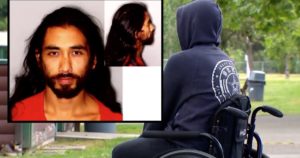 September 26, 2018 – Carranza-Ramirez was arrested for brutally raping a 32 year old wheelchair-bound woman in her White Center, home. He was charged with third-degree rape and pleaded guilty at his arraignment in February 2019. In a victim-impact statement, the victim wrote that she was terrorized during the rape, questioned why he wasn't charged with a more serious crime and begged the judge to impose the most severe sentence possible
June 13, 2019 – Carranza-Ramirez is sentenced to 12 months, but was released by King County Superior Court Judge Nicole Gaines-Phelps from jail that same day without any probation, receiving credit for the nearly nine months he had already served. ICE had a detainer but was not notified about his release.
June 15, 2019 – Two days after his release from jail, Carranza-Ramirez showed up outside the rape victim's apartment, violating an protection order that he remain 1,000 feet away from her. She called 911 but he had fled by the time deputies arrived.
June 16, 2019 –  Carranza-Ramirez attacked the woman again while she was taking her dog for a walk with her 3-year-old son. Carranza-Ramirez hit her in the head, pushed out of her wheelchair and threatening to kill her as he strangled her in front of her three-year-old son. When a passersby intervened, he ran off. Today he remains free. His victim remains in hiding, fearing that the man who stalked her and attacked her multiple times will again hunt her down and kill her.