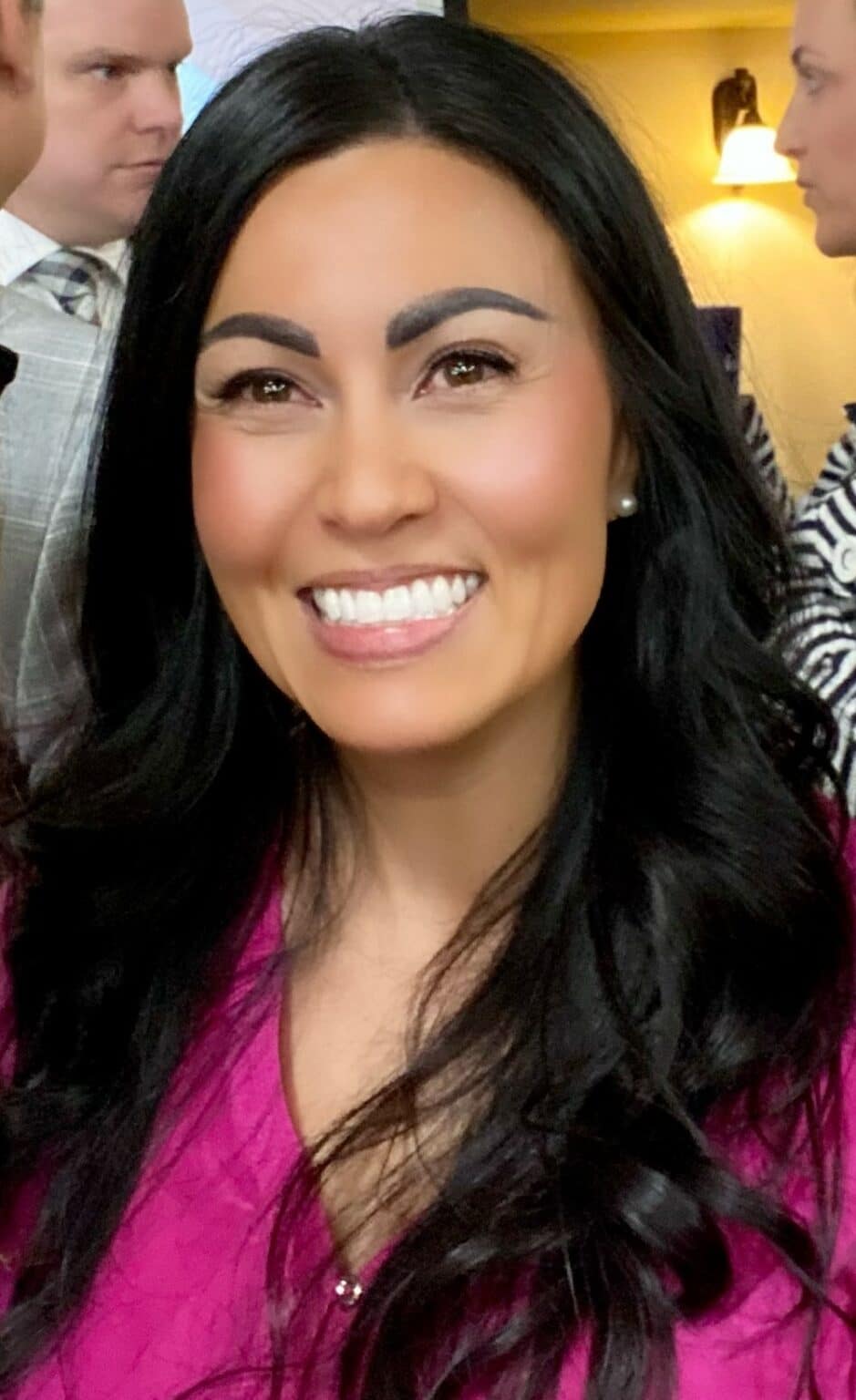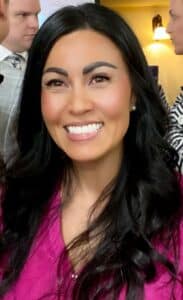 Shift's special Newsmaker Interview is with Susanna Keilman, one of the primary organizers of the vigil and march on Saturday morning to honor Eina Kwon and her unborn child, who were killed in a senseless and apparently random murder on Tuesday, June 13th in Seattle's Belltown neighborhood.  With very short notice, a few hundred people gathered at 4th and Lenora (where the murders took place) and then marched a few blocks to the Aburiya Bento House, the Western Avenue restaurant Eina owned with her husband Sung, who was also injured in the attack.
Keilman, who is Korean American, said the rally was the result of much anger and frustration, both within the Asian and Pacific Island community and throughout the region, over liberal policies (crime, drug, homelessness and mental health) which have caused Seattle to be an unsafe place to live, work, and visit.
Keilman is currently a medical research executive after serving as a medic in the United States Air Force.  In 2022 she ran for state representative out of the 28th Legislative District, which borders Joint Base Lewis McChord in Pierce County.
Note: We have included throughout the interview some of the signs that were carried by the marchers.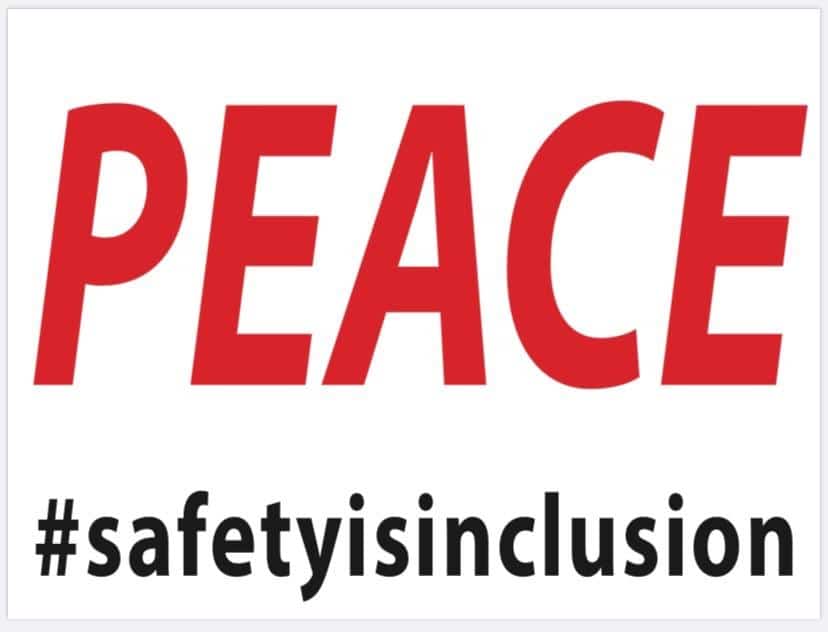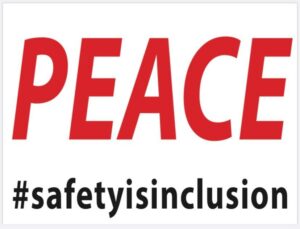 What led you and others to quickly organize last Saturday's vigil and march for Eina Kwon and her unborn child who were murdered in Belltown last week?
As a woman, Korean American, daughter of an immigrant who was a small business owner, I saw Eina as an extension of my own family. The Asian and Pacific Island community is extremely close, so when something happens to one, it happens to us all. Crimes against Asians are increasing under these failed policies. Legalizing drugs in conjunction with our failed criminal justice system provided a repeat violator the opportunity to take two innocent lives and now a family is grieving.
We not only want this tragedy to be the last of its kind for our community, but we also want to save Seattle. It's the heart of our state, while also the source of its cancer. If you want to save the state, you must focus on Seattle.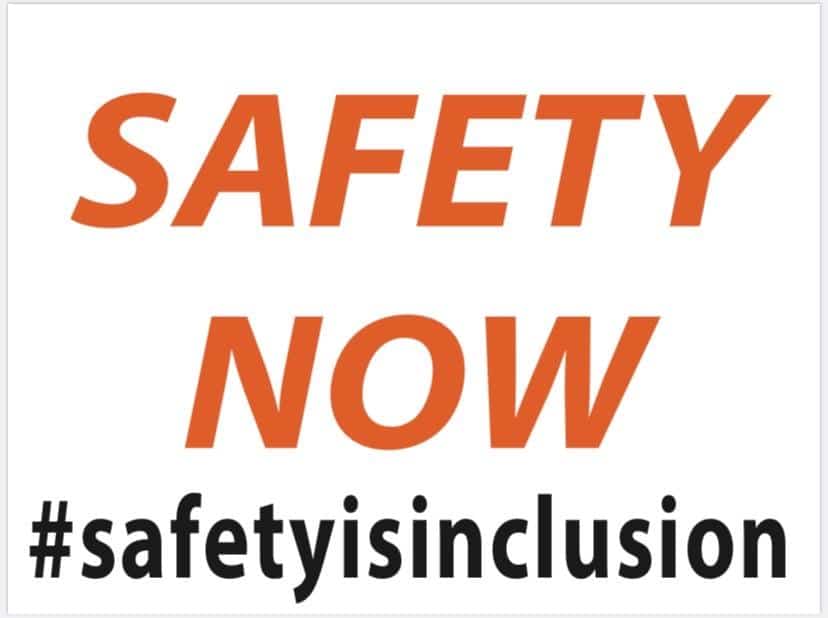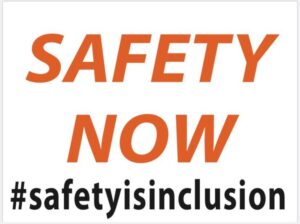 The Seattle Times described the vigil and march as "A quiet, angry rally." Is that how you would depict the mood of the hundreds of people who gathered? What did you hear from those you talked to at the event?
It's also just being fed up. Hearing the same thing over and over from people in positions that can make change, but choose not to, yet still pull the "smoke and mirrors" act. Several self-identified Liberals stated to me on Saturday that they were extremely disappointed to see the people they voted for "sitting on their hands, not showing up, not listening, not responding to calls and emails" and that they wanted a "clean sweep" of their elected officials at every level.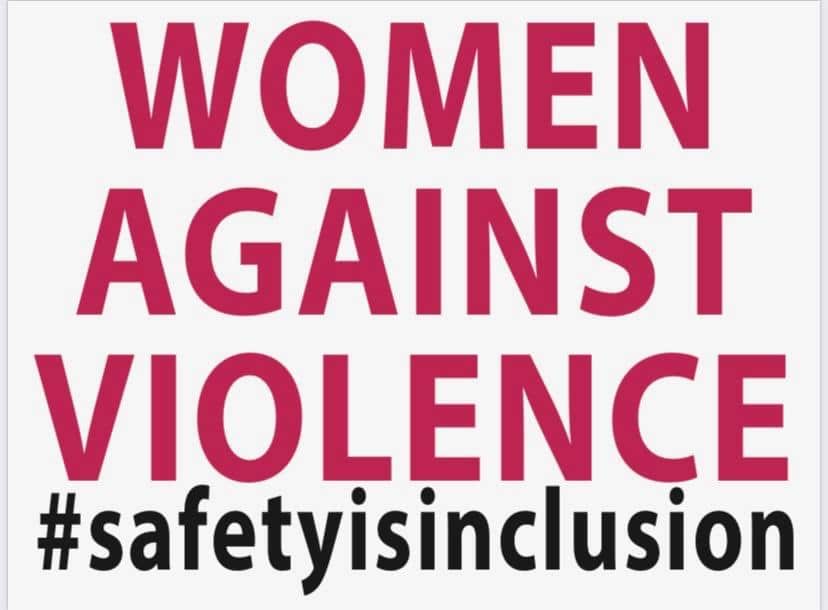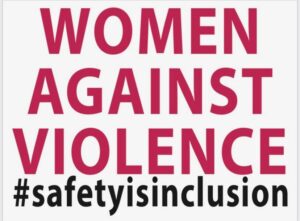 What message are you trying to send to our elected leaders? Are there any specific actions you want them to take?
The message is from their constituents, all they need to do is listen. Ensure the police have the resources and policy to provide real solutions. Seattle is screaming that they want a safe city. Make drugs illegal, hold criminals accountable, and provide mental/behavioral health and housing to vulnerable populations. Compassion and accountability must coexist, otherwise they are just enabling more lawlessness. If they refuse to make change, resign.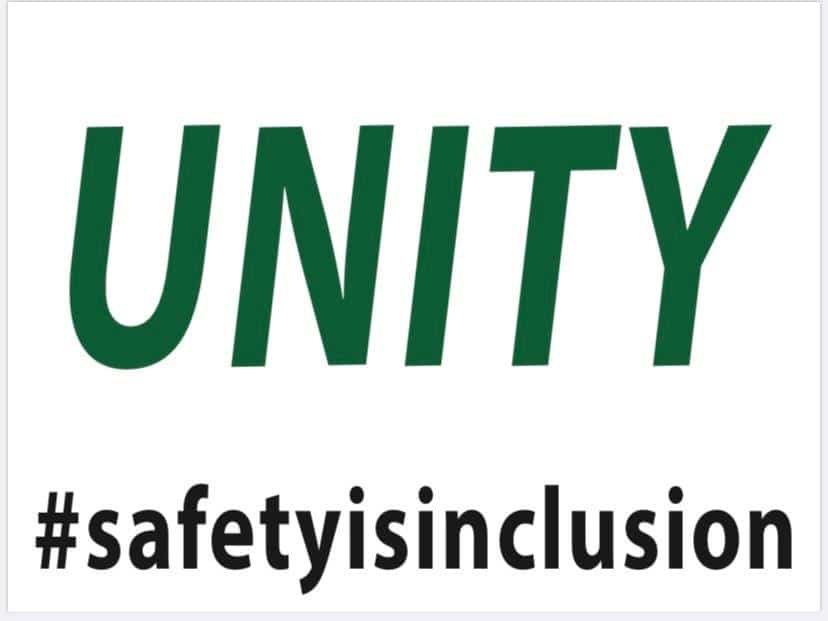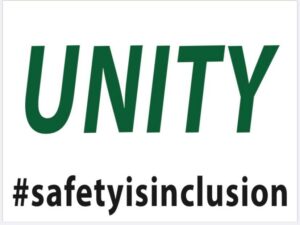 Media reports stated that Seattle Police Chief Adrian Diaz attended the rally and "stood on the sidelines." Did you get the chance to speak to the chief?  Do you believe law enforcement currently has the tools and support they need to make our communities safer?
It was great to see Chief Diaz present, but many I spoke with do not see any value in the proposed "task force" the chief proposed last Friday.  People know that police are only as effective as the policies that support them, and current policies cripple law enforcement.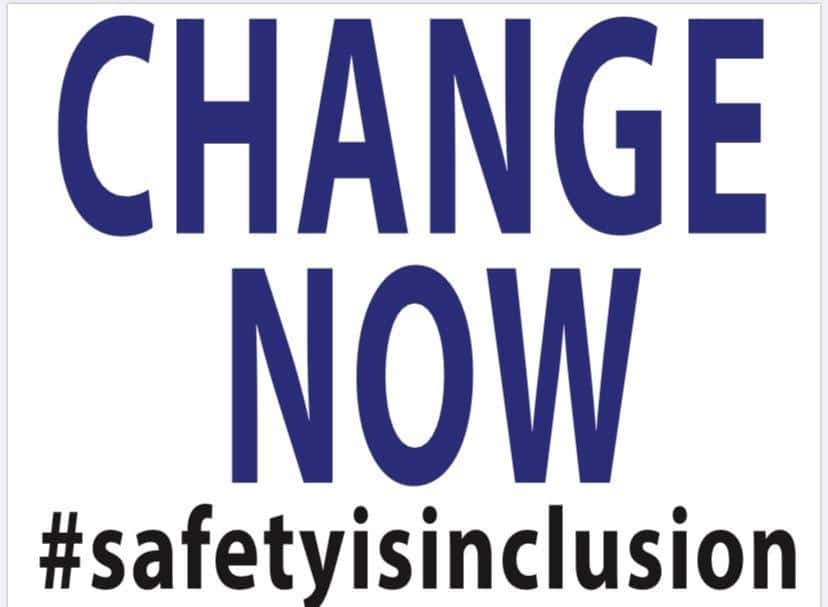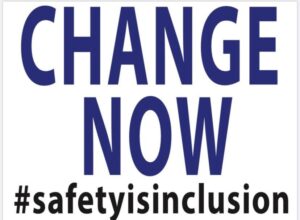 Sign-up sheets were passed around at the march.  What do you hope to do with this list?  How can other people learn more about what is being done?
I met some amazing grassroots community members and already discovered that some don't know about each other. So step one is to identify what currently exists and step two is to synergize so we can start reaching out to those who want to stay informed. The goal is to ensure they are informed on existing policy and have a voice in policy solutions. If you'd like to stay informed, please email:
Please visit the GoFundMe Page for Eina Kwon's family:
https://www.gofundme.com/f/helping-sungs-family-rebuilding-from-heartbreak