Jay Inslee and his supporters have been peddling his extreme "green" agenda using false claims for quite some time. This week, guest columns have popped up in various news outlets touting the benefits Inslee's new carbon rule—which he hopes he can impose via executive order, since it lacks bi-partisan support.
Inslee's rabid environmentalist followers, seemingly without fail, point to air quality and reducing cases of asthma as a benefit. Evidently polling tells them this would help sell his bad idea, even if it's not true. Via the Olympian,
"Air quality is directly linked to respiratory illness, such as asthma. According to the most recent report of the state Department of Health, asthma rates are higher in Washington than the national average, and they are increasing every year. Asthma is the third leading cause for hospitalization of children in the U.S.
"Curbing emissions, as the power plan will achieve, will improve air quality and decrease hospitalizations and lost time from school for our children."
The claim that new carbon regulatory rules will reduce asthma rates don't even stand up to Inslee's own science. The Lung points to particulate matter (PM) as the primary pollutant of concern impacting asthma. Inslee's extreme "green" plans—in this case the LCFS—would only reduce PM 2.5 by up to 0.5 percent by 2026. Just to be clear, that is one-half of one percent, ten years from now.
During the month of January, Seattle saw the highest levels of PM 2.5 levels during the past year. The chart below demonstrates the PM 2.5 levels versus what they would be with a fuel mandate. As you can see, the line is indistinguishable.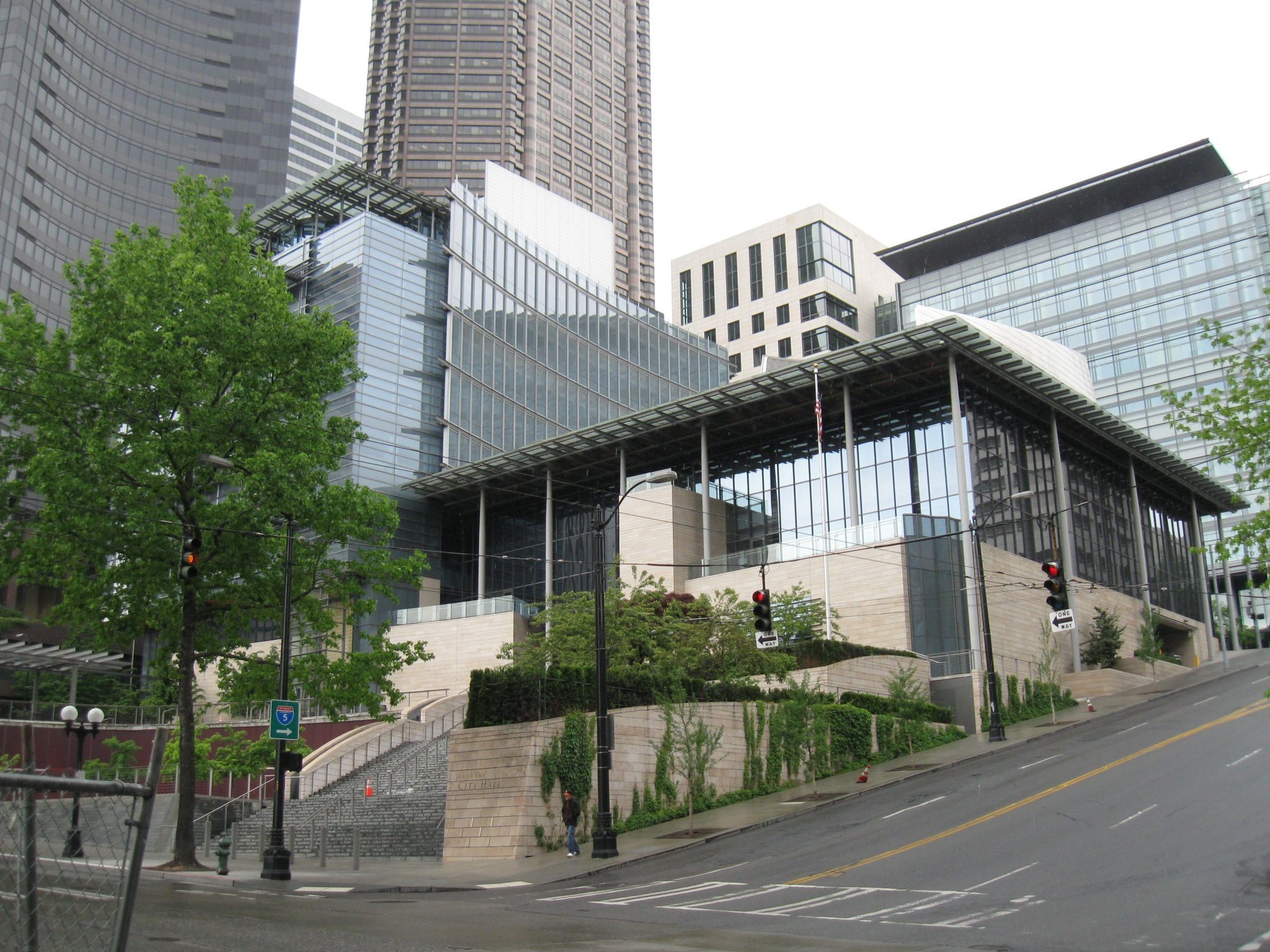 The projections of much Inslee's carbon rules would impact PM levels are unknown—the rules have yet to be drafted. In all likelihood, Inslee's new carbon regulatory rules would have even less of an impact on PM levels.
The frustrating part of these claims is that there are legitimate ways to reduce asthma levels that Inslee and his supporters are ignoring. Here's one. Instead of pursuing actual solutions, Inslee prefers to use the problem as a means to prop-up his extreme "green" agenda.