Washington State Senate Democrat "leadership" finally admitted its poorly crafted Long-Term Care Insurance payroll tax will be a disaster if it begins as scheduled next month, and asked Governor Jay Inslee to delay its implementation for at least a year (i.e. until after the 2022 elections).
Republican legislators have been warning since the tax was first discussed that it contains many significant flaws (most notably that hundreds of thousands of Washington State workers would pay into the plan but would never be eligible to receive the benefits), and suddenly Democrats have realized this is one political liability they need to delay, at least until after the midterm elections next November.
Democrats in swing districts will already have a tough time next November defending the passage of a "police reform" package (passed to reward liberal rioters) which has allowed many criminals to remain free, a state income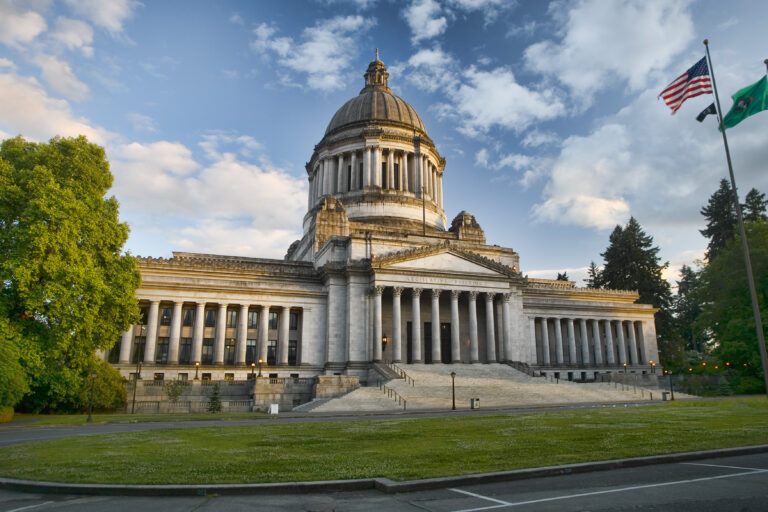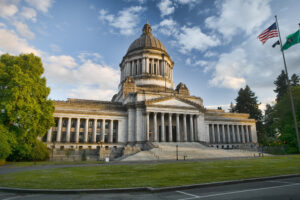 tax on capital gains (which included unprecedented language to deny voters the right to repeal it by referendum), expensive and ineffective climate bills which will hurt low-income families the hardest, and allowing Governor Inslee to abuse executive emergency powers for nearly 650 days. Removing the Long-Term Care payroll tax will give them one less unpopular item to have to defend to frustrated voters.
Notable in the Senate Democrat leadership's letter to the governor is that the lawmakers attempted to place blame for the failure of their poorly crafted legislation onto insurance companies for failing to offer to every Washington worker a private insurance plan allowing them to opt-out of the state's plan.
Evidently to the liberal legislators, insurance companies should be willing to lose a considerable amount of money so that the same legislators can please the greedy demands of the Service Employees International Union bosses, who will significantly benefit from the creation of another state entitlement program which drives union dues into their treasury. And, like all government entitlement programs, this one is expected to grow considerably larger and become much more expensive in the coming years.
Now that some Democrats have realized that their Long-Term Care payroll tax was poorly crafted and a political liability, how soon will they admit that their "police reform" bill was also poorly crafted and a political liability as well?  How soon will they admit their climate bills ("Low Carbon Fuel Standards" and "Cap and Trade") are ineffective and impact low-income workers the most?  How soon will they realize that their state income tax on capital gains is unconstitutional and that Washington voters have rejected an income tax 10 consecutive times?
These failed policies are the result of Seattle-centric Democrats who live in a liberal echo chamber refusing to listen to alternative points of views. Democrat politicians have chosen keep their narrow perspective by only listening to greedy government union bosses, wealthy environmental groups, and liberal extremists. Next November, they will be forced to listen to all Washington residents.  It is doubtful liberals will be pleased with what they hear.