Six-term Democrat Washington State Insurance Commissioner Mike Kreidler is facing multiple accusations of mistreating staff, displaying erratic behavior, and running a dysfunctional office with an exceptionally high turnover rate.
Respected journalist Austin Jenkins writes a lengthy (3300+ words) article on the numerous complaints from over a dozen current and former Office of Insurance Commissioner staffers who complained that Commissioner Kreidler berated employees in front of others, displayed sexist behavior, and was unable to control his temper.
Some of the staff members have said that the 78-year-old commissioner is unfit for office and should resign mid-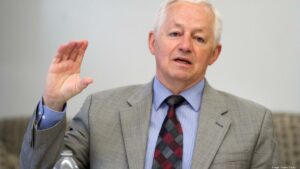 term.  The former state legislator (1977 – 1993) and one-term member of Congress (1993 – 1995)  said he has no plans to retire as Insurance Commissioner and has not ruled out running for a seventh term in 2024.
The story was comprehensive enough that Commissioner Kreidler's office was forced to release a statement Thursday morning regarding the allegations made against him. This is Kreidler's semi-apology: "I deeply regret that some of my behavior and actions have taken attention away from the good work we do on behalf of insurance consumers. We hold each other to high standards, and I am not above those. Clearly, I have work to do. I have apologized to staff and I will be open to their feedback as I move forward."
Jenkins and the NW News Network should be commended for reporting on the dysfunctional behavior of an elected official whose decisions impact the lives of Washington State residents and who again is facing lawsuits for his plan to increase insurance rates (which will hit seniors on fixed income the hardest) by removing credit-ratings as one of the factors in determining premium rates.
Yet it is interesting that the almost identical accusations of staff abuse against ultra-Left-wing U.S. Representative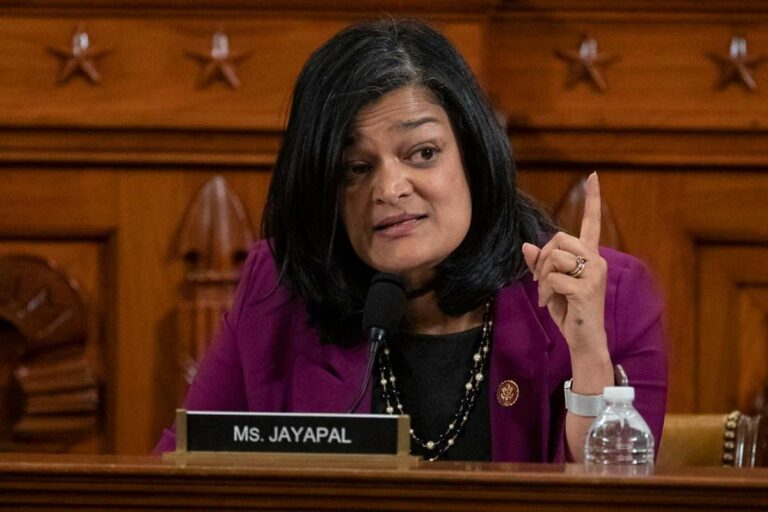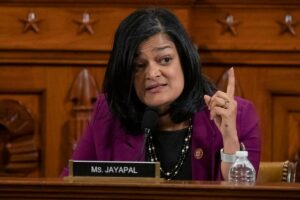 Pramila Jayapal have mostly gone unreported in local media.  In September 2021, a national story in Buzzfeed detailed the complaints of 14 former and current Jayapal staff members who said that the Congresswoman randomly fired members of her staff, berated them in public, and ran a dysfunctional office with an incredibly high staff turnover.
There has been almost no mention of this story in the local media.  In fact, just a couple of weeks after the Buzzfeed story was posted, the Seattle Times ran a lengthy puff piece on the three-term congresswoman and failed to mention the multiple allegations made by over a dozen staff members about her erratic and unprofessional behavior.
Why is there a difference in how the local media covers two career politicians who are facing almost the exact same complaints from the almost the same number of sources?