Two-term extreme environmentalist State Representative Alex Ramel (D -Bellingham) either purposefully attempted to deceive voters about the cost of legislation he supported, or (despite his years of environmental activism) he is embarrassingly unaware of the impact of expensive climate legislation he supported.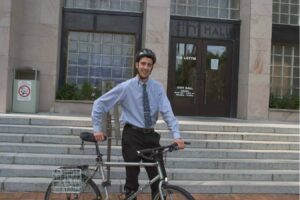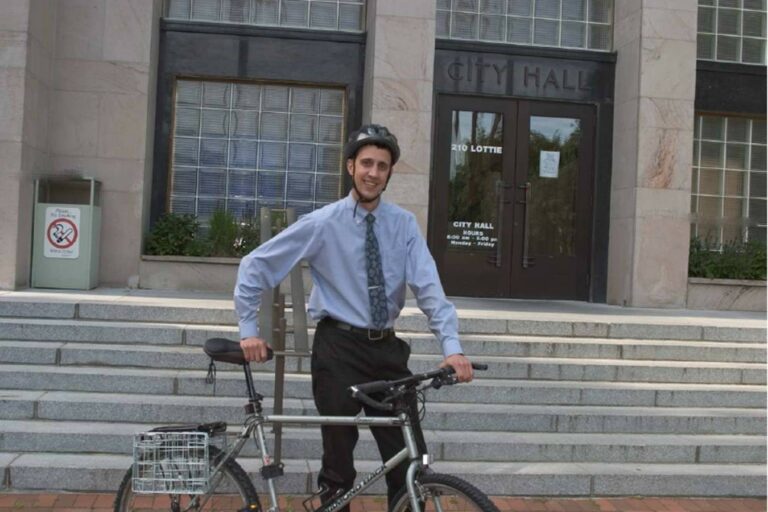 Representative Ramel's resume is the envy of any environmental extremist. He is a graduate of Western Washington University's Huxley College of the Environment, where he received a degree in Environmental Policy and Planning.  He sits on the House Environmental & Energy Committee. His official webpage lists nine "accomplishments" since he took office in 2020 – seven of which are environmental.  With this background one would think he would know the difference between the Low Carbon Fuel Standard Legislation and the Cap and Trade Bill.
In a candidate interview conducted by Business Pulse (a Whatcom County publication), Representative Ramel was asked, "According to the state Department of Ecology, Washington's new climate laws will add more than 40 cents to the cost of a gallon of gas. Is increasing prices/taxes justified to address climate change? What simple thing would you do to provide a measure of permanent relief for the high gas prices in our state?"
Obviously the question refers to the Cap and Trade legislation (SB 5126) which nearly everyone (including Jay Inslee's own Department of Ecology) agrees will raise gas prices by 40 to 50 cents a gallon starting next year. Yet instead of honestly answering the question, Representative Ramel chose to mislead voters about the jump in fuel prices caused by SB 5126 by switching the discussion to the Low Carbon Fuel Standard legislation (HB 1091), which on its own will not immediately raise the price of gas substantially.
Representative Ramel started his evasion by responding, "That report from Ecology shows that the impact on gas prices from the low carbon fuel standard next year will be less than 1 cent per gallon. The 40 cents you reference is the high-end estimate for what the impact may be a dozen years from now (2034–2036)."
We have little doubt that Representative Ramel knew he was being asked about the Cap and Trade bill and its future impact on fuel prices. By switching the discussion to a different bill, the very liberal representative shows how he and his fellow Democrats are rarely honest (especially around election time) about the cost to Washington residents of their expensive environmental programs.   It is interesting to note that the representative included in his reply this warning to the Business Pulse's editors, "I hope you will make sure this is accurately reported in the way this question is framed." Thus Representative Ramel is telling the editors they had better be honest about his dishonesty.