As is too often typical for Democrat lawmakers in our state, there seems no cognitive connection between their actions and the results of their actions. For the last few years, Democrat legislators in Olympia have followed Governor Jay Inslee in passing fee after tax after regulation on gasoline, hoping that no one would notice except their extreme "green" donors, and now with record high prices at the pumps, it's obvious that the entire state has figured out their scheme.
Yet, playing Democrat mouthpiece, the Seattle Times feigns surprise when gas prices go through the roof because of Democrats love for higher taxes. It's a litany of excuses for the Democrats who jammed through the policies creating the economic mess the state is in.
And, just to make things even more expensive for drivers in Washington, a whole slew of new carbon-related taxes and fees, dreamed up by failed Democrat presidential candidate Inslee, are about to hit drivers' wallets. Even worse, these high-cost carbon schemes will do absolutely nothing to reduce congestion.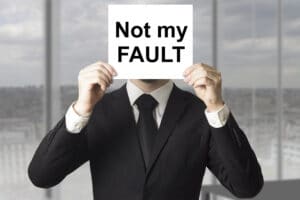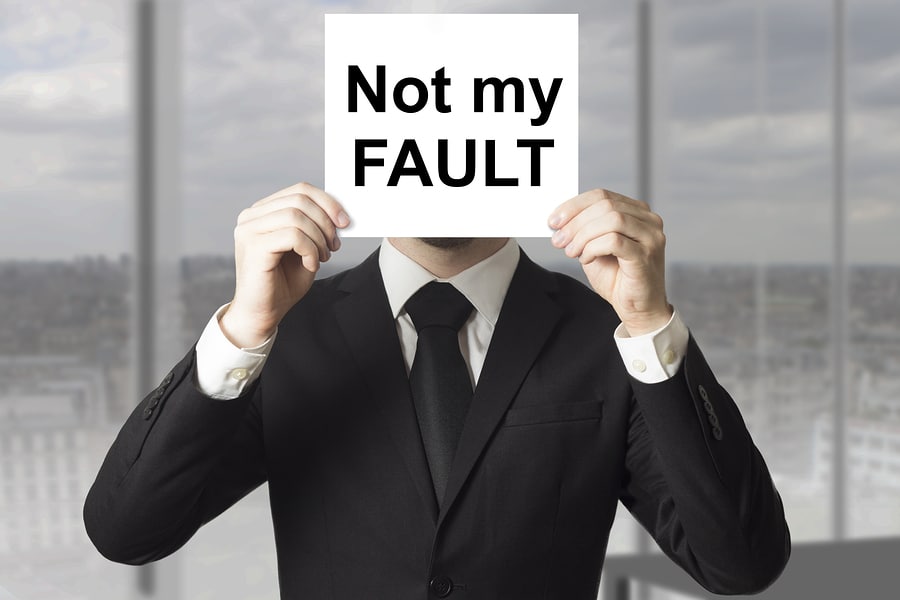 Democrats are all frantically trying to blame something, anything (the war in the Ukraine, greedy oil companies, etc.) for high gas prices when they should be looking closer to home. In the article, the Times calls out the fact that gas prices in Washington are consistently $40-50 cents per gallon higher than in other states.
Funny how that works. Increase the tax on a product and the price goes up. Slap new regulations on an industry and the price goes up. Raise fees on energy sources your campaign donors don't like (but your constituents do) and the price goes up. Then, when prices get too high even for some of your donors, call for price caps and an investigation of those greedy oil companies and ignore the Democrat behind the curtain, adding more taxes.
You might be wondering why Democrats, who buy the same fuel we all do, want high gas prices? Well, surveys do show that lower gas prices mean electric cars, the environmental Left's transportation mode of choice, don't sell as well.
Go figure. Gas cars are cheaper than electric cars, so the Democrats just make gas much more unaffordable to try and sell more electric cars.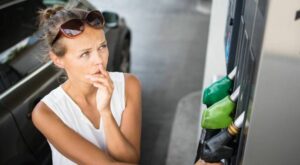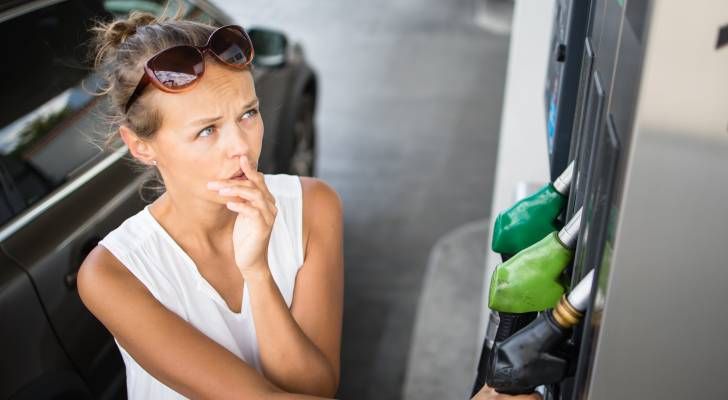 SUV-riding and high-flying hypocrite Jay Inslee even managed to get more greenie anti-car legislation through the legislature this year, using a transportation bill to sneak through a ban on new gas-powered car and small truck sales starting in 2030. So, buy a new gas-powered Ford F150 Pickup in 2029, because in 2030 you won't be able to. This despite the fact that for the average Joe (and Sally) electric cars are just not affordable, and the used car market just isn't there yet.
As usual, Democrat legislators haven't planned any further than the next campaign fundraiser ahead and haven't realized (or are ignoring the fact) that even if all these electric cars were somehow available to Washington consumers, such care are going to be consuming a lot more electricity to fill up. Electricity that we currently use to inexpensively power our homes and businesses.
In other conflicting news, to eliminate some of the competitive advantage that lower energy costs provide our small businesses, Democrats are demanding all new buildings and houses be powered only by electricity and used an obscure state agency to ban natural gas in them. They are also continuing their attempt to remove clean-energy producing hydroelectric dams that power Eastern Washington's economy.
No problem there right? Imagine this future: Here's your used Chevy Spark Mr. Jones. Sorry it only holds a 30-minute charge. Oh, by the way, good luck turning on your house lights tonight, we don't have enough electricity for that anymore since everyone has plugged in their car.
Of course, Inslee won't be seen in that used Spark, he'll be tooling about in something expensive at the taxpayers' expense. Whatever happened to taking transit? I guess that's just for the less priviledged folk.
To save you some time from reading future Seattle Times' analyses/Democrat puff pieces on why gas prices are so high, we can summarize for you here – "Because we have the second-highest gas taxes in the country".
There, that wasn't so hard, was it?