While Democrat officials in Washington State feign outrage by asserting that it is the end of democracy because another state is passing legislation requiring citizens to produce identification when they vote, they are systematically removing citizens' voting rights here in our state.
Democrats are doing this to silence the voice of the people for the benefit of liberal special interest groups seeking to make our state government even larger and more costly.  Evidently doubling the size of the state budget from $32 billion to over $60 billion during Governor Jay Inslee's nine years in office has simply not been enough for the dues-hungry labor bosses at the state's government employee unions.
While there are several current liberal actions which draw concerns from those seeking a more transparent and open democracy (which we will outline in a future post), the one that is most pressing and of immediate concern is the Democrats' legislation (HB 1727) to prohibit referendums and initiatives in odd-numbered years.
Why would Democrats what to remove the voice of the people in those years? Simple – they do not like the rational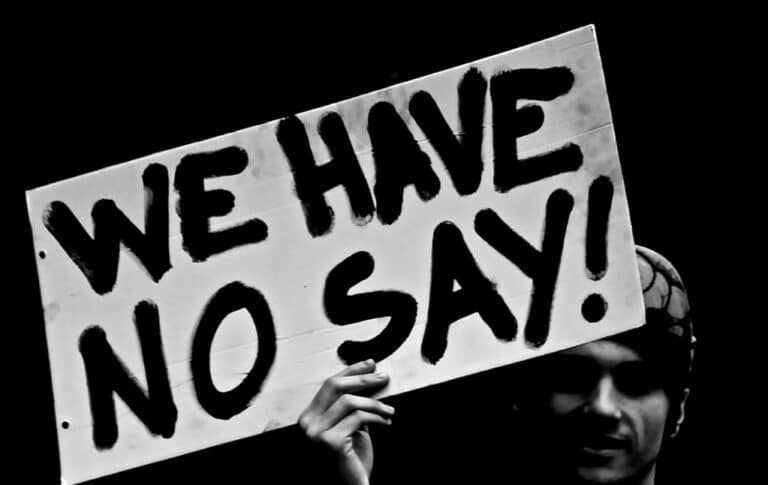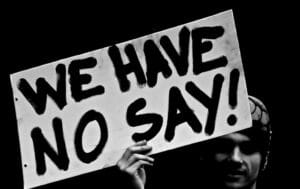 decisions made by voters in those years when many of their core liberal supporters are simply too lazy to fill out and return (postage paid) a ballot that was delivered to their mailbox.
The liberal movement to eliminate initiatives and referendums from odd-numbered year elections first gained momentum after the 2019 election, when voters passed Initiative-976 (to reduce car tab fees) and Referendum 88 (to prohibit affirmative action quotas in state government).  Liberals didn't like the passage of such moderate proposals.  So instead of improving their "Get-Out-The-Vote" programs to encourage their lazier voters to mail in their ballots, legislative Democrats (led by the liberals' nominee for Secretary of State, then-Representative Gael Tarleton) introduced HB 2529 during the 2020 legislative session to eliminate odd-numbered year statewide elections.
Fortunately for the citizens of Washington State, the state's liberal establishment realized it was not a smart idea for their candidate to become the state's chief executive overseeing Washington's elections to first get attention for trying to limit the voters' voice in the election process.  Especially while running against Republican Secretary of State Kim Wyman, who was nationally recognized for her efforts to increase public participation in government decisions. So that bill died a quiet death.
But now that the Democrats have obtained the Secretary of State's office through an appointment – after Secretary Wyman was asked to oversee national election security issues – they have introduced HB 1727 to remove initiatives and referendums from odd-numbered election years.  This is a blatant effort to remove the voice of the people from government decisions.
According to this informative document (written while Secretary of State Wyman was still in office) an initiative is described as "the direct power of the voters to enact new or change existing laws. It allows the voters to place proposed legislation on the ballot."  A referendum is available "to give voters an opportunity to approve or reject laws either proposed or enacted by the Legislature."
Simply put, this legislation to eliminate initiatives and referendums in odd-numbered years is one of the most un-democratic bills in our state's history. While across the country citizens are demanding government be more open to public involvement, Governor Jay Inslee, legislative Democrats, and the government employee union bosses are pushing a law to further restrict citizens from deciding state laws. This is outrageous. Imagine if Washington State Republican lawmakers were pushing to eliminate elections simply because they were unhappy with the results in those elections.  The liberal media would (rightfully) be up in arms, liberal special interest groups would be rioting, and Washington State products and events would be boycotted and placed at the top of the national "Cancel Culture's" hit list.
Currently this attack on our democracy is in the House Rules Committee, after getting jammed through on a 4-3 party-lines vote the State Government and Tribal Relations Committee.
There are many Democrat legislators who are very nervous heading into the 2022 elections, after supporting 2021's disastrous "police reform" laws, the poorly developed Long-Term Care payroll tax, the state income tax on capital gains, more expensive and ineffective climate bills, and Governor Inslee's 709 days of undemocratic one-man "emergency" rule of the state.
Voters in suburban swing districts should be attentively watching HB 1727 to see if their Democrat legislator sides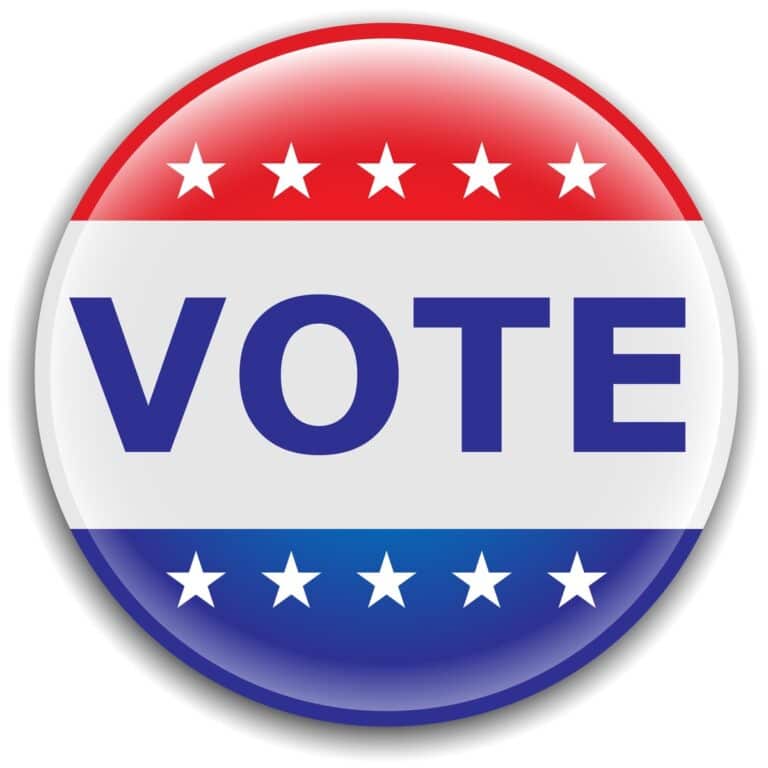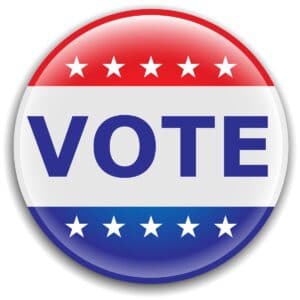 with their party and special interest bosses or with the citizens' rights to determine our state's laws.
Voters who wish to express their views on this bill can easily do so by clicking on the Washington State Legislature website, identifying their legislators (click on the "Find Your District" tab on the left side of page) and emailing them that you oppose HB 1727.  Your voice carries more weight if your message is respectful and concise.  Democrat legislators need to know that citizens are watching, and they do not want politicians to take away their rights to pass and repeal state laws.
Shift will be watching the progress of HB 1727 and we will keep our readers informed through our Daily Briefing, Facebook, and Twitter pages.