Thanks to the new revenue stream from the sports gambling monopoly that Democrat Governor Jay Inslee gave them last year, Indian tribes across the state are looking for new ways to flex their political power. This is especially true after Inslee embarrassed tribal leaders by breaking a promise and vetoing legislation they wrote.
So it's no surprise that the 350-member Suak-Suiattle tribe is now demanding that Seattle spend millions of dollars to add fish passages to Skagit River dams. Alternatively, the tribe has suggested Seattle give up its name as it is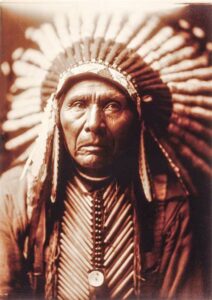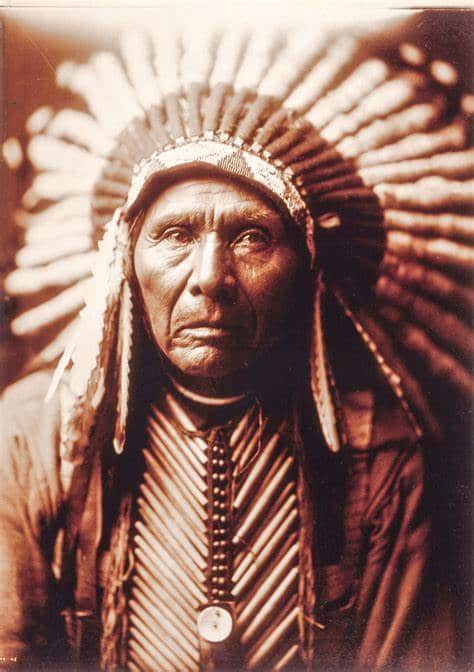 dishonoring the namesake of the city, Chief Seattle. The tribe is not requiring the dams be removed, at least not yet, though the Upper Skagit Indian tribe back in March demanded the Gorge Dam, the lowest of the three on the river, be demolished.
The problem is, over 20% of Seattle's green energy power comes from the Skagit River hydroelectric dams and removing (or even reducing) their capacity means electricity in Seattle is going to be less green and more expensive. The city's raging liberals are going to find it difficult to swallow that choice, as the replacement electricity will have to come from somewhere (such as from natural gas or nuclear power).
It's fish or fossil fuels (along with millions in rate increases either way), and the tribes want to force Seattle to choose.
The irony of this situation should not be lost on Shift readers. After decades of Seattle politicians meddling in energy issues across the state, now one of their biggest campaign donors is waking up to Seattle politicians' NIMBY (Not In My Back Yard) approach to running their own town.
Just look at the landscape blight wind farms all over Eastern Washington, delivering power to 1.1 million Seattle residents and their charging ports for their government-subsidized electric cars. Notice how there are no wind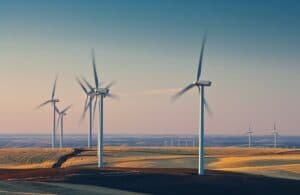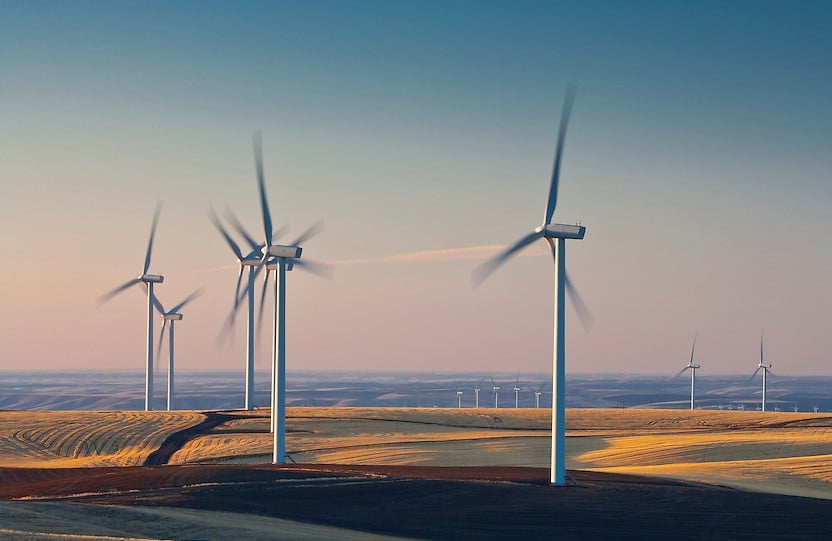 turbines or massive solar farms within Seattle city limits, generating all that good, clean electricity. The generation facilities are all somewhere else, and the power is wired in so the elite Seattle condo owner can sip her boutique coffee with unobstructed views. And let's not bring up the waste which wind turbines and solar panels create across their limited life cycles.
Seattle's dismissive approach to past tribal complaints may come back to haunt the city's electricity ratepayers, as the federal process for relicensing the dams gives the tribes real leverage.   The dams' licenses are up for renewal in 2025, and given Governor Inslee's perpetual push to remove the Snake River dams on behalf of his donors, can we only expect a similar position on the Skagit River dams?
Will Inslee capitulate to the tribes and deliver higher rates and brownouts to Seattle's residents