Shift's Newsmaker interview is with Travis Couture, a GOP State House of Representatives candidate in the 35th Legislative District (Mason County and parts of Kitsap and Thurston counties).  The seat is currently held by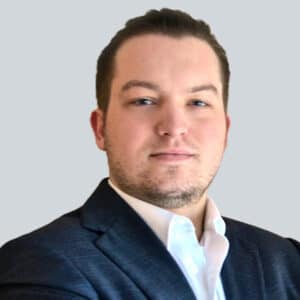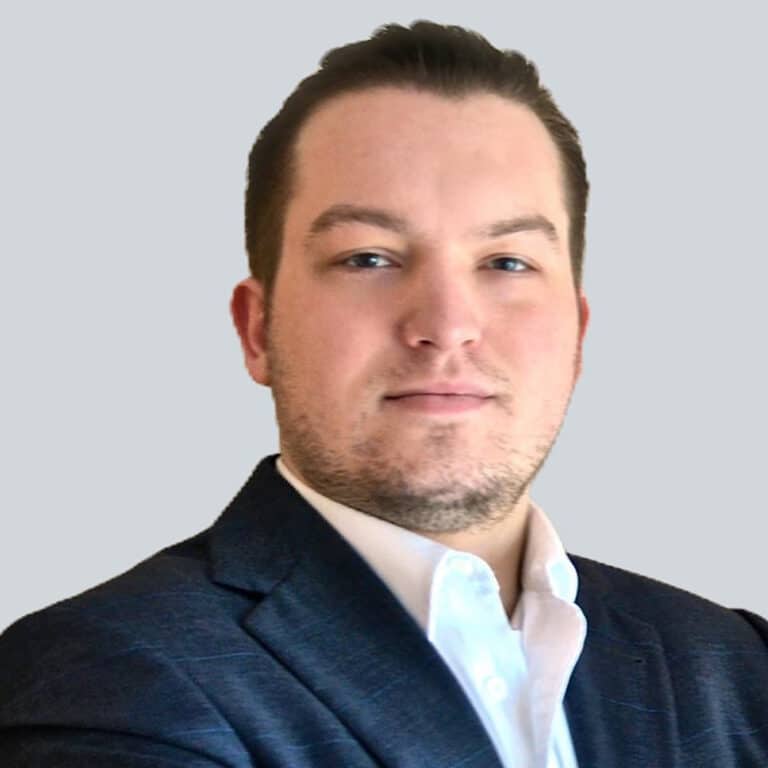 Republican Representative Drew MacEwen, who is running for the State Senate seat being vacated by the retirement of longtime Democrat Senator Tim Sheldon (who caucused with the Republicans). Couture is the father of four children, a U.S. Navy veteran, a program manager for a defense contractor at the Bangor Naval Base, and the former Chair of the Mason County GOP.
In his interview, Couture advocates for a return to fiscal responsibility and supports using the state's revenue surplus to provide tax cuts to Washington residents. He expresses his frustration in how the Democrats constantly lower education standards while increasing funding. He says he will "champion school choice" if elected.
Couture also expresses compassion for those who are homeless and disappointment in those "who are simply profiting from human suffering." He believes "idiotic anti-police legislation" has handcuffed police and he says the state should help rural areas recruit much-needed police officers. Finally Couture provides a true American classic as his favorite book. 
First, please tell us about yourself and why you decided to run for the Washington State House of Representatives.
I am Travis Couture, candidate for State Representative in the 35th legislative district, position 2. I am a U.S. Navy submarine veteran, MBA, and a Program Manager for Lockheed Martin at Naval Base Kitsap – Bangor where I assist in the management of over $1 billion of strategic defense assets and effort for roughly 300 employees. I am also the former Chairman of the Mason County Republican Party, and have been involved in 35th district politics for over a decade, helping to elect our current representatives, Dan Griffey and Drew MacEwen.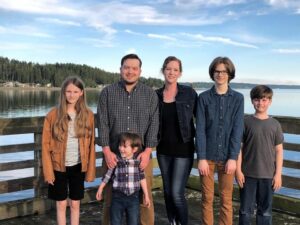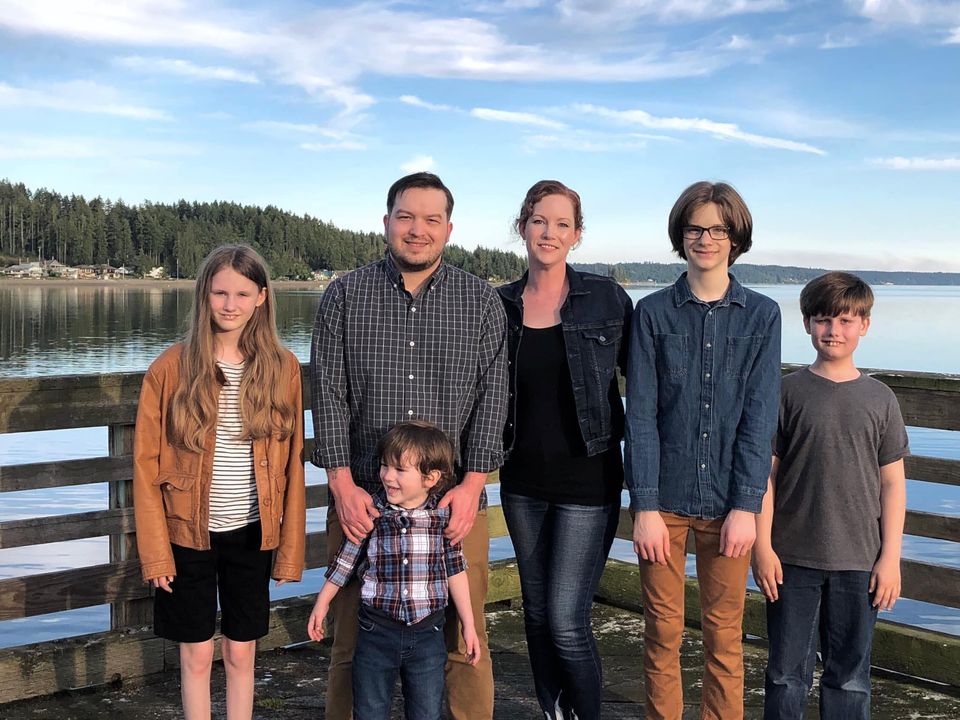 I have always been motivated to give back to my community, especially when it has needs where I feel I can make a difference. I am frustrated with many policy areas in this state, and what drives me is the notion that I want to leave a better world for my kids than the one I inherited. As a dad of four kids, I feel we are in a critical time in our state's history to stem the tide of terrible policy. We suffer a lack of balance in Olympia, and a failure in leadership from the majority party, and those districts that seem to get left behind are rural districts like mine. I like to jokingly tell people that I build rockets for a living, and good government is not rocket science. We can and must do better in Washington State.
You state on your website that you want to lower taxes.  What are the state taxes you believe should be lowered?
We had a roughly $15 billion surplus of funds in Washington State, and instead of giving tax relief in times of high inflation, or putting some of it away in the rainy-day fund, the majority party spent it all and we have almost nothing to show for it – and we also have a balance in the rainy-day fund that wouldn't last a single day! Taxpayers shouldn't exist as the personal piggy bank of the government, and I have proposed significant tax relief to give them back some of their hard-earned money. I would specifically like to see a cut to the sales tax, property tax relief, and a cut to the gas tax. There has been a lot of regulatory and tax uncertainty in Washington, and even though we had record surpluses during a pandemic, the majority party still wants income taxes and changes to our tax structure. We need to start practicing fiscal responsibility, you can't tax and regulate your way to prosperity. When the government does spend, it should look to fund its constitutional obligations and fix things that are broken, like parts of our transportation system before we run off to buy expensive new green ferries.
How can the Washington State Legislature improve schools our state?
As a dad of four kids who are all school aged, K-12 education is something I am deeply passionate about. It is not an option in my mind to improve schools, we have to do it immediately. In my kids' school district, which follows averages in my district, comprehension in English and science is less than 50% with a devastating comprehension in math of 16%. It is clear we are not meeting basic educational standards in this state, and each year the legislature lowers the standards and boosts the funding. It is almost like throwing money into a fire.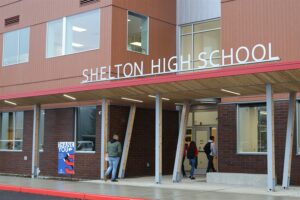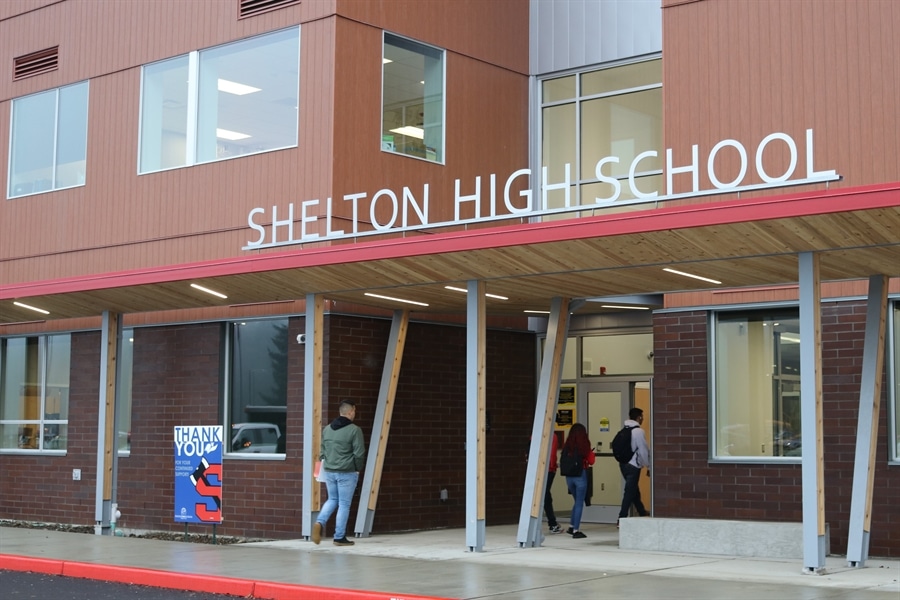 We pay on average around $16-17,000 per student, per year (which is more expensive than private school tuition) in Washington and less than 25% of kids in this state can do math at the appropriate level. Although we are a local control state where school boards have the power, you wouldn't know it, as school boards have been neutered and rendered nearly powerless to affect almost any policy. Most policy comes down from a small group of political radicals in OSPI, and school boards are forced to rubber stamp unfunded mandates and radical curriculums that promote radical sex education and CRT-like "equity" policies. All of these unfunded mandates crush school budgets and inevitably become levies to hike your property taxes. We are also not setting up business in this state to have an educated and qualified work force. Point blank, we are failing our kids.
How do we fix it? The same thing that fixes almost anything… competition. I will be a champion of school choice, more educational alternatives including charter schools, home school, and other methods. Competition is the high tide that floats all boats, and when public schools have to compete for dollars with alternative schools in other states, it raises the educational standards of both private and public schools. We must also focus on the basics in public schools and stop promoting radical and divisive political ideas while re-tailoring our approach towards educational excellence. During the pandemic, many parents pulled their kids from schools for various reasons and concerns, and in many ways the experience opened parents' eyes to what level of education their kids are receiving. Instead of promoting choice where the parents decide the education model and education dollars follow the student to promote healthy competition and higher standards, the legislature opted to fund empty seats in schools. We must have choice, competition, local control, and a culture shift towards basic education excellence in K-12.
You state that you want to give the homeless "the help they need."  What kind of help can the state provide that will get them off of the streets?
When I see homeless people, many of which are struggling with addiction or mental illness, on the streets it is both heartbreaking and infuriating. Heartbreaking because those people are human beings and aren't often treated like it, I see a mother or father, a son or daughter, and I want to live in a society that gives people like that the help they need if they cannot help themselves… a hand up, not a handout.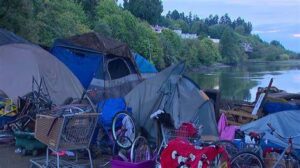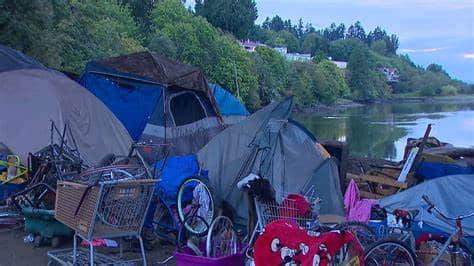 The infuriating part is that we spend billions of dollars to combat homelessness and the problems just continue to get worse. I believe there is an industry being created around homeless people, where money flows in and zero results flow out, but many pockets are lined and jobs are created. Even though there are many hard working and dedicated people in this state who do everything they can to help, there are many who are simply profiting from human suffering. It has to end.
There is no silver bullet solution to fixing the homeless problem, but we cannot continue to do what we are currently doing. We need to stop giving organizations blank checks and start demanding accountability and results for the dollars they are sent. We need to focus on rapidly connecting people to effective services that are available, and if there is a refusal to take services and crimes are being committed, those people must go to jail. We also have to take a hard look at the bureaucracy and road blocks that are presented within the system that discourage families from helping with their loved ones. It will have to be a team lift to make changes in this arena, and each day we leave it festering it costs more and more money to fix.
Public Safety remains a top concern as crime rates continue to climb.  What will be your priorities to make our communities safer?
Public safety is one of my top priorities, and I am honored to have been the only candidate in my race endorsed by law enforcement. A terrible mix of idiotic anti-police legislation that handcuffed law enforcement's ability to do its job, firings over COVID vaccine mandates, and general anti-police sentiment in this state have made this one of the hardest times to be a cop in memory. Add in the tragic deaths of officers killed in the line of duty in that timeframe, and the many experienced officers retired or moved, and it has been a ripe environment for a severe rise in crime across the state.
In rural districts like mine, we have a stunning lack of police per capita. Washington has the lowest police per capita in the nation, and my district has some of the lowest per capita police in Washington. I would like us to not be dead last for police on the roads to protect us. To highlight this problem, Mason County only has a handful of deputies to cover 1,000 square miles of land and water. Even with that severe lack of resources, they still do a terrific job with what they are given. Rural areas like mine with little police become soft targets for crime from surrounding populous counties, and because rural counties are often poorer, we don't have the resources to recruit and pay comparable sign on bonuses like bigger counties. I want to fix that. On top of ending anti-police pursuit laws, I want the state to help provide incentives for recruiting and hiring of police in rural areas. We need to give them all the respect, training, tools, resources, funding, and facilities they need to do the important work of keeping us safe from crime.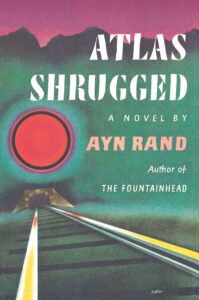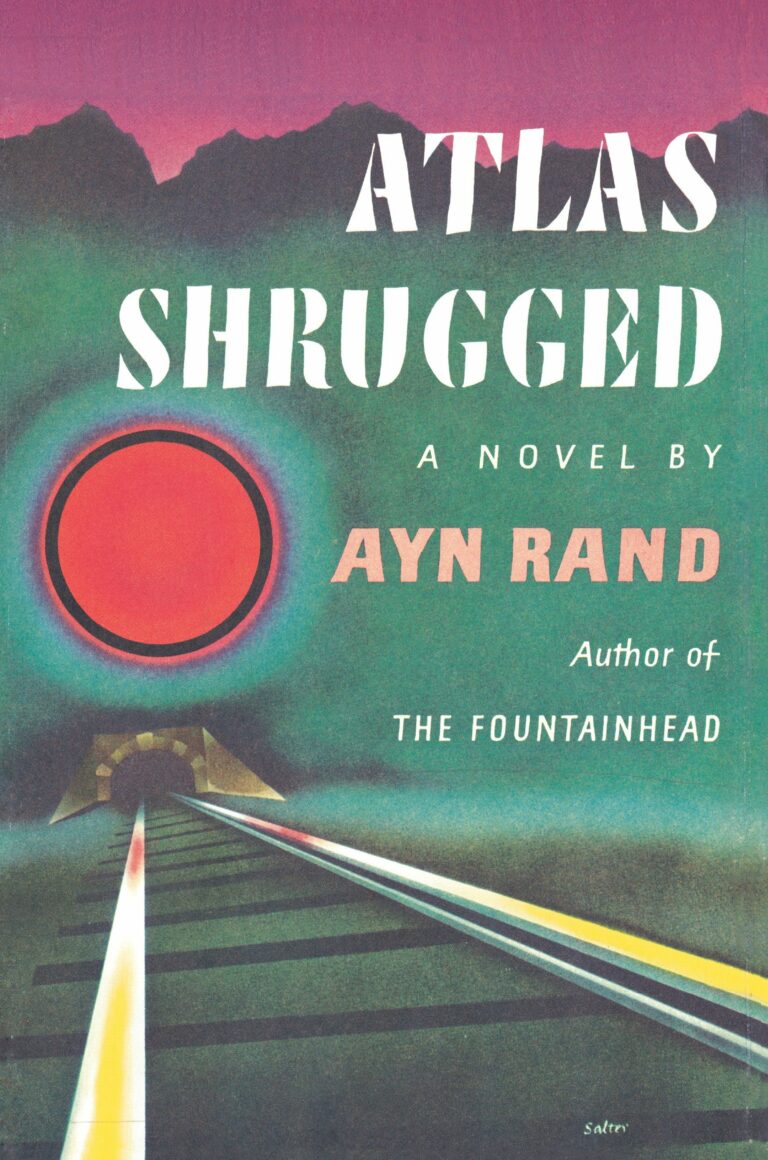 What is your favorite book?  Why?
My favorite book is probably Atlas Shrugged. It's a true masterpiece by Ayn Rand, and I love the many different layers to it. It's a fictional love story packed with many great underlying tones about capitalism, innovation, hard work, and of course objectivism. Its impossible not to glean something from it, even if you read it multiple times.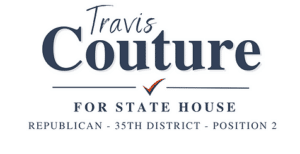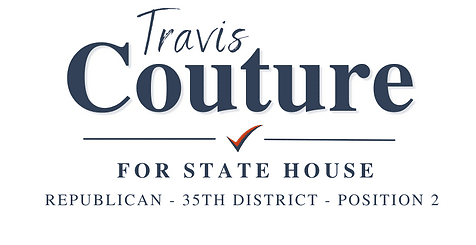 For more information on Travis Couture's campaign, please visit his website.