This week, Oregon Gov. John Kitzhaber resigned in disgrace amid a scandal of cronyism and corruption. Kitzhaber was caught and forced to face the consequences, but this story of "green" corruption doesn't end with him. Here are the top five lessons learned from the scandal.
Extreme environmental groups—however righteous they may sound—are not virtuous just because they claim a selfless goal. They need to be held to the same standards of open, honest dealing, as everyone else. That means competitive bidding and transparent procedures to put their work with government in the open and reduce the chances of corruption. The regulations advocated by the environmental industry must be subject to cost-benefit analysis to make sure the public is really being served.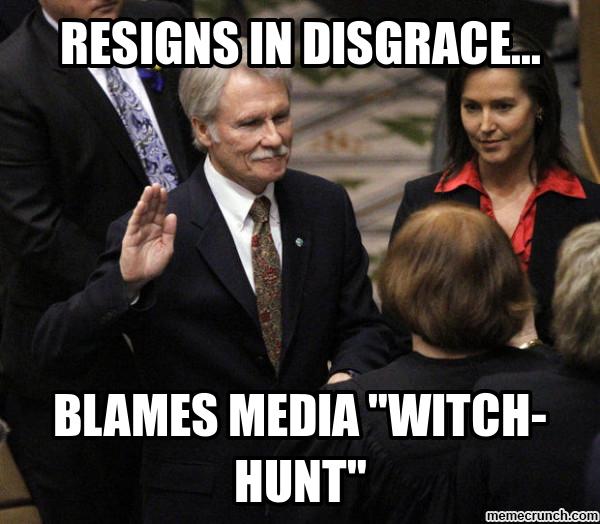 You can't assume "clean" motives by the "green" advisors strategically placed in Democrat governors' administrations, the extreme environmental groups financing policy-making efforts and the Democrat governors who benefit from it all. They are looking out for their best interests, not the public's. It is blatant corruption conducted in a shockingly nonchalant manner.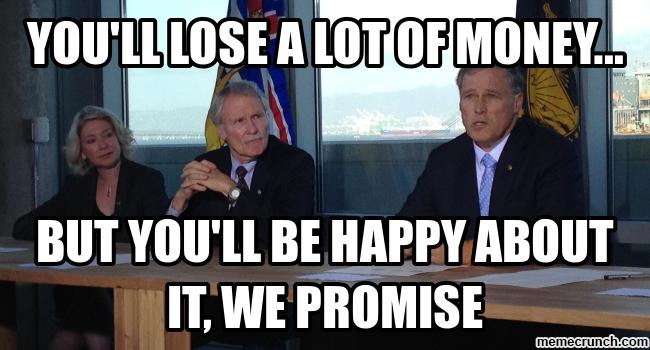 Jay Inslee is picking winners and losers, just as Kitzhaber was caught doing. Unfortunately, in our state, the winners are Inslee and the extreme environmental industry and the losers are hardworking Washington families.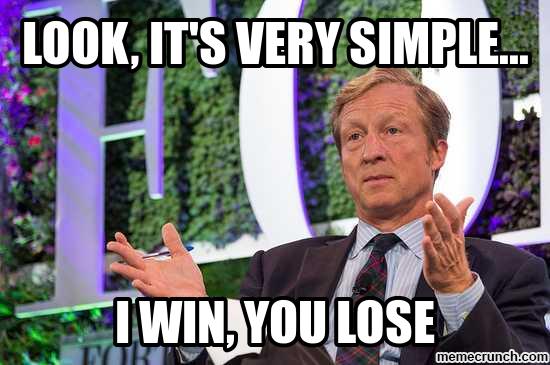 The financial influence of extreme environmental groups on "green" advisors acting in an official capacity is not unique to the Kitzhaber administration—it's apparent in Jay Inslee's as well. The same level of investigation must be done in Washington as was done in Oregon to discover just how dark-money environmental groups influence the policies of our green governor.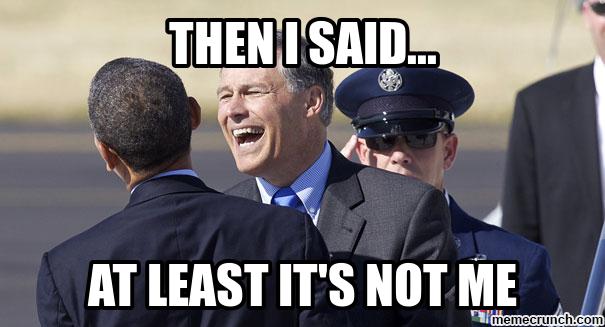 Corruption and cronyism run deep in the political operations of the environmental industry and the Democrat politicians who support it. There is no doubt that the environmental industry has an inappropriate and unethical amount of power and influence in the policy-making process. It is an environmental political complex that must be unmasked.