Seattle's radical policy of decriminalizing the crimes committed by homeless offenders is a disaster. The streets are no longer safe as progressive 'regressive' leaders continue their dangerous experiment of handcuffing the police and letting criminals run free. Let's just look at the past three weeks to illustrate.
July 4th – Two children were lured into Cal Anderson Park, drugged, and

raped

July 9th – A meth-crazed naked man randomly stabbed three pedestrians outside the downtown Nordstrom
July 16th – Innocent pedestrians at 2nd and Pike were attacked with a meat cleaver and stick
July 20th – In SoDo a man was attacked with a sword
July 22nd – A family visiting from Florida was

attacked

and their two year old in a stroller had coffee thrown in his face at 5th and Pine
What do these crimes have in common? All five were carried out by drug-addicted vagrants in broad daylight. This is the new daily norm in Seattle, where law enforcement is treated like criminals and violent offenders are treated like victims.
The city's ordinance which designates "people perceived as homeless" as a protected class and the refusal to prosecute the crimes they commit, has helped fuel an explosion of drug-addicted vagrant population second now to only New York and Los Angeles. Under the experimental "peace on drugs" policy introduced last September by King County prosecutor Dan Satterberg, individuals caught with less than one gram of any drug are not punished. Instead of arrest, police are forced to confiscate the drugs and present addicts with offers for counseling, rehab, and housing.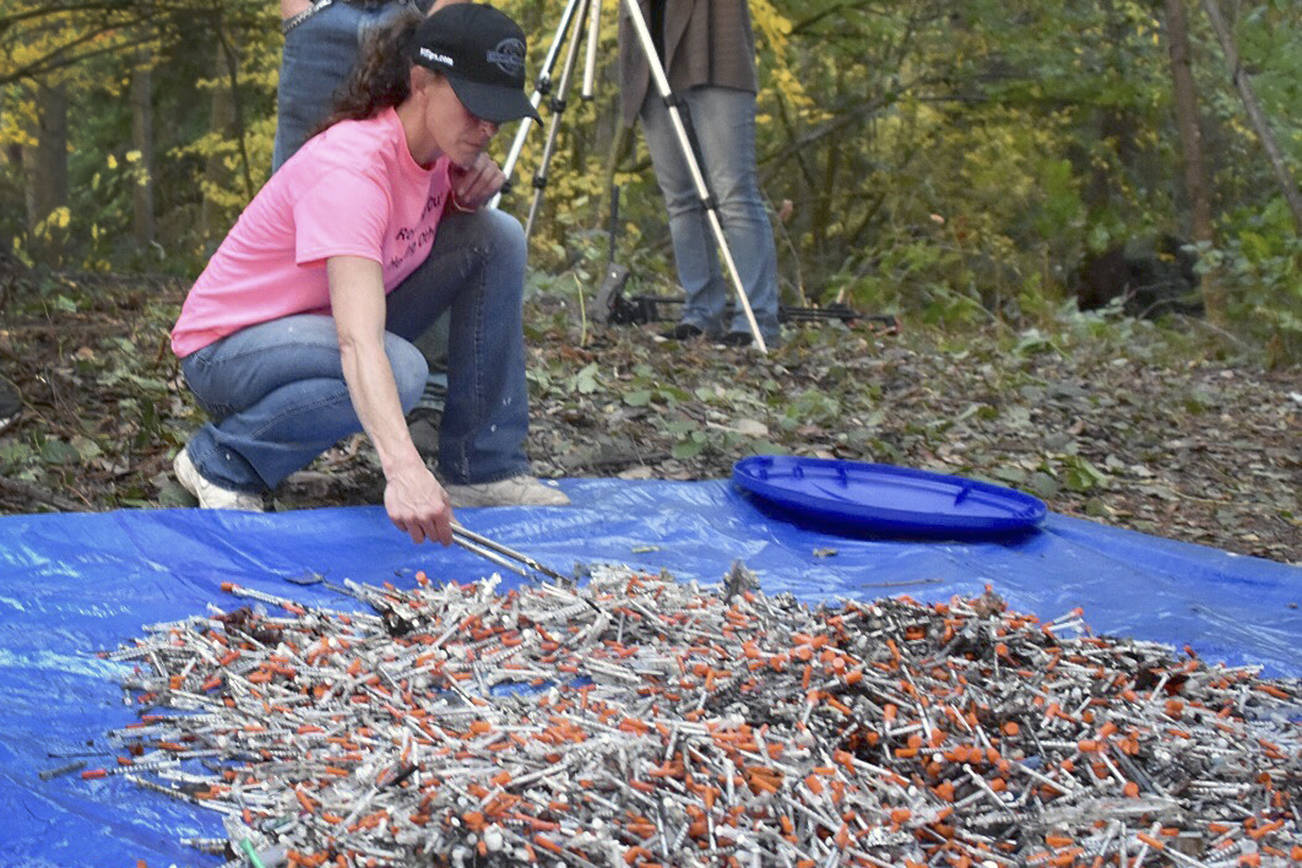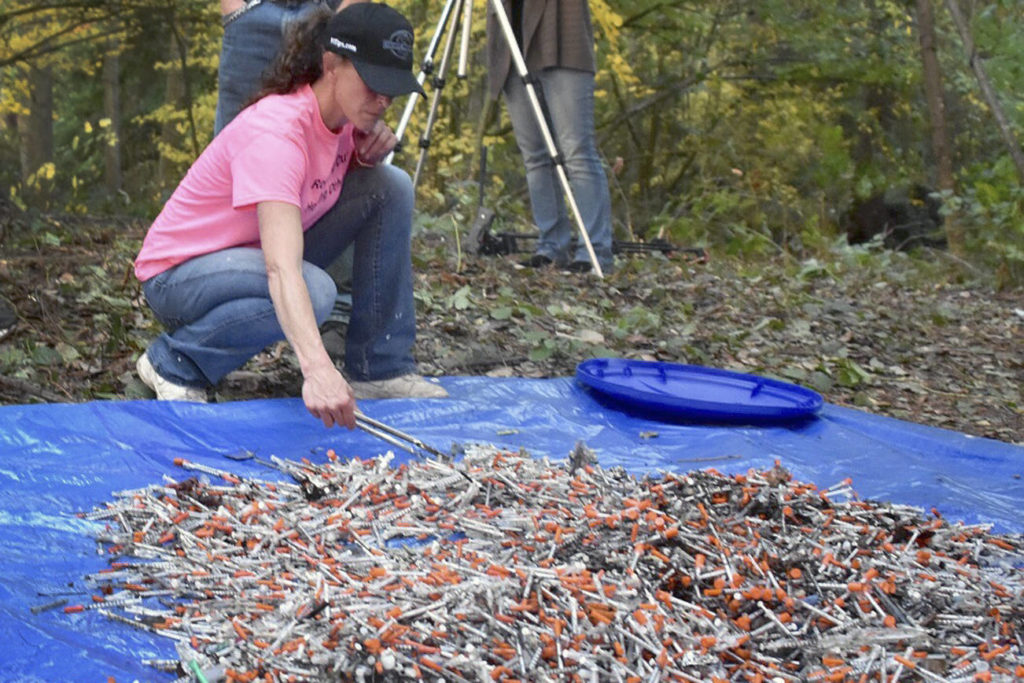 In the municipal justice system, City Attorney Pete Holmes doesn't believe in "the old way" of doing things. He believes violent felons with a history of drug addiction or mental health problems should be systematically returned to the street and offered treatment. The dope-smoking prosecutor has demonstrated the "new way" by bringing marijuana to his "drug-free workplace", allowing people to openly use in public, and working with Mayor Jenny Durkan and city council members to open 'safe' injection sites across the city that provides users with taxpayer-funded heroin, methamphetamine, crack cocaine and the supplies to do them with.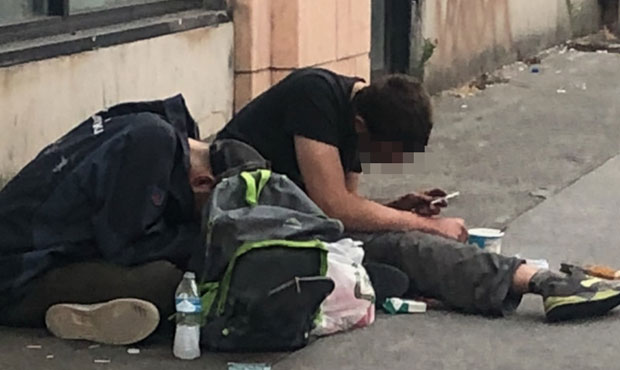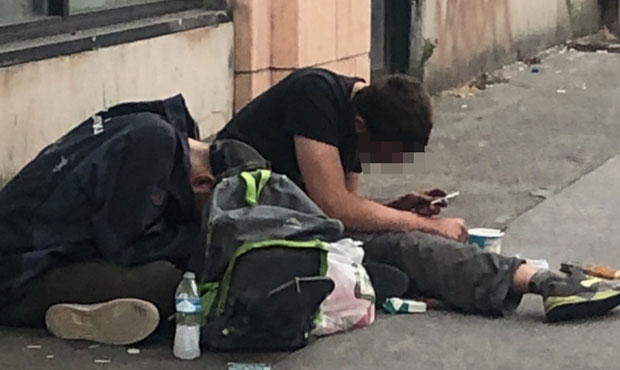 The results of the Seattle/King County Catch and Release experiment are clear. Citizens and visitors are being terrorized in shopping districts and in their own neighborhoods. Fed-up business owners have time and again tried to speak out to no avail. Groups from Ballard, the Chinatown International District, downtown, Pioneer Square, Sodo and the University District recently united and commissioned a mind-blowing study that revealed 100 "prolific offenders" are responsible for more than 3,500 criminal cases and are routinely released from jail after midnight when services are hard to find.
The latest attack on the two-year-old in a stroller was carried out by one of these offenders – a homeless, mentally-unstable addict with 73 prior convictions including 14 felonies and 15 assaults. A criminal that Pete Holmes personally defended and fought to set free back in January, stating:
"I think our prosecutors wisely saw this is an opportunity to see if we could get a different outcome."
Holmes later went on to publicly castigate and demand the recusal of Seattle Municipal Judge Ed McKenna, who disagreed with city prosecutors and sent the man to jail – a brave act under the "new way" of doing things.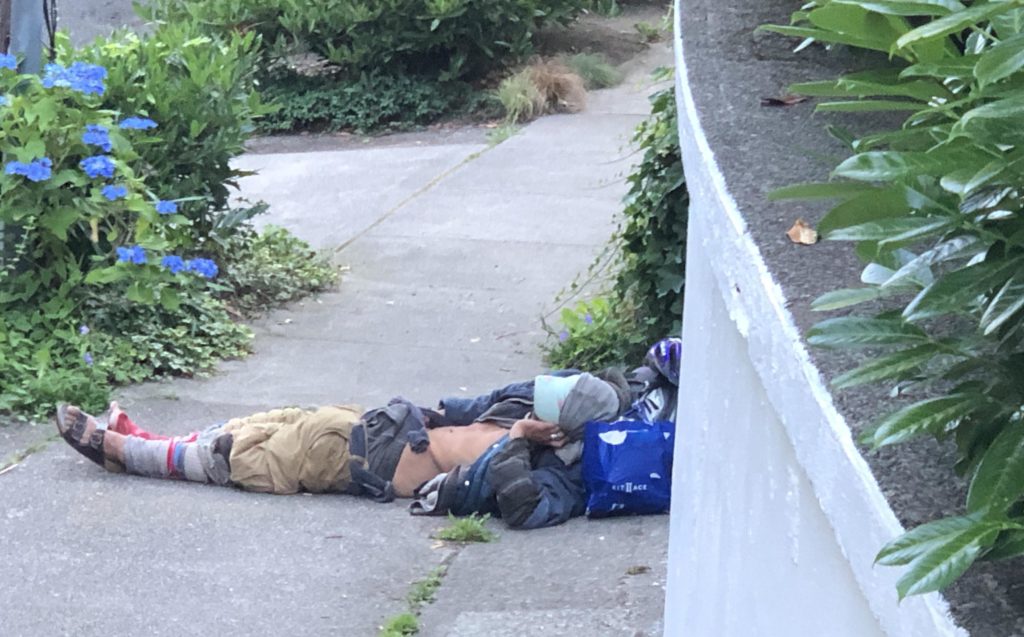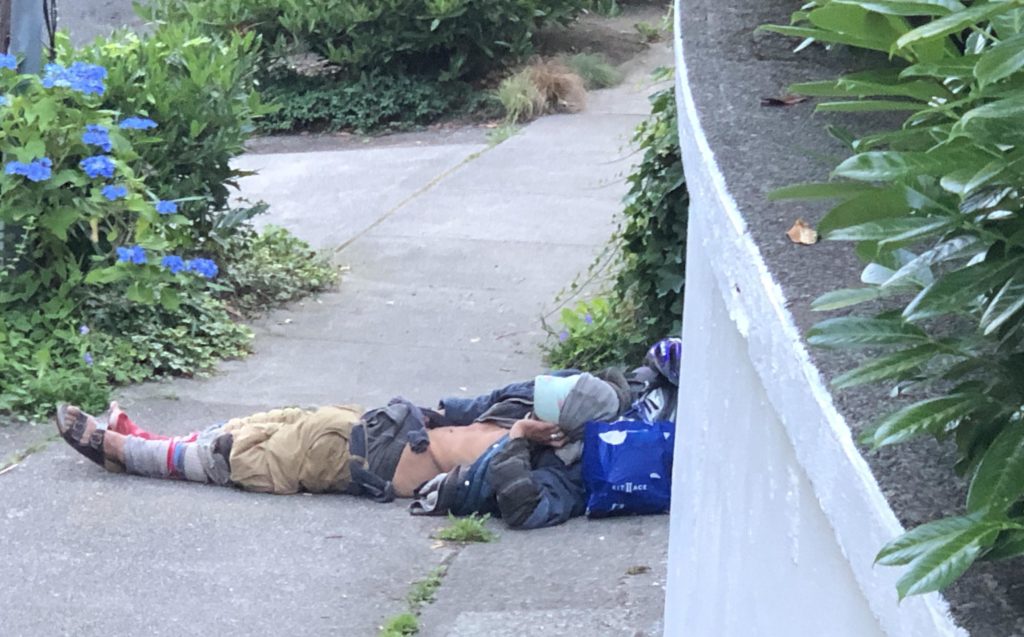 In an effort to protect the homeless "victims" on our streets, these elected prosecutors and leaders have sacrificed hundreds of innocent adults and children to become victims of violent, life-altering crimes. The only question left to ask is how many must suffer or be killed before they achieve the "different outcome" they seek?
<edit>
And the list of innocent victims grows….we literally can't keep up with the frequency these incidents are occurring.
Homeless Seattle man accused of stabbing stranger with steak knife (Jul 23, 2019 – 12:40 PM)