This week's Newsmaker Interview is with John Stuhlmiller, the Chief Executive Officer of the Washington State Farm Bureau.  Stuhlmiller describes the impact which COVID-19 and Governor Jay Inslee's emergency orders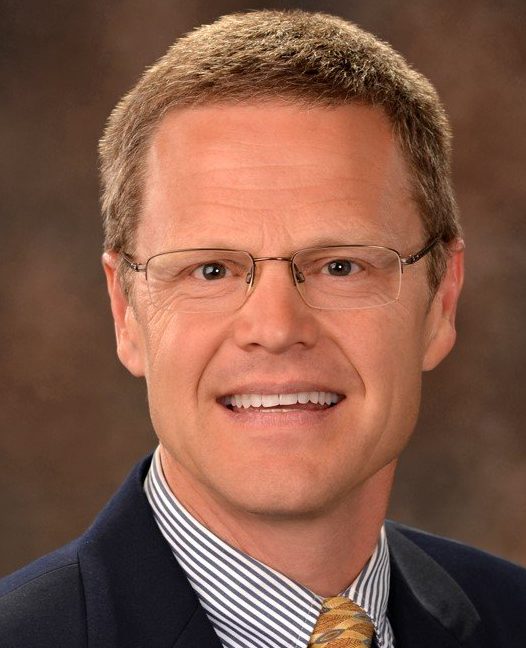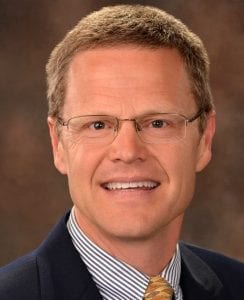 have had on family farms and the food processing industry.  He also explains how the governor's Low Carbon Fuel Standard proposal would negatively impact Washington State's agriculture industry (higher food prices, and less revenue for the farmers).  Finally, Stuhlmiller relates the challenges the agriculture community has in explaining to urban legislators the impacts of government actions on farmers.
First, please tell us about the Washington State Farm Bureau and the people you represent.
Washington Farm Bureau is a membership organization with about 46,000 member families. We represent the entire industry and have members who raise all of the roughly 300 commodities raised in Washington. Our main task is to represent the social and economic interests of members in Washington.
Your members have had to make many changes due to the COVID-19 pandemic. What have been the biggest challenges your members have faced?
The challenges have been many. For those with farmworker housing, the state has limited capacity to 50% of housing- which puts an incredible burden on farmers to provide sufficient housing for their workers. In general, agriculture has struggled to obtain enough workers, and it has been expensive to secure PPE for those workers. Farmers have also faced uncertain market prices, challenges getting equipment and repairs done timely, and food processing has been significantly impacted (meat processing and fruit and vegetable packing). The bottom line is that growing food is stressful enough without the added complexities and uncertainty brought on by COVID.
Once again Governor Jay Inslee has introduced his Low Carbon Fuel Standards proposal.  How would LCFS impact your members and the cost of food?
LCFS would raise the price of essential energy sources integral to producing food. There are varying proposals before the legislature, all of which would be reflected in higher fuel prices as well as higher priced plant protection products that are petrochemical based.
With fuel being one of the largest inputs to farming, their cost of production will increase significantly, and farmers do not control their prices, so agriculture will earn less, but we assume prices will go up anyway, because the cost of shipping, processing, and marketing will continue to increase.
The governor has said his LCFS would encourage more production of biofuels and thus the Washington State farmer should be supportive.  Is this a legitimate argument?
We like the idea of incentivizing biofuels, but experience shows that external markets will largely fill the need. Washington growers have developed markets for crops that work for them and that maximize farm revenue. A directive like suggested in the LCFS process will likely not be able to provide the right incentives to shift production and still keep farmers whole.
The Washington agriculture community is seeking to pass legislation to protect farmers from having to make back pay disbursements due to a recent court case. Can you tell us more about this?
We are hoping that the legislature will prohibit retroactive penalties when a court determines that a statute is not lawful. In other words, farmers who are following the law up until a court invalidates the law should not be held liable for failure to meet the requirements that would have been required if the law did not exist. Penalties should be prospective only under this circumstance.
Does it make your job more difficult when there are so few farmers in the state legislature?
Clearly life would be easier if we had more farmers serving in the legislature.  We have a handful of great advocates, but clearly a minority of the whole. It is difficult to articulate the unique pressures on farmers and the challenges of rural living, as well as the benefits. It is equally challenging for urban dwellers to understand the logistic challenges facing rural residents. The fact our members live many miles, not blocks, from services means transportation and infrastructure is critical to us.  So, our job of articulating the needs of farmers and ranchers is indeed more difficult with few actual farmers serving.
What is the most common misconception about his members from urban legislators?
The most common misconception about agriculture among urban legislators is the notion that agriculture is predominantly corporate farming. In fact, the vast share of ownership is family based. We strive to have our members share with legislators that very fact. There is a face to each family farm that needs to be shared.
For more information on the Washington State Farm Bureau, visit their website at wsfb.com