Thanks to a notice from the Washington Federation of State Employees (WSFE), we have an idea of the strategy union executive are using to demand pay raises during the on-going secret negotiations with Jay Inslee. WSFE is claiming that 99% of state employees are paid below market rate and that "600 state employees LEAVE state service monthly, often due to low pay and workload."
Check out the notice below: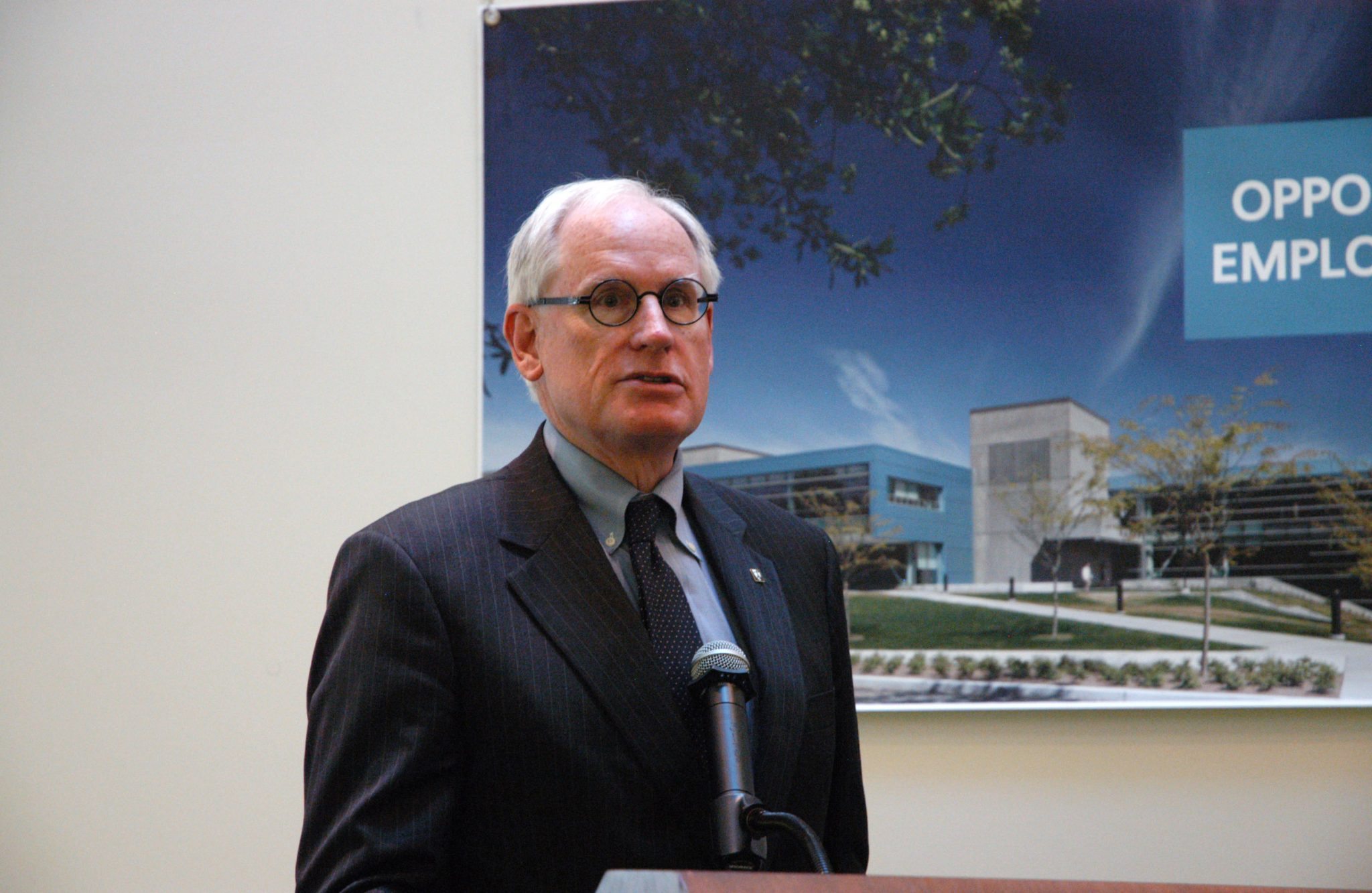 Of course, the union's claims are highly embellished. The last time state employee unions negotiated their pay raises, executives used the same arguments — the claims were exaggerated then and they are exaggerated now.
The state does not have a systemic retention problem. In fact, the state has a commendably low turnover rate that is well below the national public sector average — for good reason.
You see, there are a lot of advantages to being a state employee — advantages that cannot be found in the private sector and advantages that union executives fail to mention. These advantages include (but are not limited to): job security, healthcare benefits (far above the private sector), and — of course – taxpayer-funded pensions.
Will any of these facts matter in Inslee's secret negotiations with the state employee unions?
Unfortunately, probably not. After all, Inslee is running a re-election campaign… and he needs big union money again to fill his campaign coffers.