In May, Sound Transit spent more than $850,000 on the party to celebrate the opening on the Capitol Hill and the University of Washington light rail stations (that were both opened late and over budget).
According to reports, taxpayers spent $28,000 to buy Sound Transit tote bags for the day's riders. And, taxpayers spent $5,000 so that Sound Transit could purchase chrome-colored paper trains and $13,000 so the agency could purchase fare-card holders and lanyards for the VIPs in attendance.
Sound Transit officials justified the extravagance as an investment in publicity for a new product it just launched.
For good reason, the extravagance angered quite a few people who felt Sound Transit was just wasting taxpayers' hard earned dollars.
Unfortunately, the extravagant party is not the only recent example of how Sound Transit has been using taxpayer dollars for publicity reasons. KUOW:
"The light-rail launch was just one way that Sound Transit tries to interest the public in using transit. The agency spends between $5 million and $7 million a year on communications and public relations…
"Sound Transit's 2016 plan is to saturate the region – especially the 79 percent of commuters who don't use transit – with advertising, including TV ads, social media and (full disclosure) underwriting on KUOW Public Radio."
"'By the end of the 2016 campaign, 90 percent of our target audience will have seen Sound Transit's message at least 50 times,' a March 2016 summary of the agency's advertising program states."
According to KUOW, Sound Transit spends a whopping 19 cents on its communications every time a single commuter steps aboard one of its light rail trains or buses. That's far more than similar agencies, including those operating in the Bay Area and Los Angeles.
Check out this chart via KUOW: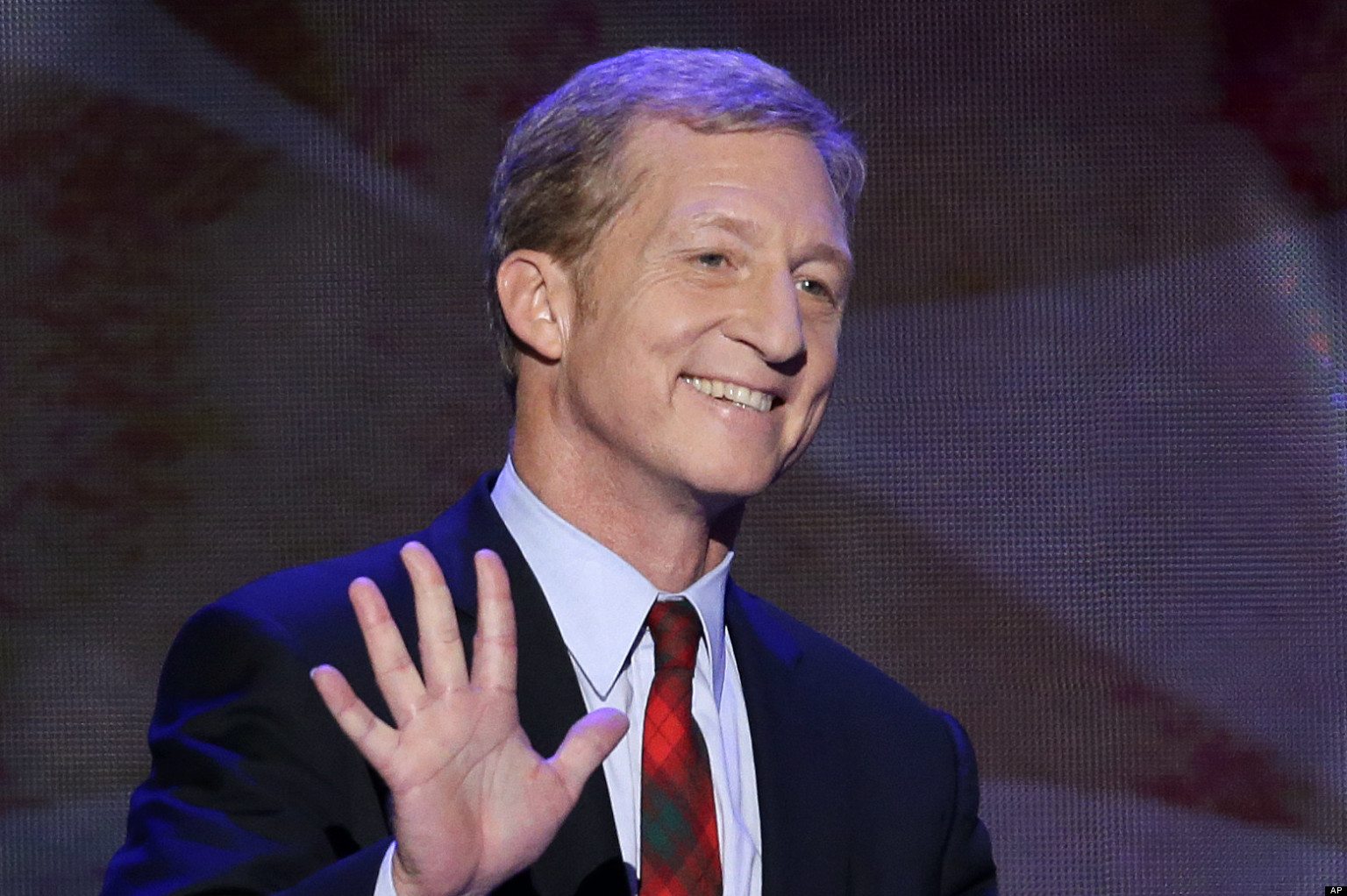 As if attempt to pacify critics, one Sound Transit official pointed out that the agency "decided in mid-May to cut $500,000 off its $1.8 million advertising campaign this year." But, that's not something to be proud of — especially considering that decision was made after the agency was blasted for its nearly $1 million party.
Rather, it's concerning that Sound Transit even allocated $1.8 million in taxpayer dollars on its propaganda campaign.